The Creative Flow Mural… Arts District Houston
Address: 1516 Spring Street, Houston, Texas 77007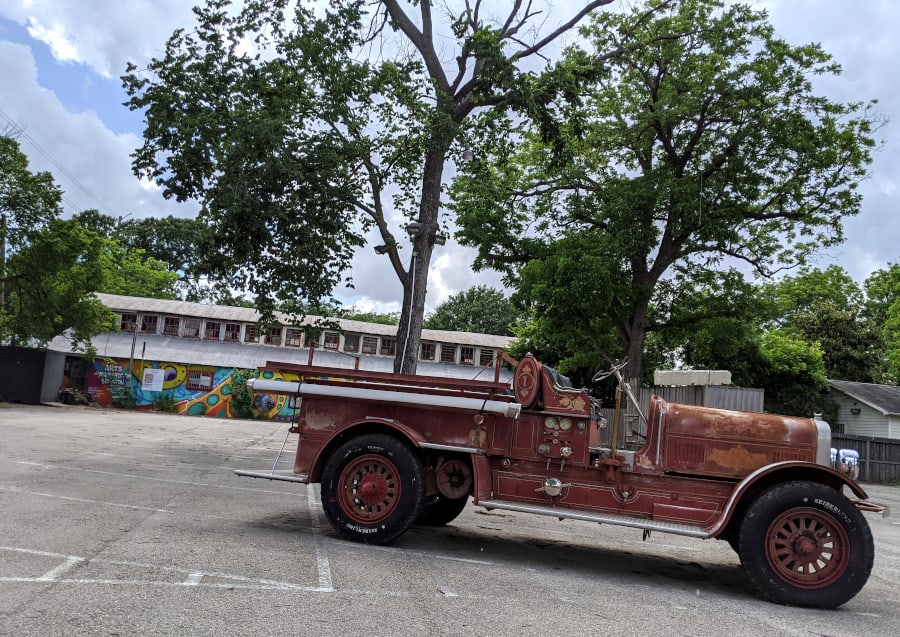 A lot of things might be closed around Houston… but the murals are open! We're slowly finding as many as we can… and the Arts District Houston is a great place to look.
The Arts District Houston is in the First and Sixth Wards and is home to over 300 studio spaces for local artists, designers and performers.
There are many murals in the area, including The Creative Flow by GONZO247.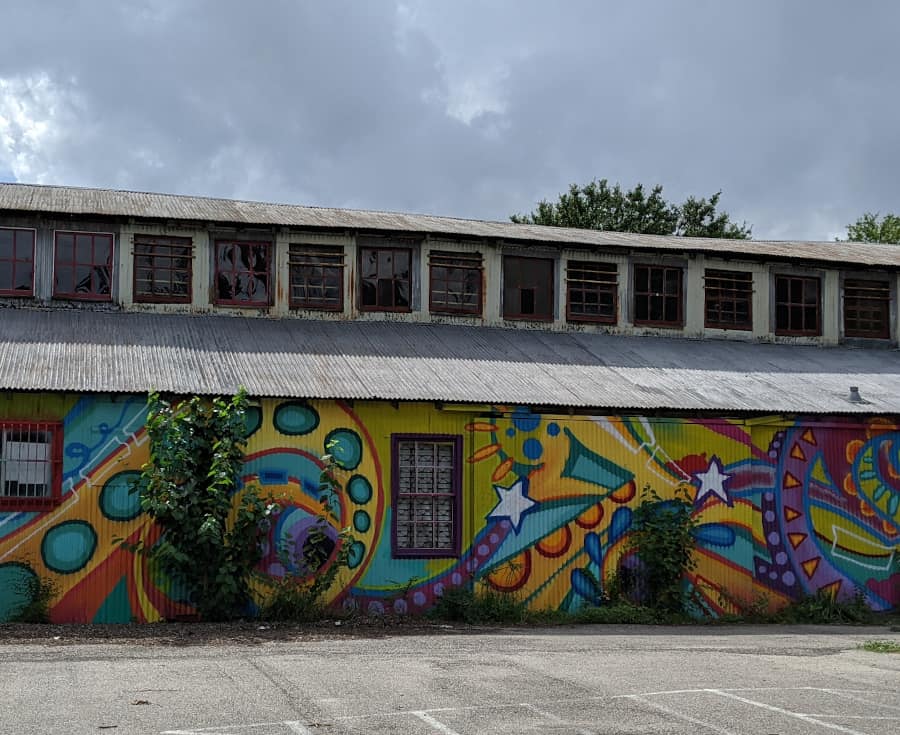 Many years ago when the Houston Is mural was dedicated, Artist Mario E. Figueroa, Jr. went out of his way to give my then toddler some extra attention. Ever since then, I've gone out of my way find his work. 🙂 You can learn about this mural and GONZO247 HERE.
This mural is in a parking lot with an old fire truck. The gate might close sometimes, but you can always see the art from Spring Street.
To find even more Houston murals, go HERE!
Find LOTS of murals here: