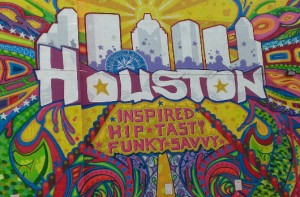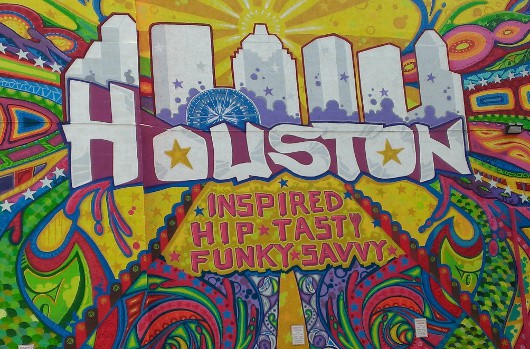 What do you love about Houston? At BigKidSmallCity, we love all of the things there are to do with kids. Museums, youth theaters, parks and the festival, fairs and special events that come to town each week.
Did you know that The New York Times ranked Houston as #7 on the worldwide "Places to Visit in 2013" list? Did you know that no other US city ranked higher? And when the Houston Visitor's  Bureau dug deeper, they learned that what attracted most people to Houston was culture and cuisine.
This I understand because we spend most days immersed in Houston's culture and eating the food. We've been exploring Houston for years and are still finding new and exciting things to do.
Once it was confirmed that everyone felt the same way, the Houston's arts community came together and adopted the "Houston is Inspired" theme. From the Houston Chronicle article, the goal is to:
• engage their audiences in a sense of pride and ownership of Houston's arts offerings;
• encourage patrons to explore art forms and cultural experiences new to them; and
• share what inspires them with friends and family to build new audiences for the city's overall arts community.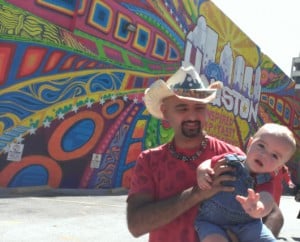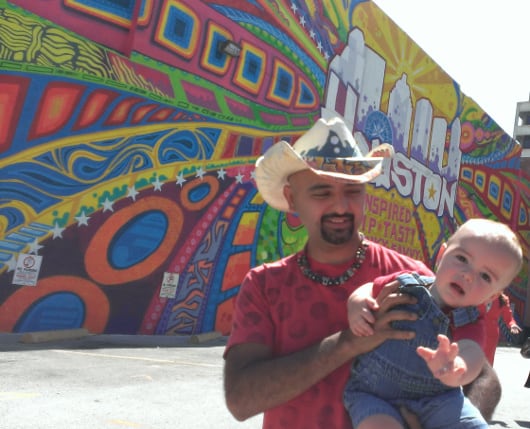 The campaign was announced May 7, 2013, at the Houston Visitors Bureau's press conference at Market Square Park. The rally included the ribbon-cutting on GONZO247's 3,300-square-foot "Houston Is" mural on Preston Street, right next to the park.
GONZO247 is pictured here with his young fan, Baby James.
The arts and culture community wants YOUR help.  To show your support, change your profile pictures to this "Houston is Inspire" logo. And when you are out enjoying Houston, tag your social media updates with:
#HouArts to document your Houston arts and culture adventures.
#HouInspired to share videos and stories about what inspires YOU.
For more details, go HERE.
While you are out exploring this great city, be sure to stop by the new mural next to Market Square Park in Downtown Houston. It is AWESOME.