The Best Christmas Pageant Ever by Main Street Theater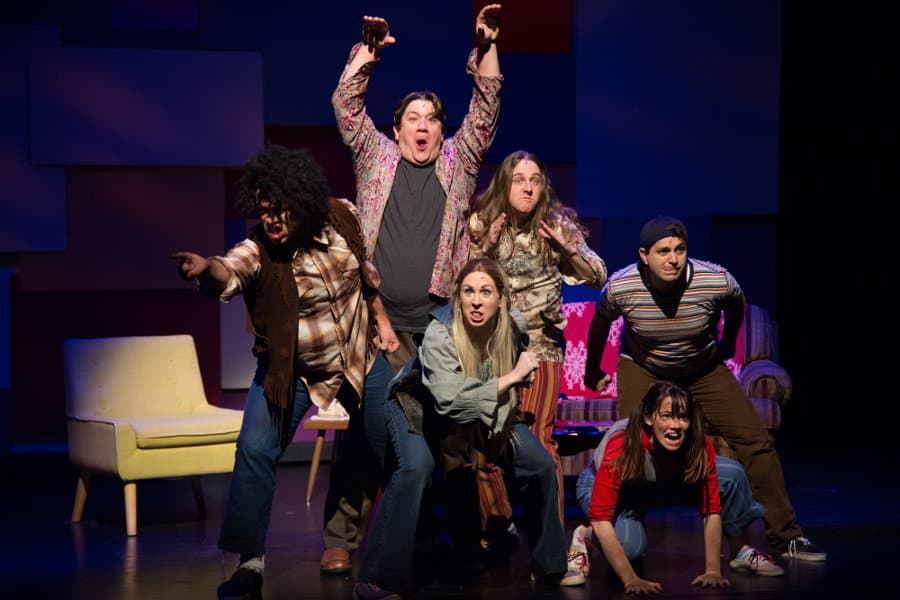 Do you remember this story from your childhood?
The Herdman kids are the most horrible children imaginable. They are disrespectful, they lie, they even smoke cigars. When they show up at church one Sunday and decide to participate in the annual Christmas pageant, everyone is worried. But when the Herdmans collide with the Pageant, the true spirit of Christmas is revealed!
The Best Christmas Pageant Ever is at Main Street Theater!
There are shows during Thanksgiving week AND they run through December 21, 2019!
Weekend & Holiday Performances: November 10 – December 21, 2019
Thanksgiving Break Performances: November 25 – 27 & 29
Sensory Friendly: Sunday, November 17 at 3:30pm
ASL Performance: Sunday, December 7 at 1:30pm
ASL, Audio Described: Sunday, December 14 at 10:30am
Location: MATCH, 3400 Main Street, Houston, TX 77002
Learn all about it HERE!