Hi this is Pranika! When I think of summer and food, fresh, colorful vegetables and fruits come to mind. And that means salads! There is always the question of whether my kids will eat them, but I always give it at try nonetheless.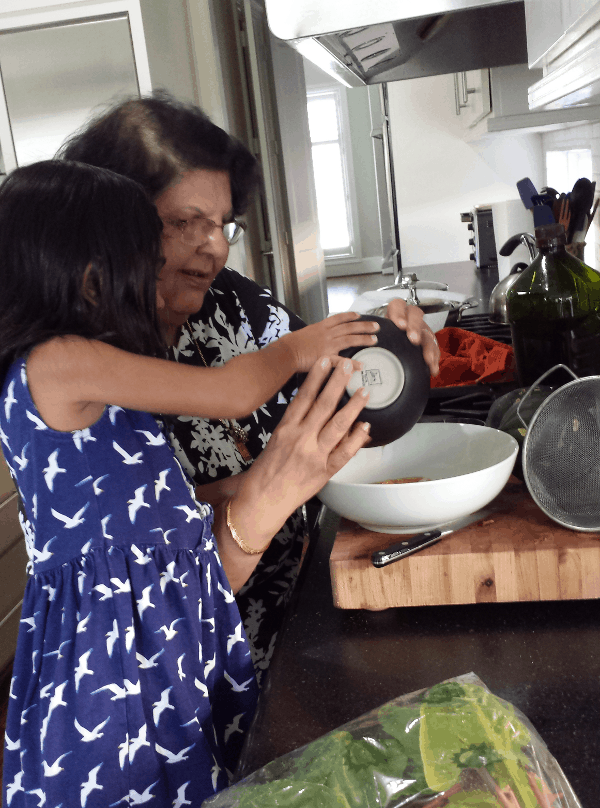 I get a farm delivery from
Greenling
every two weeks and decided to use the basil, leeks, Valencia oranges, and salad greens to make some delicious salads coupled with a few things I had at home.
I made a tomato salad, and leek & orange salad atop the greens and some seasoned wheat couscous to accompany the meal. See below for the salad recipes.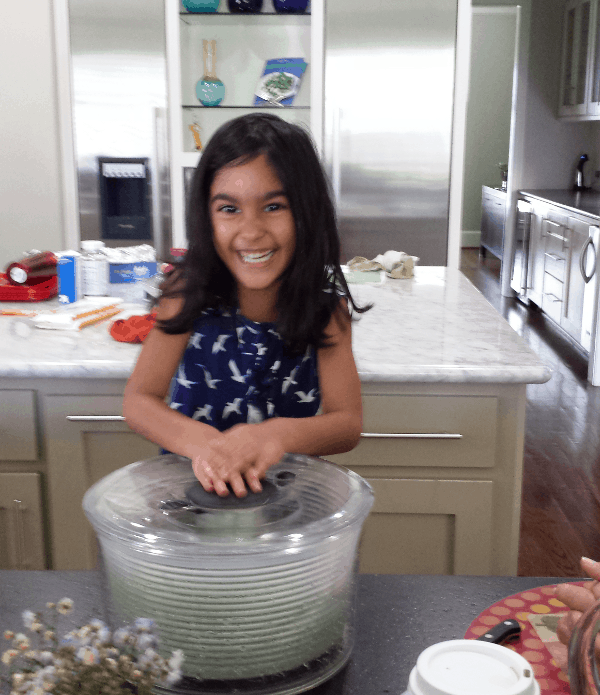 For the couscous, I used Rice Select brand wheat couscous and prepared according to package directions except I added extra seasoning when I added the couscous to boil water; I added a ½ teaspoon salt, ¼ teaspoon pepper, ½ tsp garlic powder, and 1 tbsp butter. For added flavor, we topped the cooked couscous with some fresh lime juice and grated parmesan.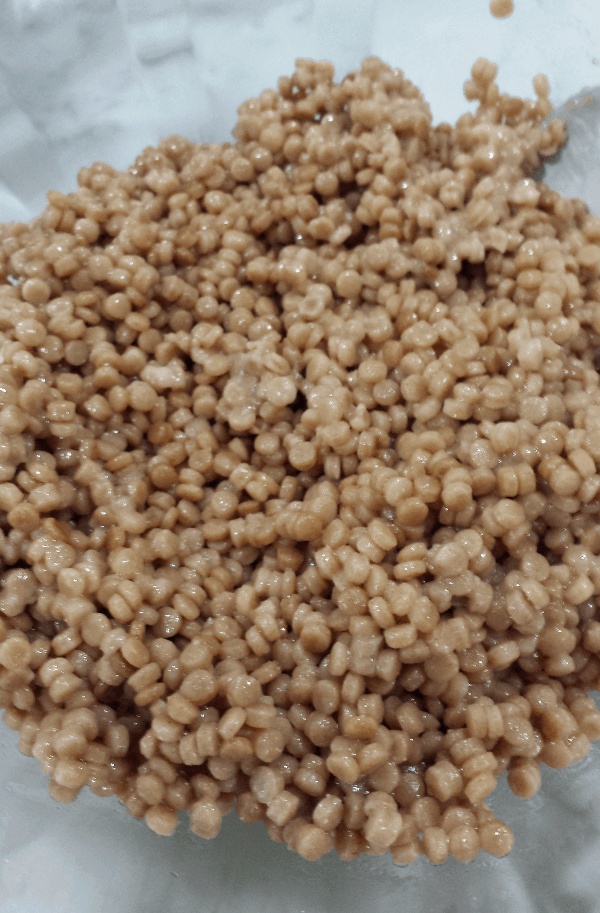 As far as the salads go, they were a huge hit with the adults. The kids liked the tomato salad and the greens and oranges, but they did pick out the leeks after tasting them. Oh well - at least they tried it though! Hope you enjoy some fresh fruits and veggies when cooking over summer.
Happy cooking and eating!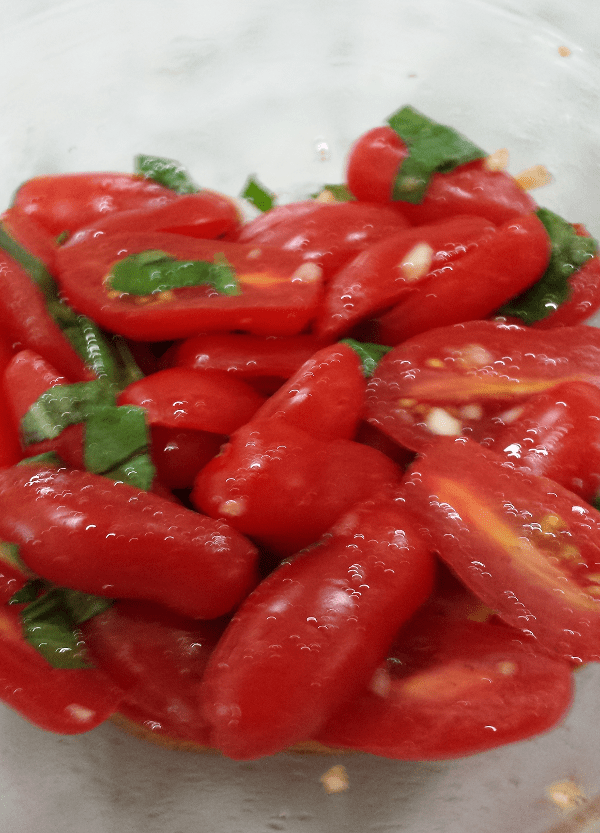 Tomato Salad
10 oz. bag of Heavenly mini San Marzano tomatoes (or use cherry tomatoes instead), halved
½ tsp sea salt
1 tbsp olive oil
¼ tsp black pepper
2 garlic cloves, thinly chopped
8-10 basil leaves (roll up together and chop finely)
Combine all ingredients in a serving bowl and mix well. Make this salad first as it increases in flavor the more time it marinates!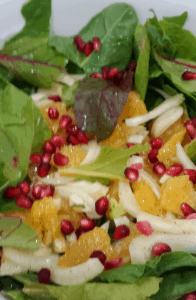 Orange/Fennel Salad with Greens
Mixed Salad Greens
2 oranges, cut peel off and section the oranges
1 fennel bulb sliced
½ tsp kosher salt
¼ tsp black pepper
1 tbsp olive oil
Pomegranate seeds for garnish (optional)
Arrange salad greens in a bowl and place sections of orange and sliced fennel on top. When sectioning the oranges, save the peel and remaining parts and squeeze the excess juice into a bowl. Add olive oil, salt and pepper and whisk together. Pour dressing over the salad. Garnish with pomegranate seeds if desired.