Hi this is Pranika! We love butter, yes we do, we love butter, how about you?!
Nothing wrong with a little butter in your food, right?! It's delicious, rich, and combines great with other flavors. We had fresh acorn squash in our garden that I cleaned and sliced and paired with spaghetti with peas, lemon, and butter.
I also served steamed broccoli with a lemon, butter sauce and a sprinkle of sea salt alongside. Happy cooking and eating!

Spaghetti with Peas and Lemon, Butter Sauce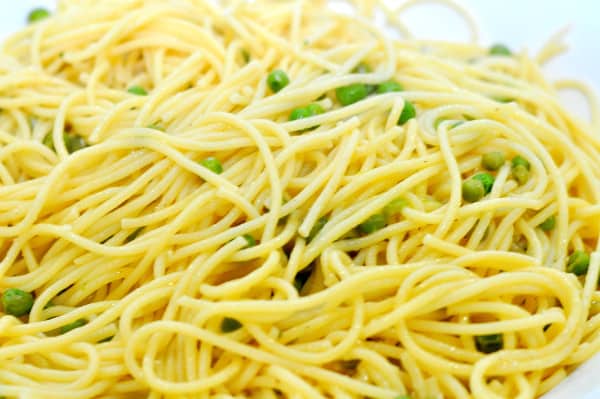 1 lb spaghetti
1 cup frozen peas
4 tbsp butter
1 tsp sea salt
½ tsp pepper
½ tsp garlic powder
Juice of ½ large lemon
½ cup grated parmesan cheese
Cook spaghetti according to package directions and add peas for the last 5 minutes of cooking time. While pasta is cooking, add butter to a small saucepan over medium low. As it melts, add lemon juice, salt, pepper, and garlic powder. Turn to low as pasta cooks. Once pasta is drained and placed in serving bowl, add lemon butter sauce and parmesan cheese and mix well.
Acorn Squash with Maple Butter Glaze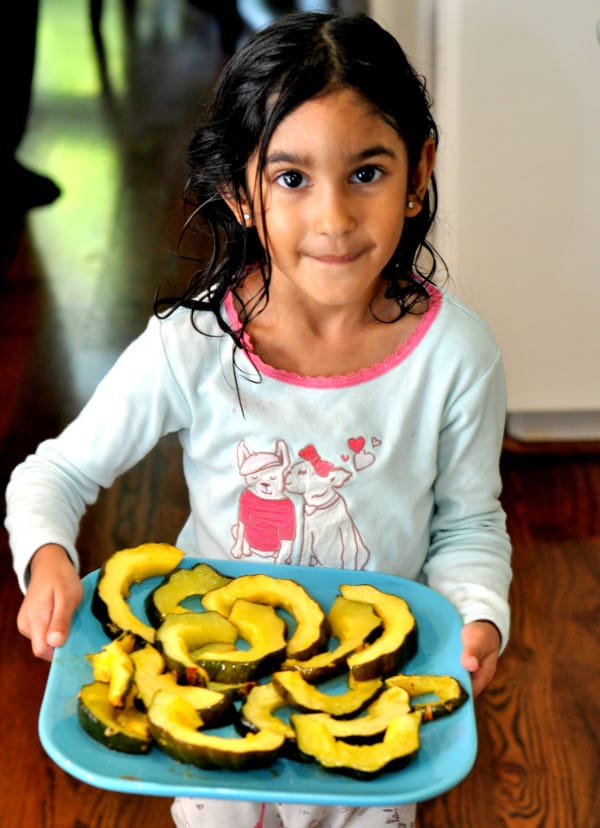 2 tbsp melted butter
1 tbsp maple syrup
1 tsp salt
½ tsp pepper
2 acorn squashes
Pre-heat oven to 400 degrees. Combine 1st 4 ingredients in a bowl and stir together well. Cut acorn squashes in half and scoop out pulp and seeds. Slice lengthwise and lay in a non-stick baking sheet. Baste both sides of squash with the glaze using a pastry brush. Bake at 400 degrees for 20 minutes and turn over halfway through baking.
Enjoy!