Hi this is Pranika! Since we had a no-snow-snow day and had some time to kill last Friday, I asked the kids what they wanted to cook for dinner. They decided soup. But we didn't want to spend hours in the kitchen either so, I settled on a slow cooker meal. It was something new, delicious, and perfect for a cold day.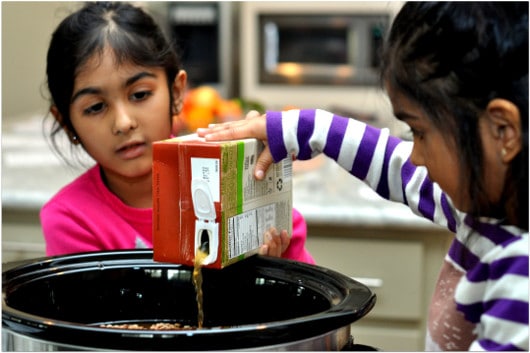 Happy cooking and eating!
Lentil Soup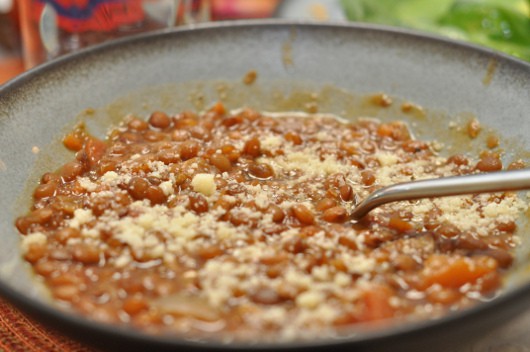 ⅛ cup olive oil
⅓ large onion, diced
¼ large carrot, diced
4 cloves of garlic, diced
1 tsp Italian seasoning
1 ½ tsp sea salt
¼ tsp black pepper
16 oz bag dried lentils (2 cups)
1 can diced tomatoes and juice
1 48 oz. box of vegetable broth
2 cups of water
Hot sauce (optional)
Grated parmesan (optional)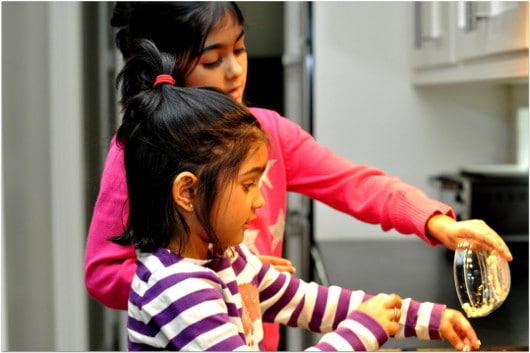 Pour oil into a non-stick pan and heat to medium. Add onion and next 5 ingredients (through black pepper). Sautee for 3 minutes, until onion and carrots soften.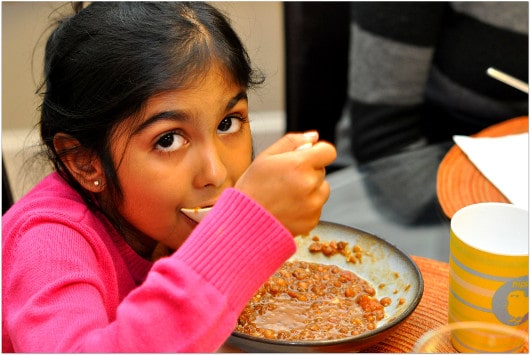 Pour the mixture into the bottom of the slow cooker and add lentils, tomatoes, vegetable broth, and water. Cover and set to high.
Cook for 5.5 hours. Top with a sprinkle of grated parmesan and a few dashes of hot sauce as desired.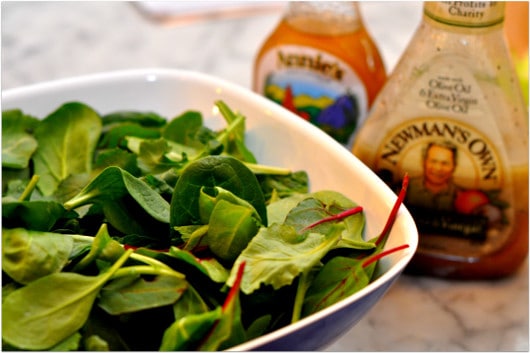 The soup was hearty, flavorful, and filling. We served it with toasted bread brushed with olive oil, salad greens, and snow peas & sliced cucumbers with hummus. The prep work was only 10-12 minutes and the cooking was almost completely hands-free!!!!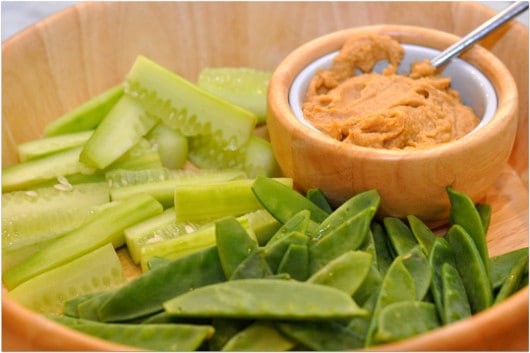 Enjoy!