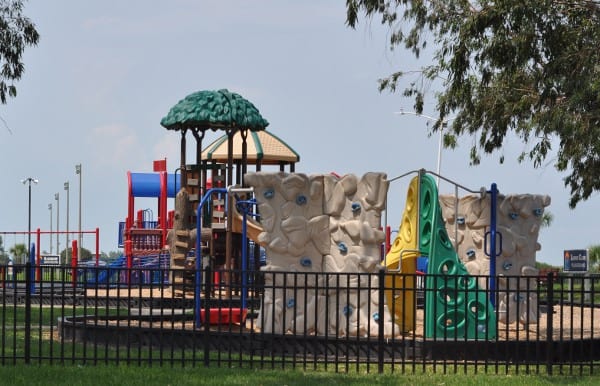 Address:
800 Bay St N, Texas City, TX 77590
Someone told me there was nothing to do in Texas City and so I went there to prove them wrong. And then I went back again and again to be sure I'd seen it all.
We've now written about the Texas City Museum (which I really liked), the Texas City Dike (which had some huge waves because of the passing container ships) and some parks and pools. We also found Rainbow Park... right at the entrance of the Dike!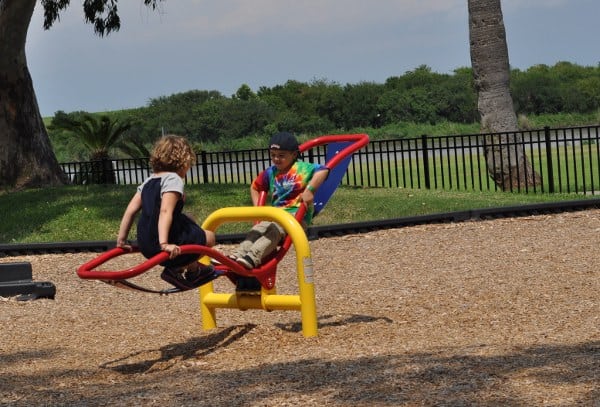 Rainbow Park has a great playground, walking trails and ball fields. There is also a splashpad, but it was closed when we visited.
The whole park is nicely done, but the playground is the star. There is a lot of unique equipment that my kids approved. There is an all abilities play structure, an all abilities swing, lots of monkey bars, teeter totter, climbing walls and so much more.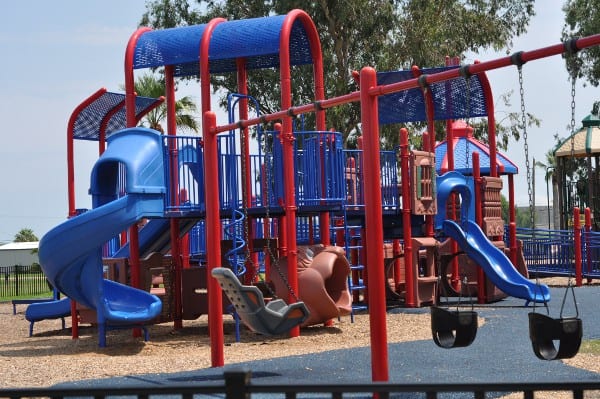 We played like crazy before heading over to the
Texas City Dike
. Parking is free in the lot and there was a little foot traffic in the area. I'd have preferred more traffic in the area... so as always, do your own safety check before getting out of the car.
Check out the pictures below and swing by the next time you are at the Texas City Museum or the Dike!
(And thanks to Nancy for recommending this park!)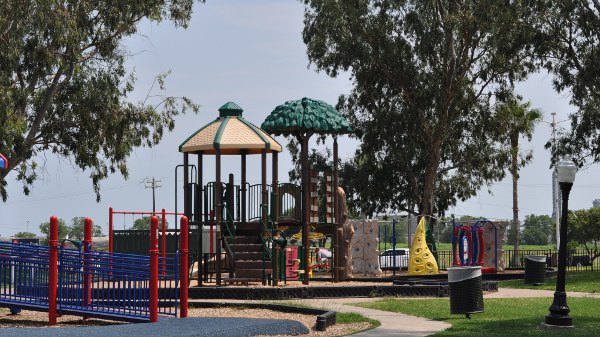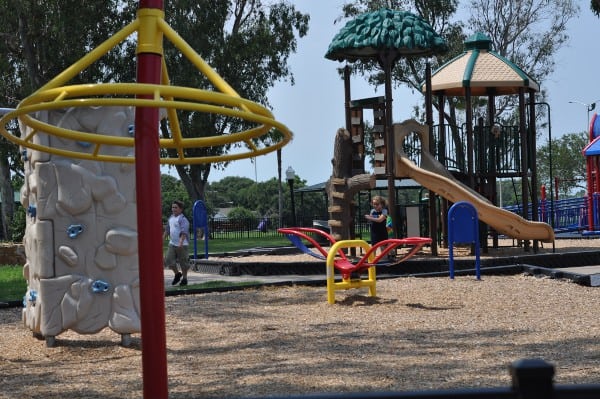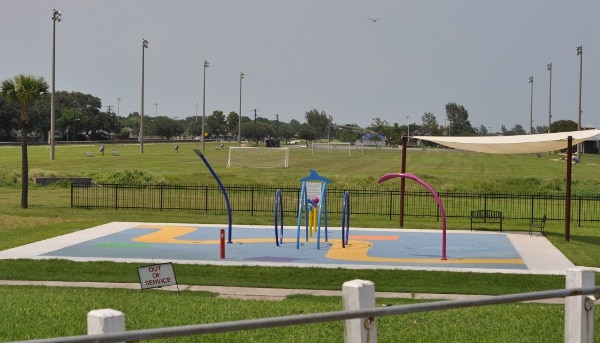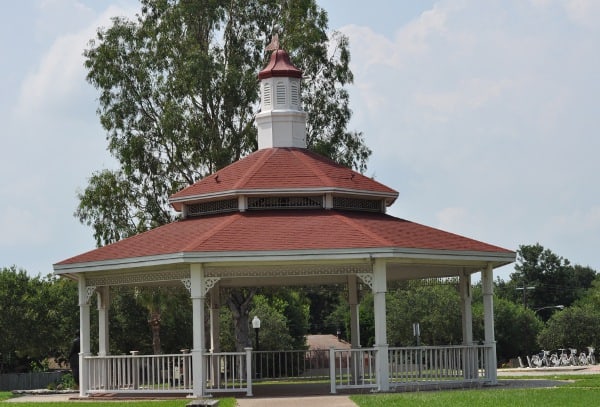 Find more Houston area parks: