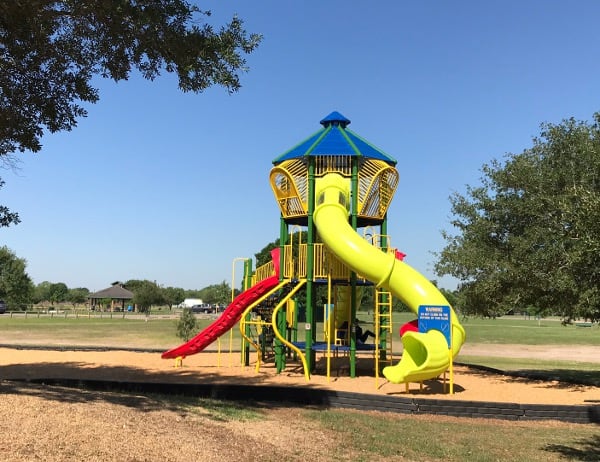 Address:
20020 TX-35, Alvin, TX 77511
Resoft County Park is an 80-acre park near Alvin. There are playgrounds, pavilions, soccer fields, horseshoes, basketball courts, volleyball nets, fishing pond and trails. Plus there is a nine basket disc golf course!
Fun2Go Misters sent us the pictures. Check them out!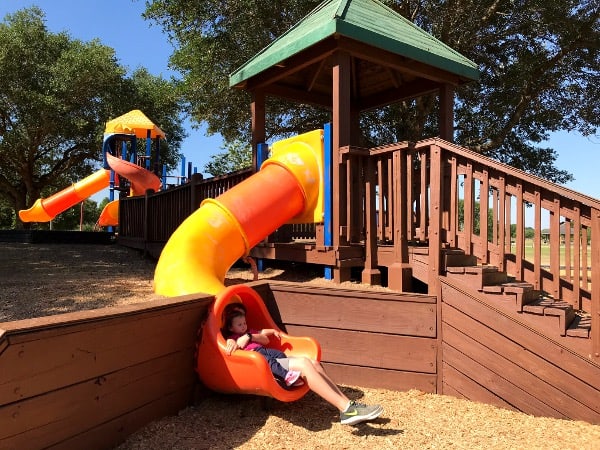 The playgrounds have some very cool features. One structure is a tall tree house similar to the ones we love at
Collin's Park
and
Spring Creek
. Another structure is pretty standard... but the third structure is built into the hill. The tube slides go through the ground!
The park does have restrooms and there are big trees... but there is also a lot of sun on the play structures. Be prepared!
Next time you are Crocodile Encounter or Bayou Wildlife Park, check out this park!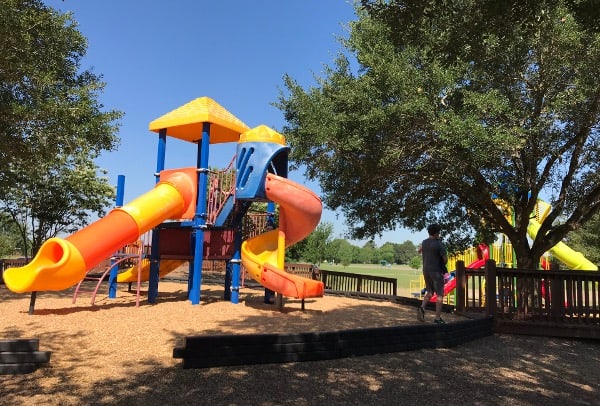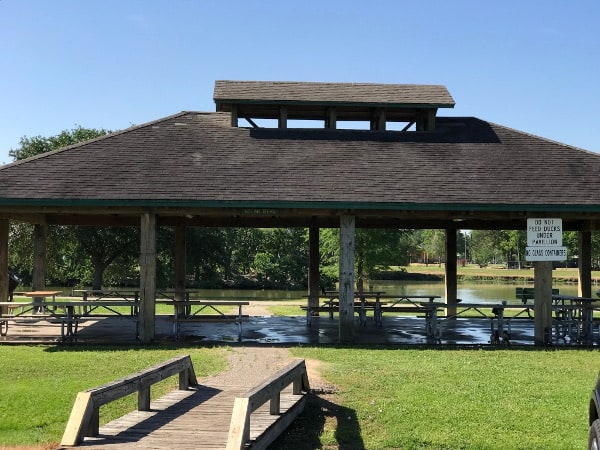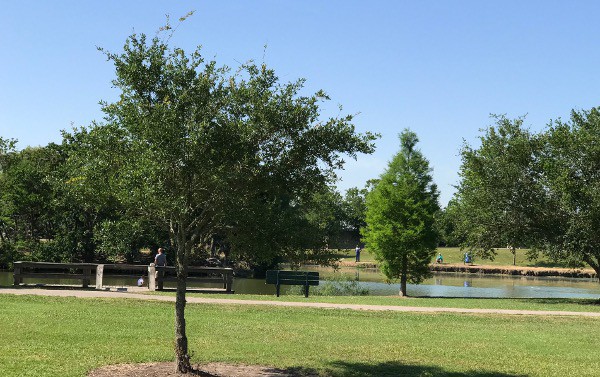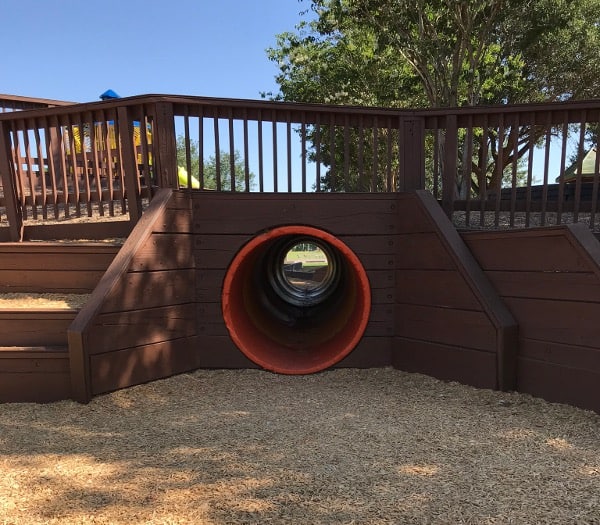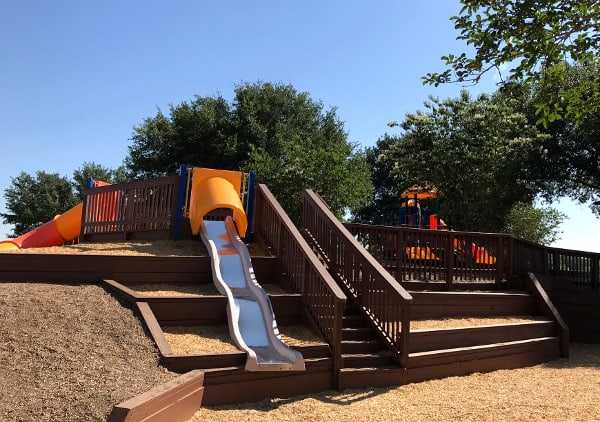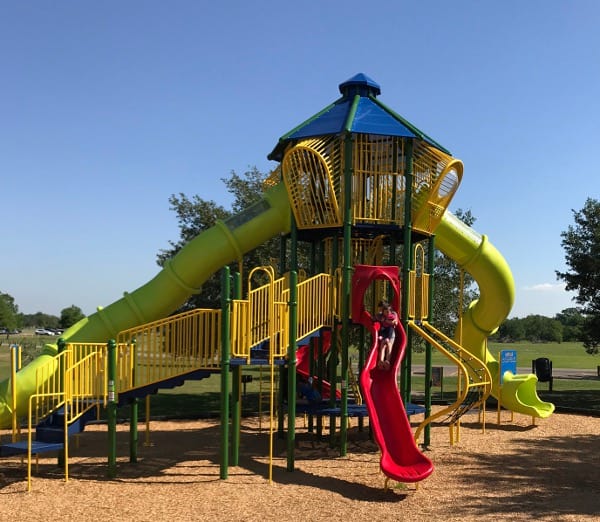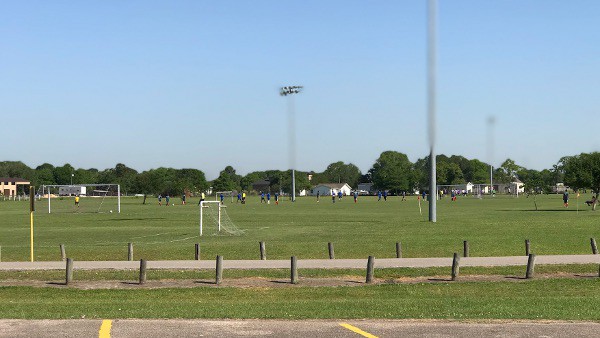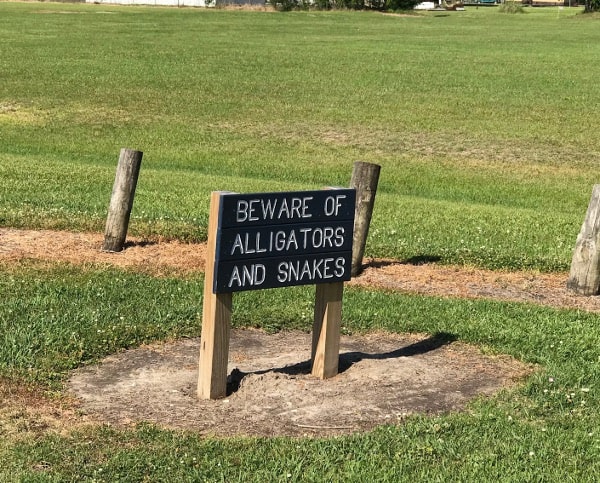 Find more Houston area parks: