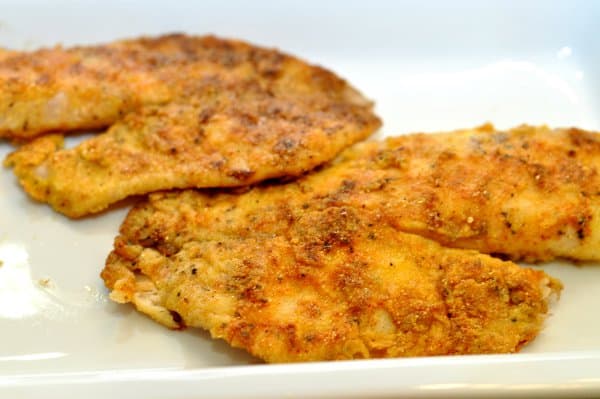 Hi this is
Pranika
! Our family likes to eat fish and shrimp, so I try different recipes and some work and some fail; fortunately, this one is a keeper.
For added garnish and flavor, you can top the fish with salsa verde, sriracha if you like a kick, or a squeeze of fresh meyer lemon juice as we did. I usually buy fresh fillets on Saturday or Sunday and cook them within 24 hours so I don't have to freeze and thaw. On the side we had simple dish steamed tri-color cauliflower dressed with a drizzle of olive oil and sea salt.
Happy cooking and eating!
Cornmeal Crusted Tilapia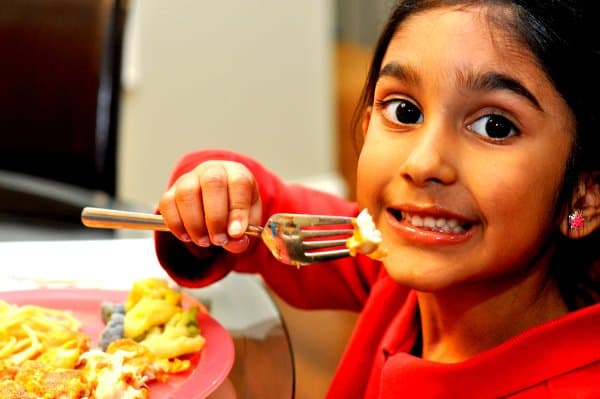 Fried fish
4 fresh tilapia fillets
1 tbsp water
1 egg, beaten
¼ cup flour
¼ cup cornmeal
1 tbsp grill seasoning
1 tbsp paprika
2 tbsp olive oil
1 tsp salt
Pam with olive oil
Meyer Lemon wedges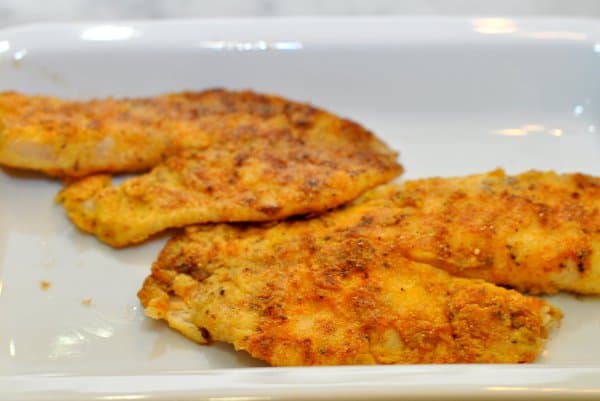 To prepare fish, combine flour and cornmeal in a shallow bowl and add ½ tsp salt; mix well. Combine 1 egg and 1 tbsp water in another shallow bowl and beat together. Sprinkle both sides of all 4 fillets evenly with grill seasoning and paprika.
Heat the olive oil in a large nonstick grill pan over medium or medium high heat, depending on the strength of your burner. Dip fish into egg mixture and coat evenly and then dredge in flour mixture.
Add fish to the pan and cook for 3-4 minutes on each side or until desired degree of doneness (fish should flake easily when tested with a fork). Serve with your favorite condiment! We sprinkled our fish with meyer lemon juice since they are in season and it was a light, delicious entrée.
Our family always enjoys the messiness of a pan or deep fried fish because the girls want to get messy. This recipe is definitely lighter than a deep fry and less messy as well. To cut down on the mess, just place a long strip of aluminum foil under your shallow bowls where dipping and dredging is happening and discard when done.
Enjoy!