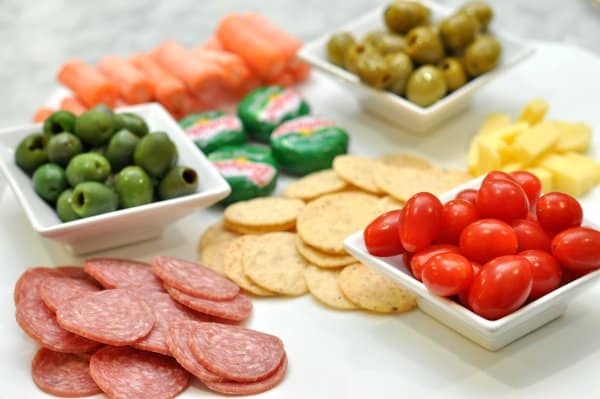 Hi this is
Pranika
! Sometimes it's so difficult to get food on the table after school, work and activities. It's nice to do the semi-homemade thing sometimes and use what you have at home to put something quick, easy, and delicious on the table.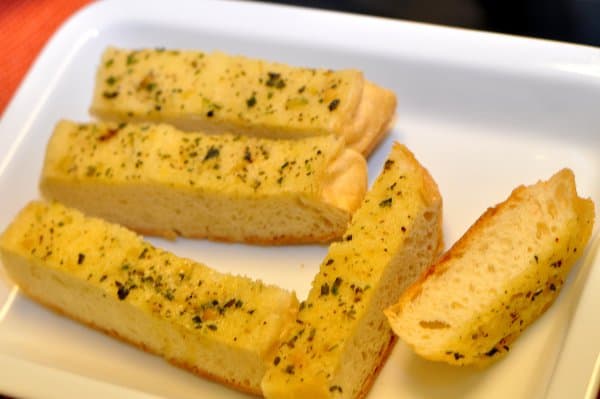 My kids love to snack and who doesn't love snack foods? Occasionally I must admit it's nice to be daringly lazy when you don't have much time to cook. I decided to create an antipasto platter and use premade polenta plus store-bought garlic bread for a fun and balanced meal.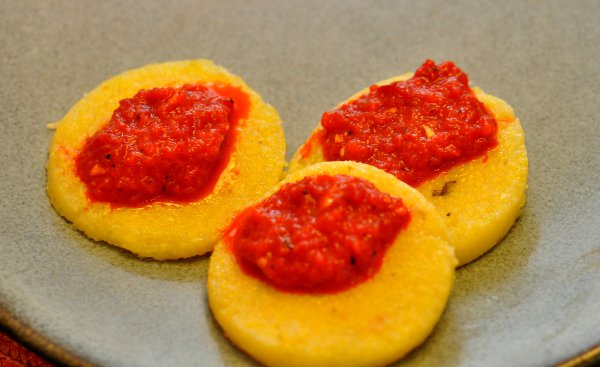 The only thing I actually made was roasted red pepper sauce in which to dip the polenta. We noshed on two kinds of olives, babybel mozzarella and Kerrygold white cheddar, salami, carrots, cherry tomatoes and almond thins.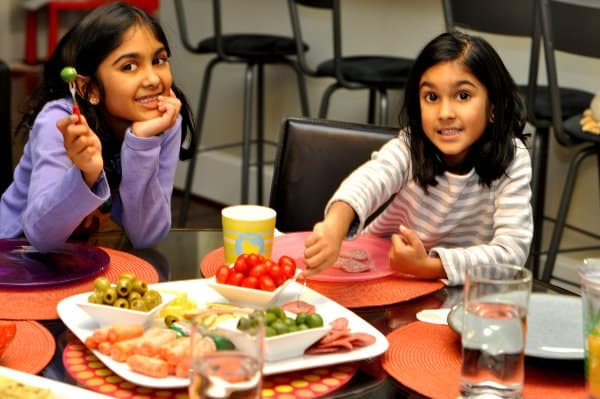 The family loved that we were "snacking" for dinner and everyone ate happily. The girls loved using fondue forks to get their food from the tray and clean up was a cinch. The dipping sauce pairs well with many other foods – crab cakes, seafood & poultry, and even crackers. Happy eating!

Roasted Red Pepper Dipping Sauce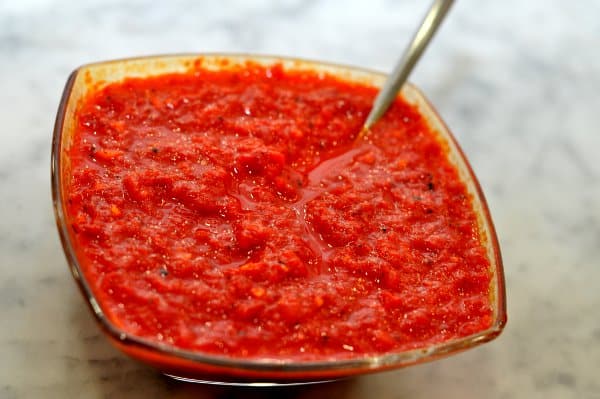 Mezzetta Roasted bell peppers, 16 oz jar
2 garlic cloves, chopped
1 tablespoon olive oil
1 tablespoon butter
1 tsp sea salt and additional to taste as needed
½ tsp black pepper
Drain the roasted red bell peppers. Meanwhile, heat olive oil in a sauté pan and cook garlic over medium low heat for 3-4 minutes. Add bell peppers, garlic mixture, salt and pepper to a food processor and pulse until smooth. You can serve the sauce with veggies, polenta, shrimp, fish or chicken. It's flavorful and simple!