Hi this is Pranika! Wahoo – summer is here! Our first official day consisted of a lot of pool time and this meal. It was quick, summery, easy, and everyone ate it happily!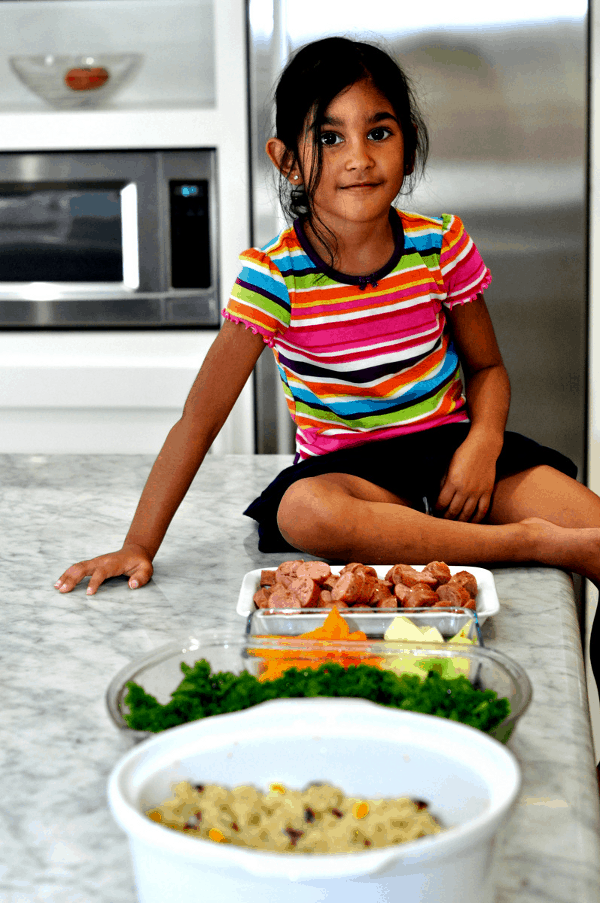 I got spring onions and kale in my fruit/veggie delivery last week so I knew I wanted to use them. I also rounded out the meal with sliced bell pepper and cucumber and pre-prepared chicken-apple sausage (Aidell's brand). Prepare Quinoa first and do the rest while it is cooking.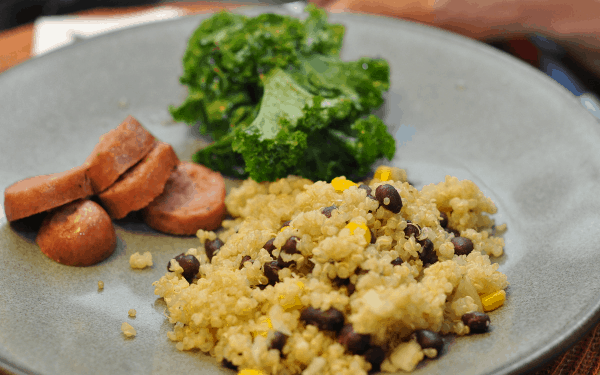 Hope your summer is off to a great start. Happy cooking and eating!

Quinoa with Black Beans and Corn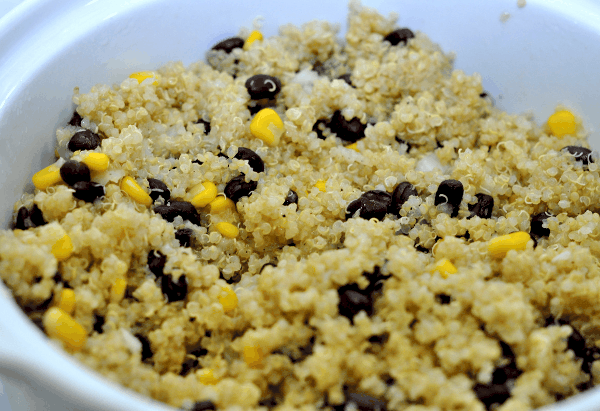 2 ½ cups water
1 ¼ cups quinoa
1 tbsp olive oil + 1 tsp
2 tsp sea salt (divided)
½ tsp pepper
½ tsp garlic powder
1 large lime, juiced
1 can black beans, drained and rinsed
¾ cup cooked corn
1 small spring onion, diced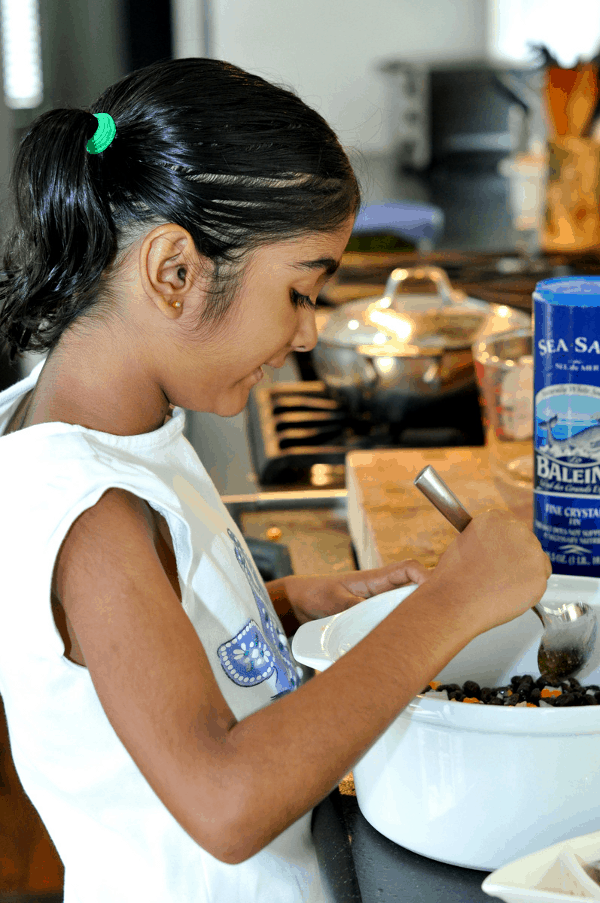 Wash the quinoa in a colander under cold water, set aside. Heat water over high heat until boiling and add 1 tsp olive oil, 1 tsp salt, and ¼ tsp pepper.
Once water is boiling, add quinoa and cook, covered for 22-25 minutes. Quinoa should be light and fluffy with no water remaining.
While quinoa is cooking, combined drained/rinsed beans, corn, lime juice, 1 tsp salt, ¼ tsp pepper, 1 tbsp olive oil, and onion in a large bowl and mix well. Add quinoa once it's finished cooking and stir well. Eat and enjoy!
Kale Salad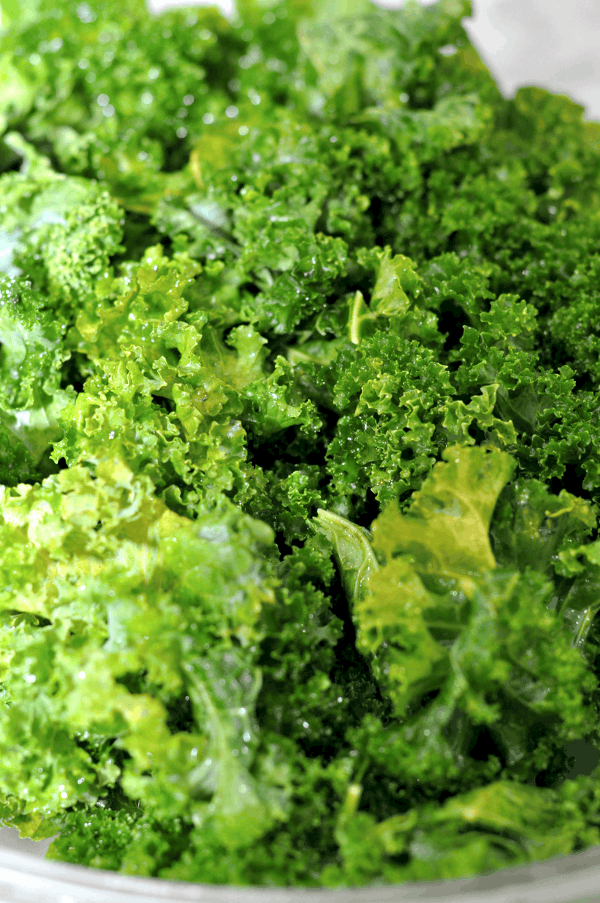 1 tsp sea salt
½ tsp pepper
3 tbsp olive oil
Juice of 1 lemon
2 tsp honey
1 head of kale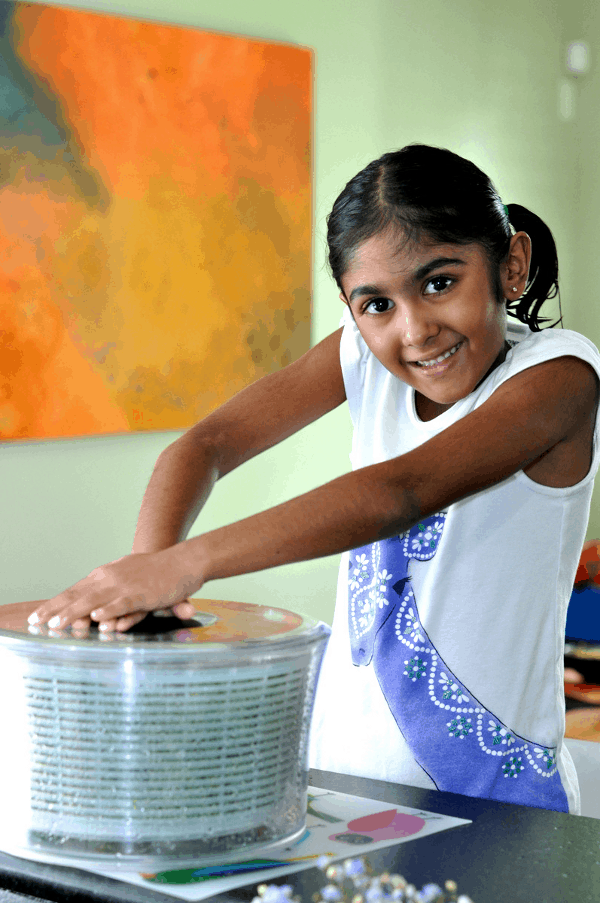 Combine all ingredients except kale in a bowl and whisk together well – this will be the salad dressing.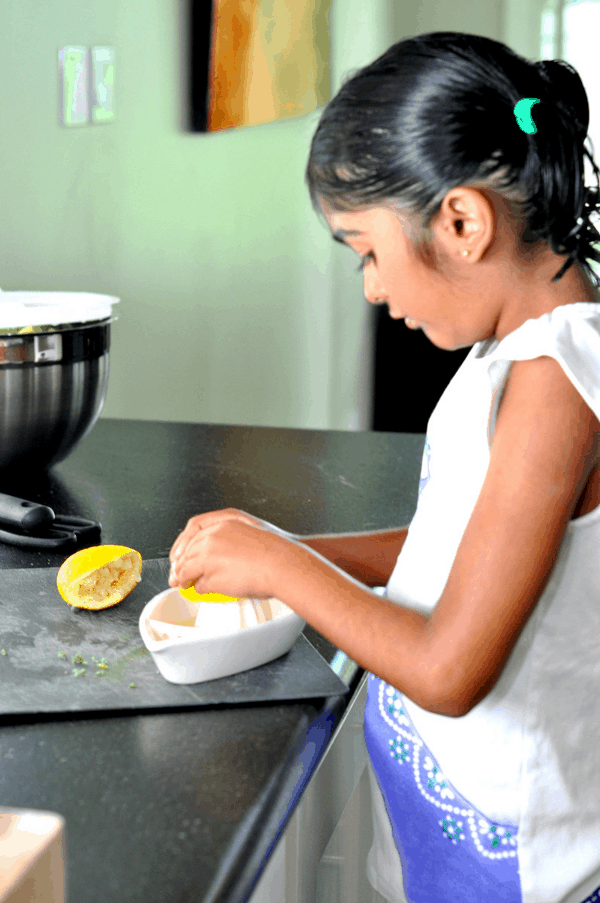 Remove ribs from kale by cutting kale off either side of the large, middle rib. Discard rib and chop roughly. Combine with dressing and stir well. You can also top this simple salad with pomegranate seeds for added color and texture (we did that with the leftovers the next day.) Enjoy!