Address: Old Town Spring. Spring is at the end of Spring-Cypress Road one mile east of Interstate 45 where Hardy Road crosses the railroad tracks.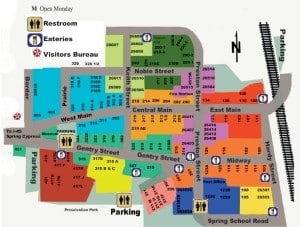 Cost: Free
Appropriate Age: Any age
Our Review: Old Town Spring is about 25 miles from downtown Houston. It is a quaint little town with Victorian style shops and restaurants. It is located near the original rail yards built in the early 1900s. It is a fun place to shop any time of the year, but is especially charming at Christmas time. From November 12 to December 24, Old Town Spring hosts Home for the Holidays with entertainment and family activities.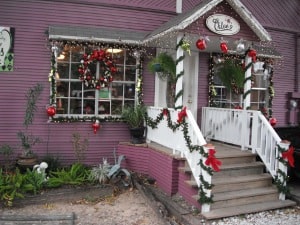 All of the shops are decked out for the holidays. There are also special areas set up for train rides, a petting zoo, and pictures with Santa.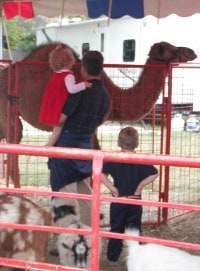 I took my kids last weekend and they had a blast. We went on Saturday at lunch time and were able to easily find free parking in the large lot. There is also street parking if you can find it.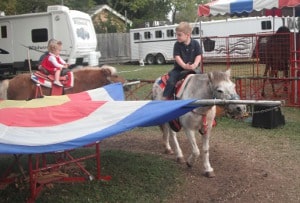 We visited the petting zoo ($1 for feed) and the pony ride ($4 each). Their favorite was the train ride ($3 each) that took us around the Old Town Spring loop. There was a line for Santa, and we already visited him at the mall, so we skipped this part. There were also horse and carriage rides where the driver told you about the small town.
We also spent time shopping and eating. A favorite of ours is The Loose Caboose, a real caboose with a kitchen inside. Here you can get BBQ and the like and eat outside on picnic tables.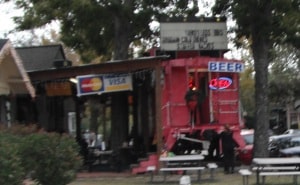 We also like Wunsche Bros, located right next to the train tracks. The food is good, and when the trains come by, the place shakes a little. The only thing better than this would be a train on the tracks and a firetruck on the street.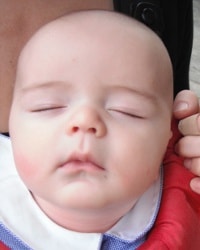 Go check out Home for the Holidays before Christmas. If you miss this, be sure to check out Old Town Spring any other day of the year. Even James loves this place.