Hi this is Pranika! Over spring break, we had some time to hang out with extended family and I wanted to cook for everyone. I had to think of something that my 97 year-old grandma would eat and something my mom would approve of as she is the chef du jour in our family!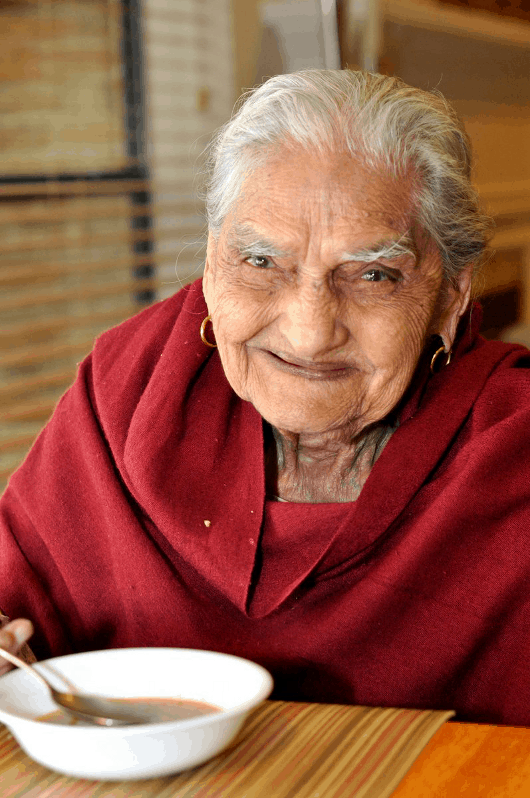 My grandma is vegetarian and only eats soft foods so I had to think a bit more than I usually do! I settled on a mushroom and cannellini bean soup and sautéed asparagus. To round out the meal for the bigger eaters, I added toasted baguette (brushed with olive oil and parmesan), sliced cucumbers and radishes, and fusilli pasta tossed with olive oil, salt, pepper, and fresh garlic.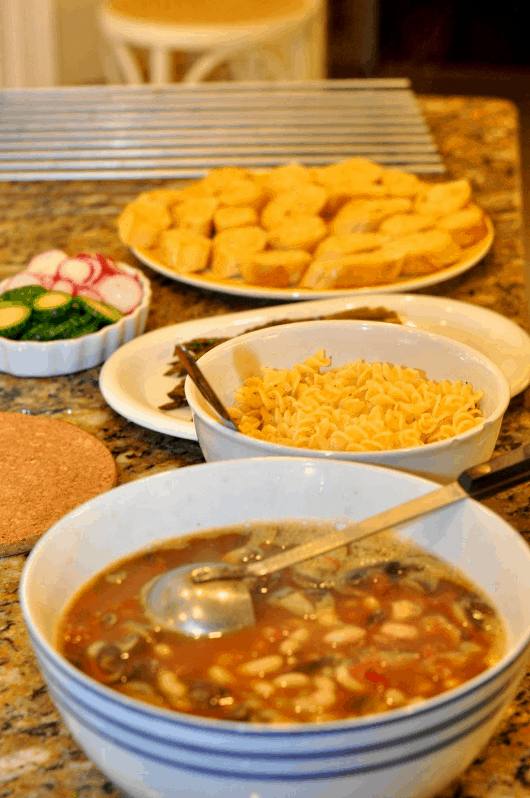 The soup was flavorful and light and the baguette and asparagus complemented it nicely. My kids like asparagus so it was an easy choice as a side. Plus the kids love to help in the kitchen; they helped drain and rinse beans, stem mushrooms, and brush bread with olive oil.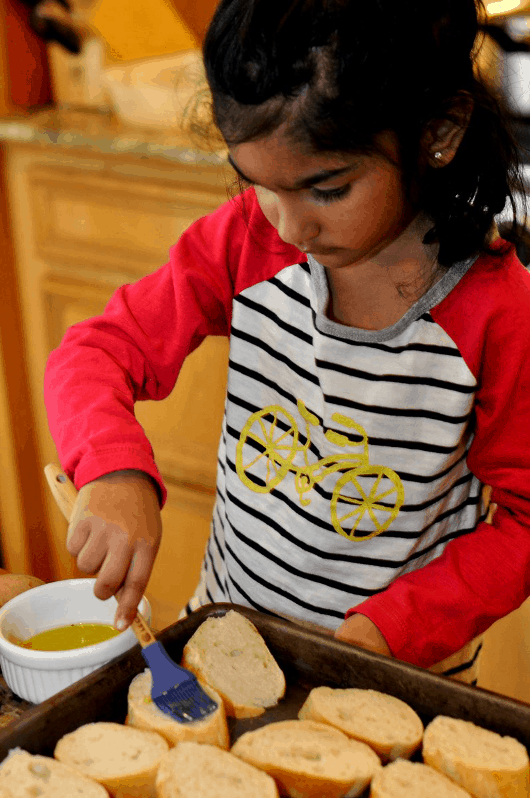 The soup was a hit, even with my grandma and mom, and everyone loved the asparagus or "skinny trees" as my kids like to call them.
Happy cooking and eating!
Mushroom & Cannellini Bean Soup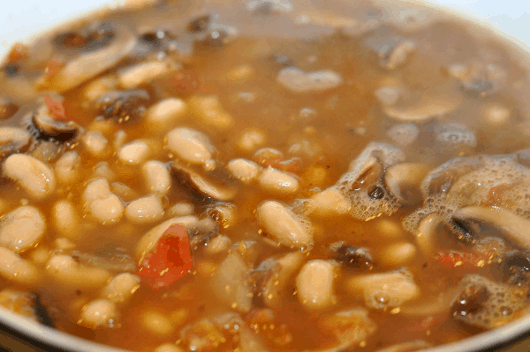 1 tbsp olive oil
¼ white onion, diced
3 garlic cloves, diced
¾ tsp kosher salt
¾ tsp black pepper
½ tsp fennel seed
24 oz package of baby bella mushrooms, stemmed and sliced
2 tomatoes, chopped
1 29 oz can cannellini beans, drained and rinsed
3 cups vegetarian broth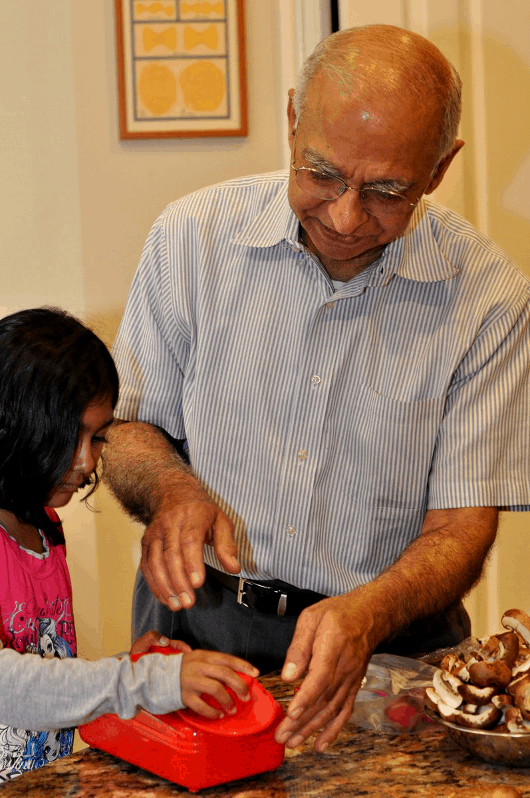 Heat the olive oil over medium high heat in a large pot. Add the garlic, onions, salt, pepper, and fennel seeds. Cook for about 3-4 minutes, stirring often until the onions and garlic begin to change color.
Add mushrooms. Cook for 3 minutes more, again, stirring often. Add tomatoes, beans, and broth. Stir, cover, and cook for 10 minutes.
For additional spice, add crushed red pepper or Tabasco.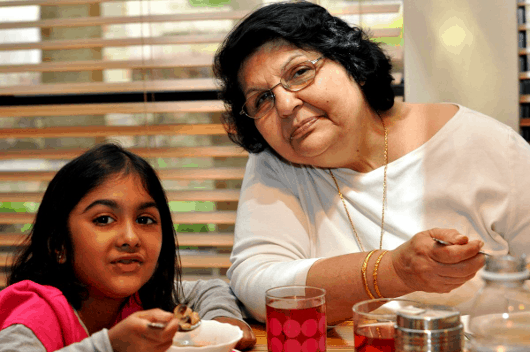 Sautéed Asparagus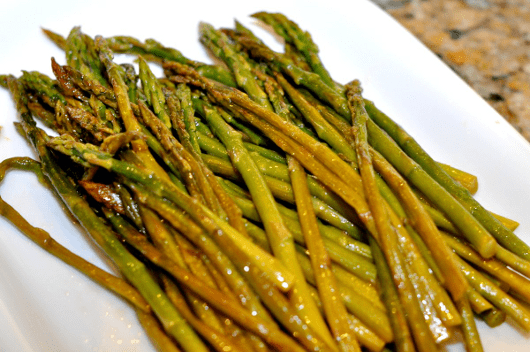 1 ½ tsp olive oil
1 bunch asparagus, ends trimmed
½ lemon, juice and zest,
1 tsp salt
Cut the woody portion of the asparagus stems off – usually 1- 1 ½ inches and discard. Heat olive oil over medium heat.
Add asparagus, lemon juice, salt, and zest. Mix together and cover. Cook over medium heat for 10 minutes.