At BigKidSmallCity, we believe the more we know about the people of Houston, the smaller our city feels. And who better to meet than a Houston Mom, Artist and Social Media Director?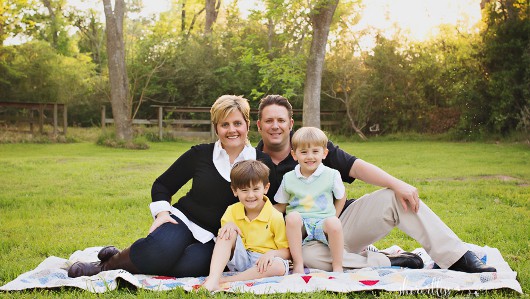 Meet
Stormy Gilliam-Tedrow
. She's an
artist
,
face painter
and director of
Memorial Trading and Information
! In her own words, she tells us about her family, her work, and what she likes about Houston!
I have the best husband and most handsome sons in the world (sorry ladies but its true). In my mind grownups have control of the house but half the time it's actually a dictatorship ruled by 4 and 5 year old boys. We all agree our favorite thing for dinner is breakfast and anything worth doing should include music or paint.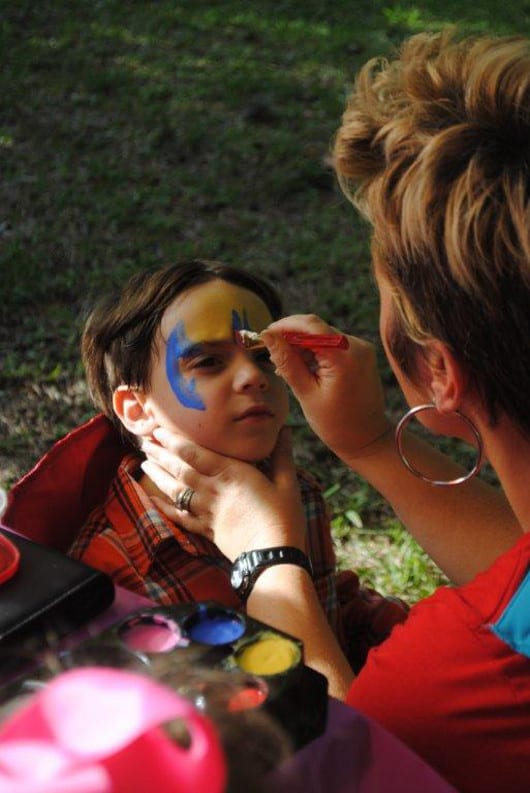 Some girls get giddy with excitement in a shoe store, I get that way with paint swatches. From sweet children's faces to antique French dressers, I love to paint! The joy in a child's face when they look in the mirror after a
face painting
is so rewarding! I've been faux and face painting locally through word of mouth for years.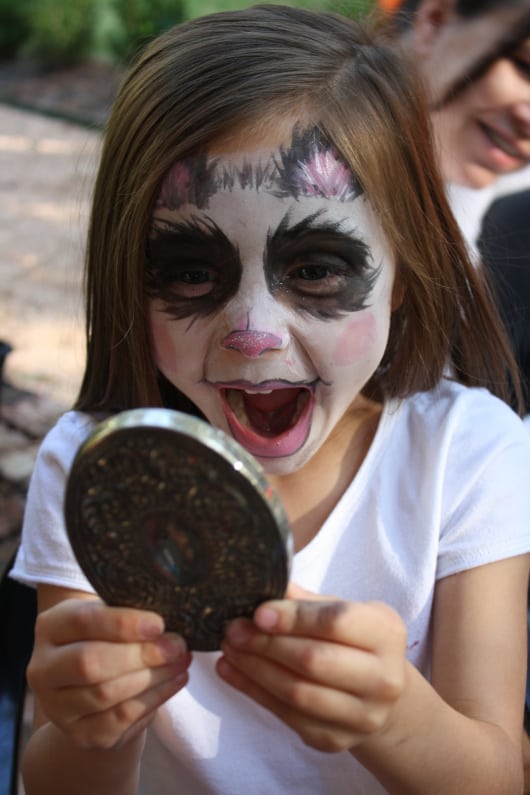 The Memorial community has an amazing network that supports Houston talent, so I recently created a face book group for Memorial residents. It's like a
community bulletin board
where trustworthy recommendations from neighbors & friends are available & members share important things going on in & around Memorial.
Our first giveaway for MTI Members by Whoo's Bakery was a success and I'm excited to spotlight more locally owned businesses and keep it fun for members to support the community. I take pride in being a mom, artist & social media director, but most of all I'm blessed to get to do what I love!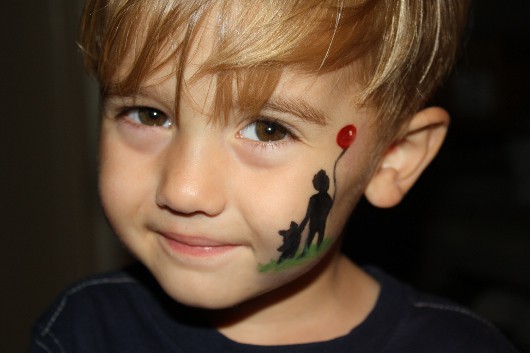 One of the things I like best about Houston is something we often take for granted. The Houston Medical Center is a blessing. The great transplant team at Methodist Hospital & IPF support group saved my Dad's life. I have access to Texas Children's, top physicians & medical facilities for my family right here in Houston.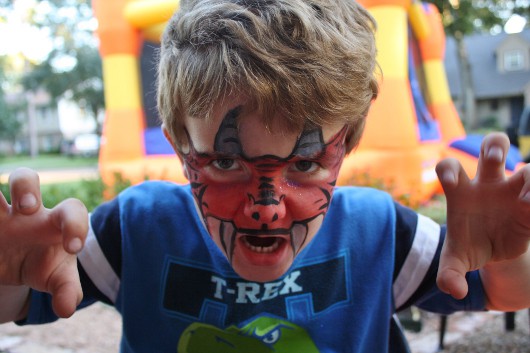 I love face painting the sweet faces of Houston children. I'm lucky to be invited to celebrations! My favorite events are spring & fall at Houston's beautiful Memorial park or Discovery Green.
As a family we enjoy Houston's many museums & restaurants. We can also be caught at the zoo, t-ball games & playing in the front yard sprinklers thanks to the great Houston weather!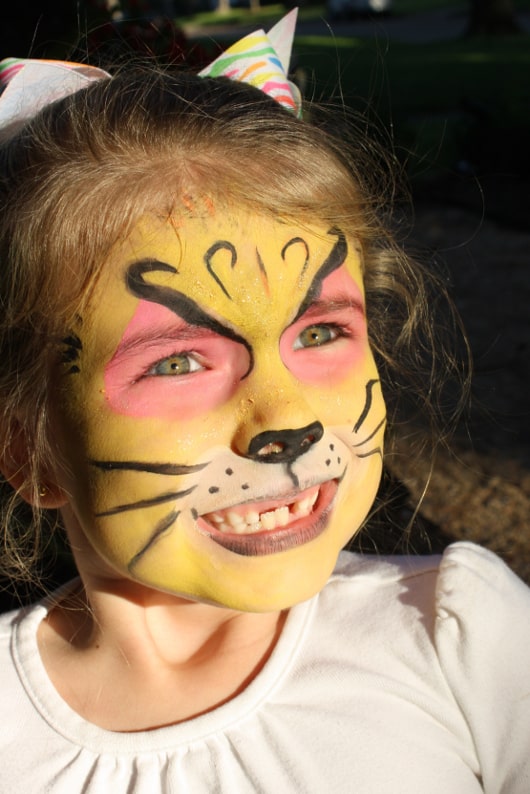 One of our favorite annual events is the Houston Livestock Show & Rodeo. This year our son took home the "Mutton Busting" Champion buckle on his 1st ride! The kids learn a lot about agriculture & everyone enjoys the barbecue & big name entertainment.