At BigKidSmallCity, we believe the more we know about the people of Houston, the smaller our city feels. And who better to meet than moms that run a photography business in Houston, specializing in maternity, newborns and families?! And friends, you need to see their work!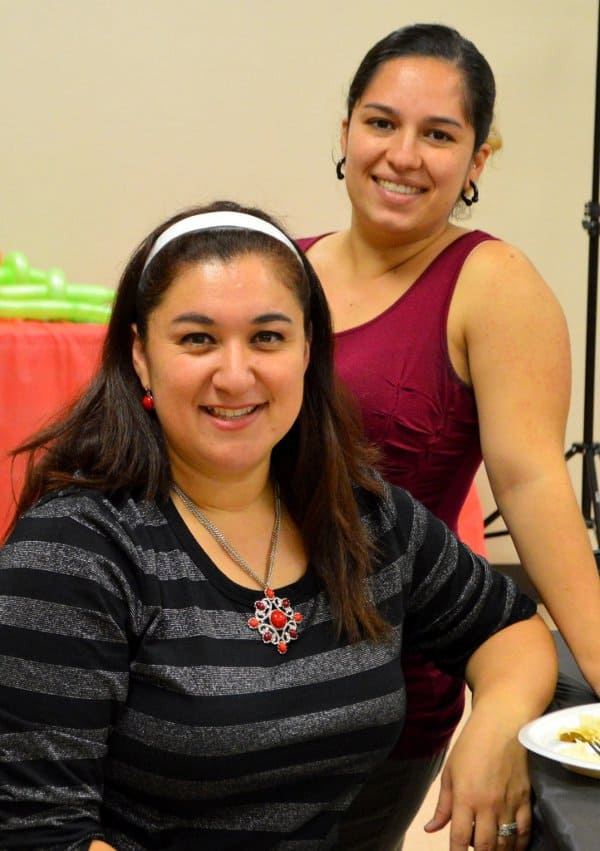 Meet Maricela Wilson and Jessika Rosales of
ABBA Color Photography
. In their own words, they tell us about their families, their photography business and what they love about Houston!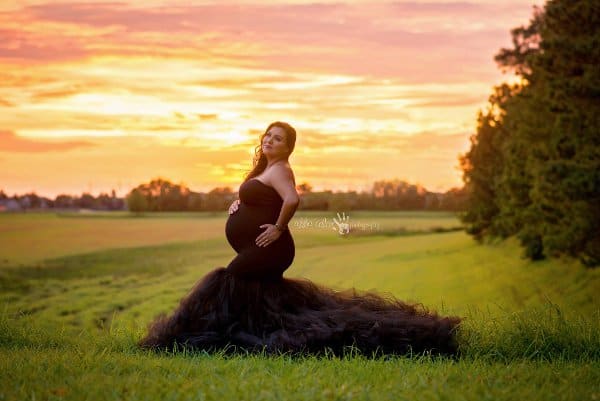 Maricela Wilson and Jessika Rosales, the girls behind ABBA Color Photography have been friends since before either one of them knew that the photography business was going to unite and help forge the wonderful friendship and business relationship they now have. In each respective role have become each other's propellers. In the almost 10 years of friendship, each have complemented, learned and pushed each other to mold who they are in the business world.
ABBA Color Phogotraphy's main goal is to capture the milestones that make life a great adventure. Maricela along with her father, started ABBA Color Photography years ago. With her creativity, spunk and desire to be a step ahead of the norm Maricela organically grown the studio to what it now is by striving to go above and beyond for her new and many returning clients by providing innovative images for the various milestones.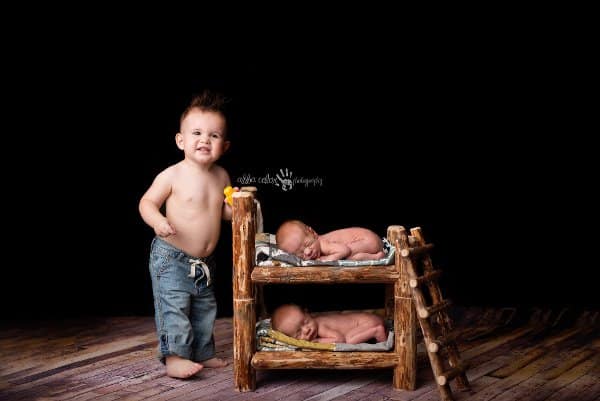 Her passion for newborn, maternity and cake smashes sessions, has permitted an opportunity for more hands in the studio. Jessika, a Junior Photographer has recently transitioned from the Administrative Coordinator, a position she has held for a few years, into an exciting journey in the photography world. The vast knowledge acquired by her mentor, Maricela, her passion for creativity, along with her extensive customer service experience, will for sure make for ABBA Color Photography image standard is met as expected by our clients.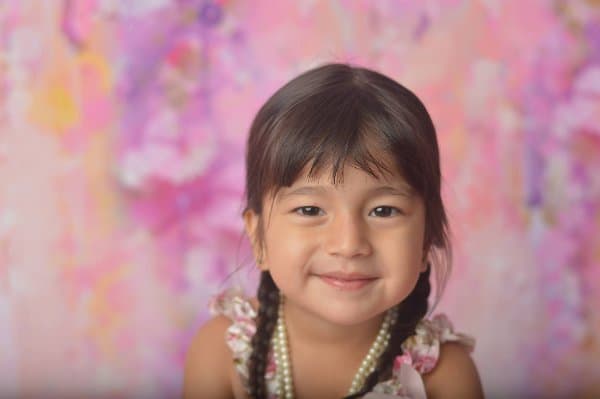 Neither one of them is a native Houstonian, both were born in same city, the industrial capital of Mexico, Monterrey, Nuevo Leon. Both of their parents decided to provide them with a better opportunity and selected Houston as their choice. A choice that both of them have learned to love. It was hard being uprooted from their original home, but within a short time and because of their wonderful outlook in life, they have made Houston their home for good. Houston has many wonderful family happenings and it is just a wonderful playground for their growing family.
Houston has so many things to do around town and spending time visiting them with friends make is just that much more special. A nice day at toddler Tuesday at Discovery Green, a visit to the Zoo, play time at The Children's Museum, a nice dinner after a photo shoot in Galveston at The Spot are just some of the many places we both enjoy doing as families with younger kiddos.
There are several annual events that are always so much fun! The Houston Live Stock Show and Rodeo kicks out the year for us. We enjoy the entire experience and it is one that we all enjoy as a family. Next would be the Fourth of July festivities. We have been lucky enough to visit various celebrations thru years, from Freedom Over Texas, The Kemah Boardwalk and even El Franco Lee Park's firework show, each has given use many memories to hold on to. In the fall we really look forward to the Renaissance Festival, and even when it is not officially in Houston, it is still one of our favorites as it is worth the drive. The member's parties at The Children's Museum are not to be missed at the end of the year. Houston offers so many options to celebrate through the entire year.