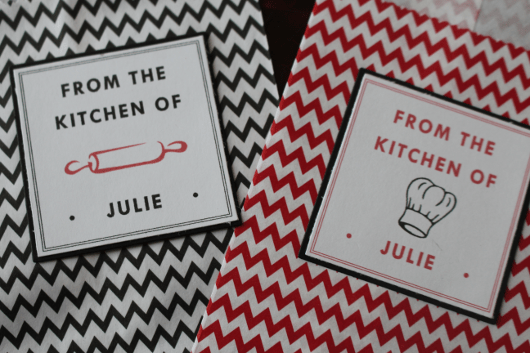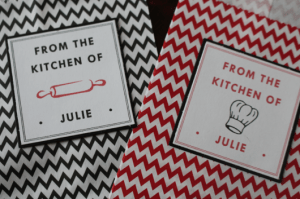 At BigKidSmallCity, we believe the more we know about the people of Houston, the smaller our city feels. And who better to meet than a Houston mom that has started her own business serving up party inspiration!
Meet Julie Verville. She is the owner of Crowning Details and a busy working mom of Harrison (2) and Nora (10 mos) and Louis (the dog). In her own words, here is a little about Crowning Details and what Julie likes about Houston!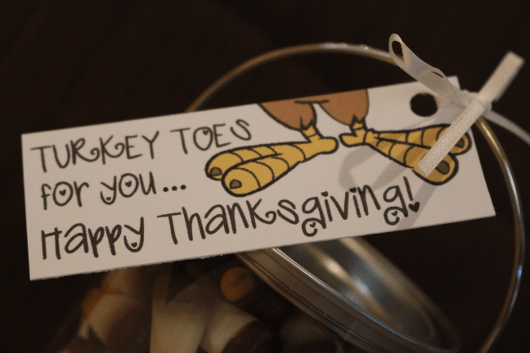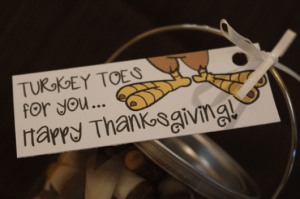 At Crowning Details, you will find party concepts and ideas, DIY party projects, party printables, unique gift ideas, party favor ideas and much more!
We all have moments worth celebrating; big, small and everything in between. At Crowning Details, we strive to serve up a bit of party inspiration for these special times.
We currently sell all of our printable items on Etsy. In addition, I offer custom design work and local party planning and event styling (birthday parties/baby showers/baptisms).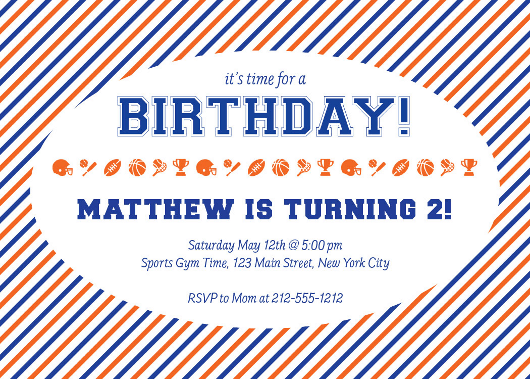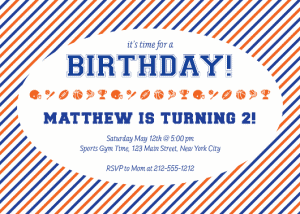 We live in Houston and I like the diversity, and despite its large size, the opportunity to find niches to fit into and thrive.
Because my kids are so little, we focus our non-napping time on activities such as parks, the Children's Museum, Fire Museum, Zoo, splash pads and the pool during the summer months.
As for our favorite annual event, Harrison loved Halloween this year, so I would say the Fall festivals we attended at the Houstonian and our church, St Martin's.