At BigKidSmallCity, we believe the more we know about the people of Houston, the smaller our city feels. And who better to meet than a Houston Mom, Business Owner and Event Stylist that brings you fun and glamorous yet budget friendly events?!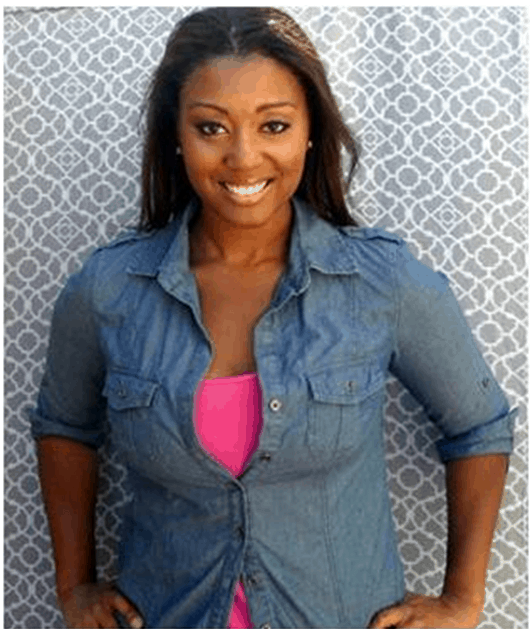 Meet
Courtney Price
! She's the owner and event stylist for
Glamour Avenue Parties
! In her own words, she tells us about her family, her business, and what she likes about Houston!
I am the mother to a rambunctious toddler, Aidan and I am also the owner and event stylist for Glamour Avenue Parties. I was born and raised in Houston, have lived in the area my whole life and love every minute of it!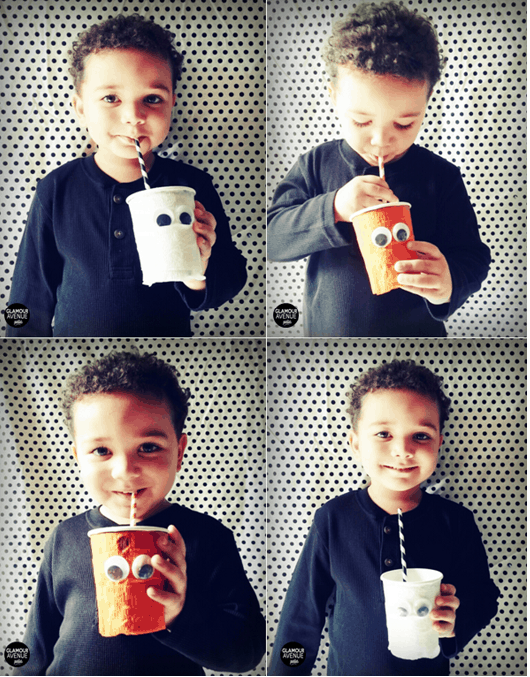 My business
Glamour Avenue Parties
is a family owned, boutique event planning company, serving the local Houston and surrounding metro areas. We specialize in themed spa parties for girls and travel to our venues, providing the convenience of an on site setup. I founded the company in 2010 as I have always dreamed of working in the event planning field and I wanted to provide something fun and glamorous yet budget friendly.
I have been incredibly blessed with the reception Glamour Avenue Parties  has received since its launch with such features on CNNMoney.com, KHOU Channel 11,  Business of the Week via Houston Chronicle, Best Party Entertainer Award from Nickelodeon's Parents Connect, Features on Tip Junkie and a plethora of party sites!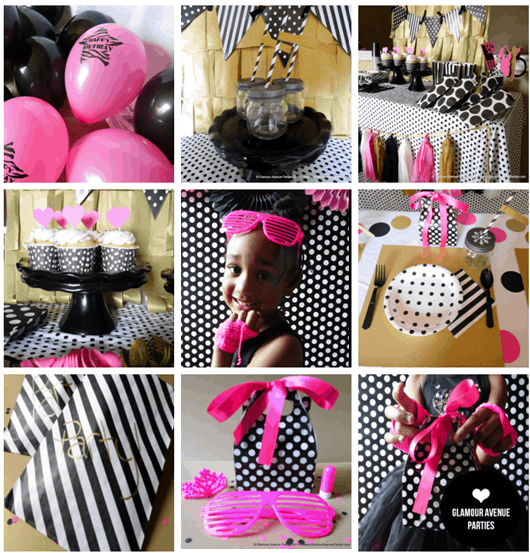 We love interacting with our clients (and potential clients) socially, so we welcome anyone to like us on
Facebook
, send us a
tweet
, or see what we are pinning on
Pinterest
.
A little known fact about me is I am  a former pageant competitor and titleholder, having competed locally, nationally, and internationally. Although I am far removed from the pageant world these days I draw from my experiences when speaking yearly at JFK Elementary School in Houston promoting health, education and achieving personal goals.
What I like best about Houston is the diversity and opportunity to meet with so many different people from various walks of life. I truly believe Houston is a melting pot and a great city to live in and raise a family!
My favorite thing to do in Houston with my son is to experience the various events and attractions Houston has to offer such as going to the Museum, visiting the Zoo, regularly seeing family friendly entertainment at Reliant Stadium or even small scale activities like going to Mercer Arboretum to see nature at its prettiest! This summer I plan to really take advantage of what Houston has to offer by finding new and fun attractions we have never been a part of like kayaking in The Woodlands!
I am still working on building traditions with my son (he is four) so we have yet to find a yearly staple that sticks, but for the last few years we have made sure to drive through Prestonwood and see the amazing Christmas Light Decorations they are famous for!
Along with that, my son is a TOTAL monster truck fan, and this year was our first year to go to a show, and whether I like it or not, I'm pretty sure my son plans to make THAT an annual tradition!