At BigKidSmallCity, we believe the more we know about the people of Houston, the smaller our city feels. And who better to meet than a Houston Mom who will plan your perfect Disney Vacation, for free?!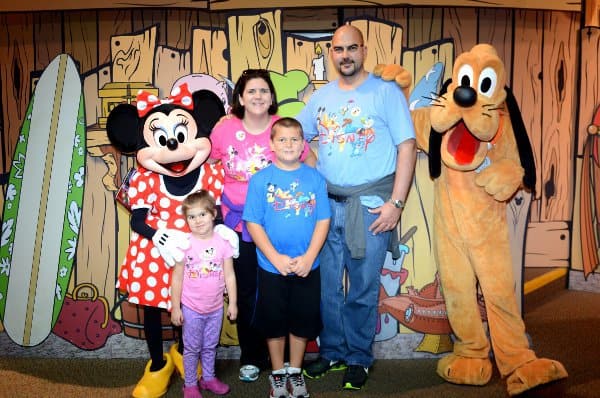 Meet Amanda Hydock of
TMC Travel, The Mouse Connection
! In her own words, she tells us about her family, her website and what she loves about Houston!
I'm Amanda, wife to Mike, and Mom to my 9 year old son and 3 year old daughter. As a family, we love to explore and take new adventures. Our favorite hobby is traveling whenever we get the chance! We are frequent campers and love exploring the great state of Texas. When we aren't on the road camping, you can find us at Disney World!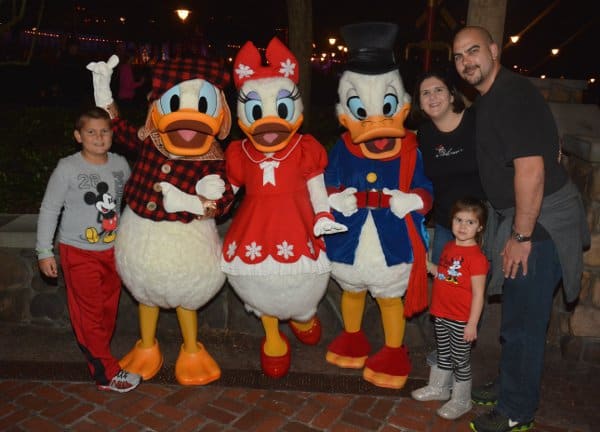 I'm a travel agent specializing in Disney vacations! I guide clients through resort, ticket, and dining plan choices to help them build the perfect Disney vacation package.
My services are FREE and I provide personalized park planning, free gifts, and my Disney knowledge to educate my clients so they don't miss out on anything.
I also offer discount watching and can apply a discount even after a client has booked with me!
My goal is to help families save money and experience a Disney vacation armed with all the information they need to maximize the magic. I walk my clients through every step of the process, explain the magic band and fastpass systems, and keep them updated on the most recent information available!
I have graduated the Disney College of Knowledge (Yes, this is a real thing!), and work for an Authorized Disney Vacation Planner agency to serve families in the Houston area and beyond! I specialize in Disneyworld, Disneyland, and Disney cruise vacations. Get all the information HERE!
As for what we like about Houston... How do I narrow it down to one thing? My family loves exploring, so I have to say I LOVE the outdoor spaces and recreation opportunities Houston has to offer!
Hermann Park playground and splashpad area is a huge hit for my children and we love taking them to soak up the sunshine and have a family picnic to end the day!
Our favorite annual event is the Houston Livestock Show and Rodeo!! I remember visiting the rodeo as a small child and love sharing that with my children and exposing them to something that is truly a Houston tradition!