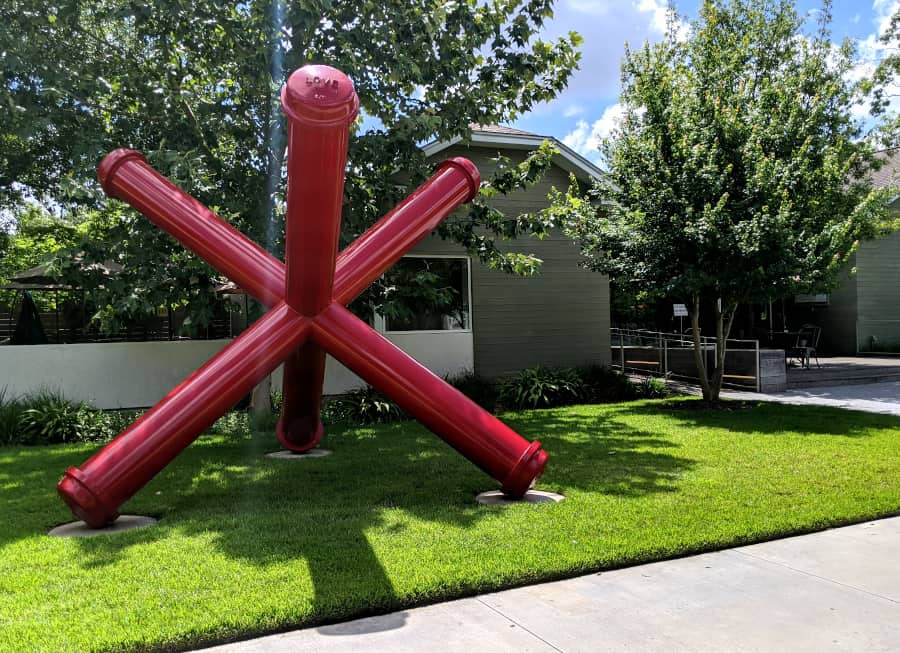 Address: 1513 W Alabama St, Houston, TX 77006
With our playground closed, we've been visiting Houston's murals and public art. And we've spent a lot of time around the Menil Collection!
Jack, by Houston Artist Jim Love, is a series of toy jack sculptures in varying sizes. This one, outside the Bistro Menil, is the largest (at 10 feet tall).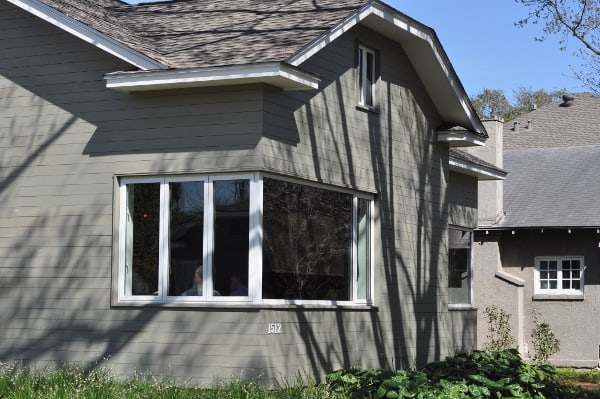 The Menil Collection is currently closed, but the outdoor spaces are open and have been very popular while everyone has been home.
You can see the outdoor art, hang out at the Menil Park and in the green space by the Drawing Institute.
There is free parking in the lots and on the street.
Find more Houston area art HERE!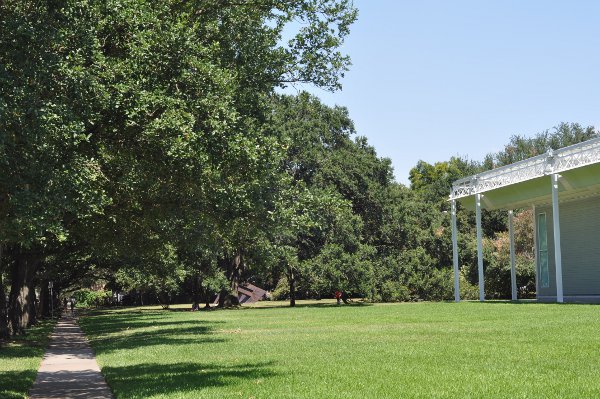 Find more Houston area art: