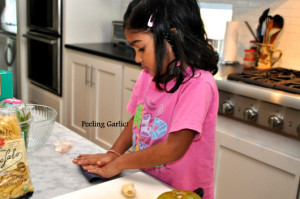 Hi from Pranika! We are a family of 4 that enjoys eating and cooking. My girls, ages 6 and 3, love to help in the kitchen as well. They are always asking to do this, that, or the other to help with dinner.
I work full-time and 1 of my biggest dilemmas is "What to cook for dinner???". I like things to be fast, easy, and delicious on weeknights. I sometimes plan ahead on the weekends and think about what we will have for the week, but that's only about half the time!
I hope to give you all some quick and easy ideas to help put food on the table fast and get your kids helping and eating! This week's recipe is Pasta with Marinated Tomatoes and No Garlic, Garlic Bread!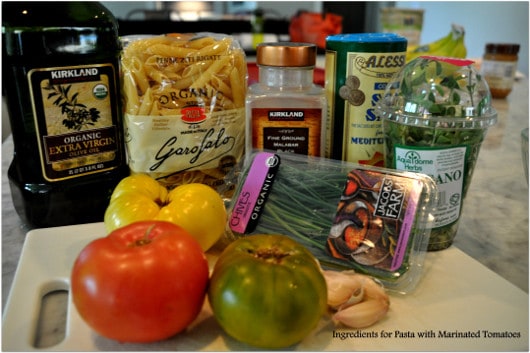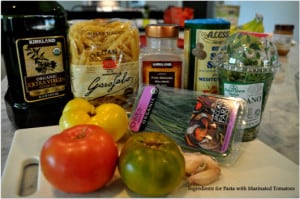 Pasta with Marinated Tomatoes and Herbs
1 package pasta (500g or 17.6 oz)
¼ cup Fresh herbs (your choice) I used oregano and chives, but basil would work great as well. If no fresh herbs, used 1 tbsp of dried herbs, preferably Italian flavors
3 large tomatoes, diced or 2 pints of cherry tomatoes, halved
½ cup olive oil
½ teaspoon pepper
1 ½ teaspoon salt (more to taste if desired)
3 cloves of garlic, peeled, and finely chopped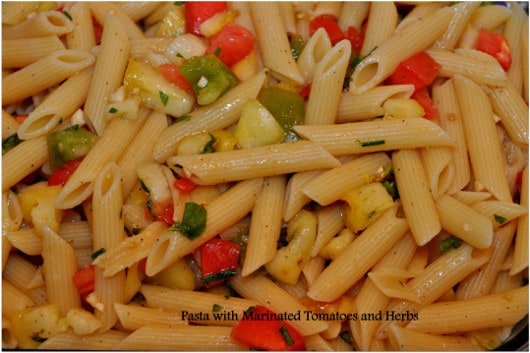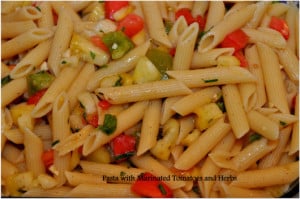 Cook pasta according to package directions. In the meantime, combine remaining ingredients in a large bowl, stir gently and let marinate while pasta is cooking. Drain pasta well and add to bowl. Combine and serve immediately. Serves 8 people. Great as leftovers. My girls helped peel the garlic and take the oregano off the stems. They also helped mix the tomatoes with the marinade. Of this recipe they say, "it's better than good, it's excellent!"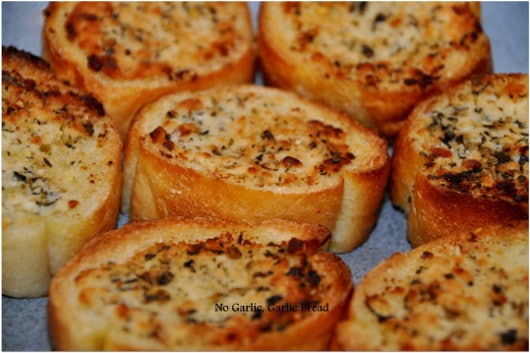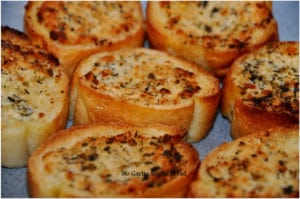 No Garlic, Garlic Bread
1 stick salted butter
½ tbsp dried oregano
½ tbsp dried basil
Pinch of crushed red pepper flakes
½ cup finely grated parmesan cheese
1 french baguette cut into 2 inch slices and spread slices on a baking sheet.
Preheat oven to 375 degrees. In a small pot on medium low heat, add one stick of butter. As its melting, add dried herbs. Once butter has melted completed, turn off the heat and add ½ cup of parmesan cheese. Stir well and spread on top of each baguette slice. Put baking sheet into oven on top rack and bake for 6-8 minutes, depending on crispiness of bread desired. Our friends and family call this "crack bread" because it's so delicious. My older daughter could eat this everyday if she had the chance. The kids help by adding herbs to the butter and helping to spread it on the baguette slices.