Address: 4848 Main Street, Houston, Texas 77002
Cost: Free
Appropriate Age: Any Age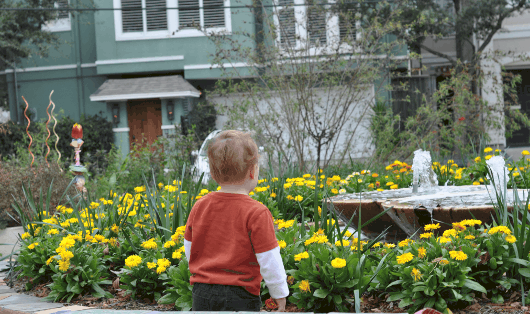 The Houston Center for Contemporary Craft is a small museum in the Museum District and it is always free to visit. There is a small lot behind the museum and free street parking. Right next to the museum is the Craft Garden, ready to be explored.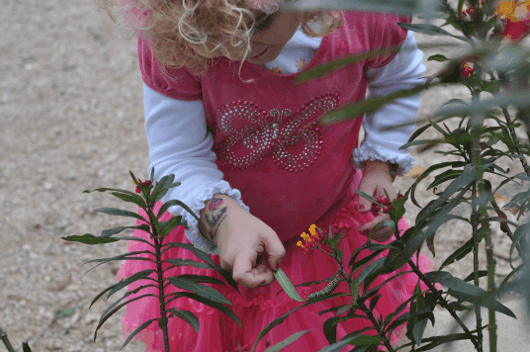 This small garden has a fountain, paths, a stage, small sculptures and flowers. This is not an all day adventure, but a fun place to run around outside and explore for a little while.
My kids like to put on "concerts" on the stage and run along the paths. Near the building there is a little tunnel that my boys thought was especially fun.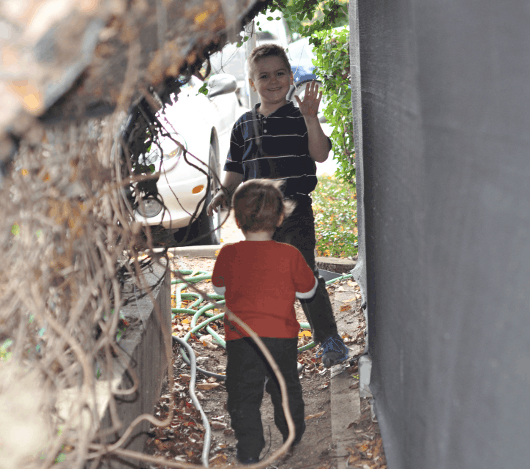 When we went last time, we found a lot of caterpillars and bees on the plants. The kids really liked looking for them between the leaves and watching them work. There are also little sculptures hidden among the plants that the kids liked to find.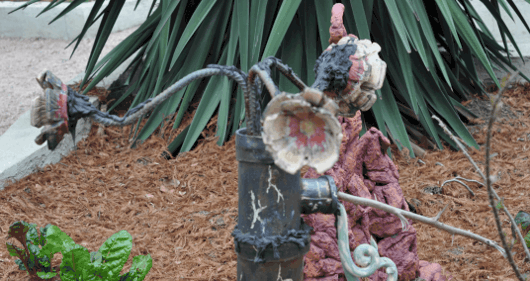 We spent about 20 minutes running around before heading to our next adventure. It's a fun spot to explore, with free parking and bathrooms available inside the museum.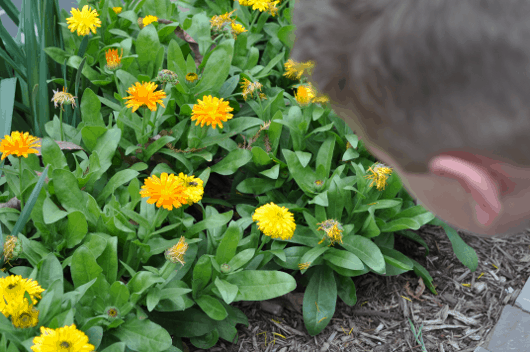 Try to visit on the first Saturday of the month so you can also participate in the free Hands-On Houston craft inside the museum.
View Larger Map