Happy New Year! Top 10 Posts on JillBJarvis.com for 2019!
Happy New Year! As each year ends, I review the the most read posts… and these are the most read posts from 2019 (not including the event posts).
Number 6 is funny… I get lots of comments from people mad about my trash service!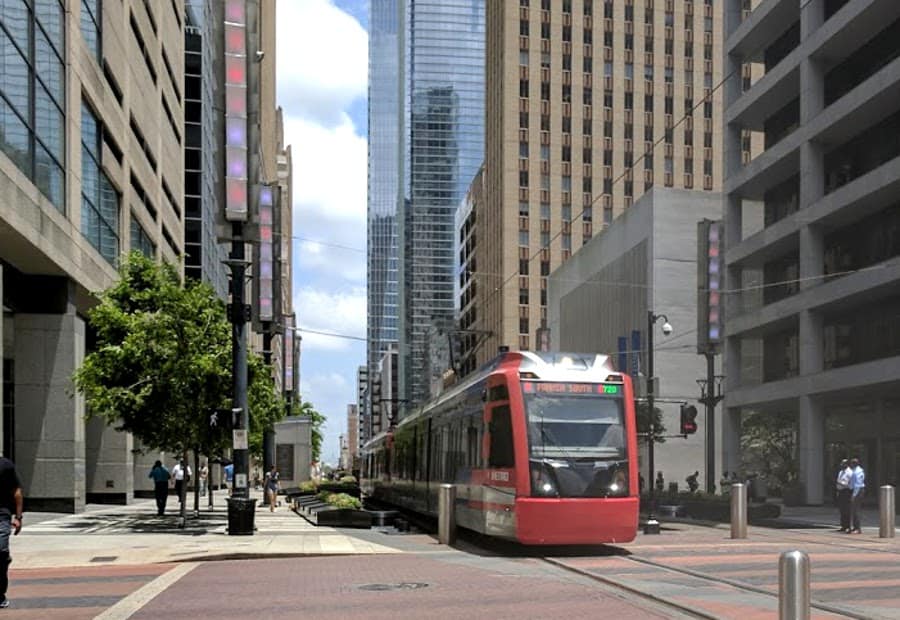 10.  Birthday Party Venues In Houston… Where To Have Your Next Kid's Party!
9.  West Beach In Galveston… With Free & Easy Drive Up Beach Access!
8.  What Are The Best Texas Roadtrips To Take From Houston, With Kids?
7.What to Do in Houston, with Kids!
6.  How Do You Find Your City Of Houston Trash, Recycle And Heavy Trash Days? Plus City Of Houston Official Holidays.
5.  Top Places to Eat, in Houston, with Kids!
4.  Downtown Tunnel System – 7 Miles Of Tunnels Under Houston!
3.  Free Indoor Play Places Around Houston
2. Second City, Indoor Kids Playground… At Second Baptist Woodway
1. Free Things to Do in Houston, with Kids!