Having fun with the family and exploring Houston can be easy! If you have a few hours, we have ideas on how to spend them with the kids.
In this Half Day in Houston series, find a place to park, play, explore and eat… all in one spot. Pick what you like or combine with another Half Day post!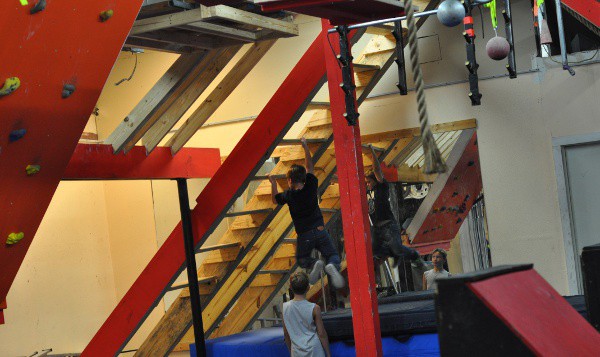 In this adventure, run through the Ninja Warrior obstacle course and refuel at lunch!
Park:
Iron Sports has a big lot with free parking. You can also grab lunch from the same parking lot... or pick one of the hundreds of restaurants on the busy FM1960.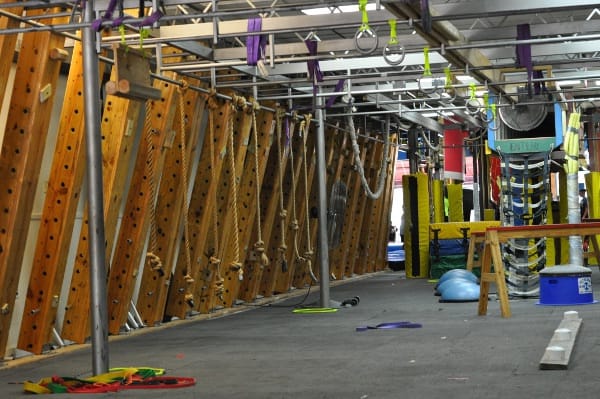 Explore:
Iron Sports America Ninja Warrior Gym - 6982 Farm to Market 1960, Houston, TX 77069 - Check Hours for Classes - $10+  
If your kids are obsessed with American Ninja Warrior, you need to check out Houston's own Ninja Warrior training facility!
Iron Sports in Spring has Monkey Bars, Rings, Tunnels, Peg Boards, Stemming Walls, Running Ramps, Rope Climbing, Military Ladders... and more. Plus, several of the instructors were finalists in last year's competition!
Drop in for kid fit classes, home school classes and open gym. Find the details on their website and spend 2 hours swinging, climbing and jumping.
Once the kids are exhausted, head next door to lunch.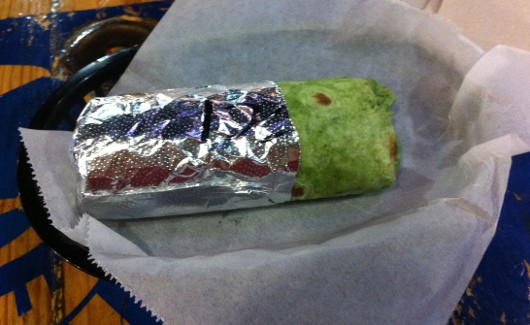 Eat:
Iron Sports is right on the busy FM1960 in the Champions area. You can find most any chain restaurant and many local spots.
Right in the same parking lot is Freebirds. Take your Ninja Warriors here (or any other spot) to refuel after their workout!