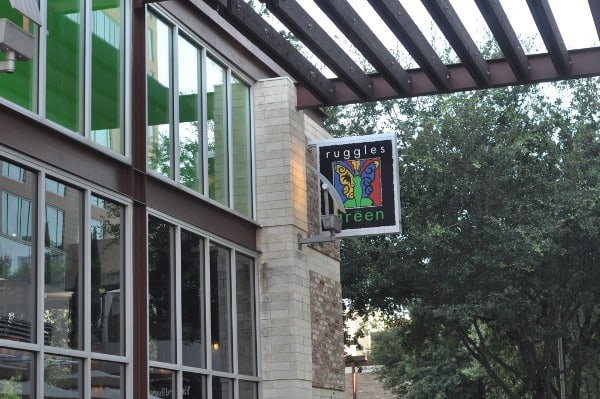 We review a lot of restaurants on BigKidSmallCity... but which are gluten free and kid friendly? I asked Houston parents for their recommendations... and this is what you told me!
If you have more kid friendly Houston restaurants that do gluten-free, let us know! Also, this list is to get you started only... If you have a dietary restriction, please check the ingredients before you order.
Ruggles Green:  The Woodlands, Heights, River Oaks, Sugar Land, City Centre. Menus are marked with Gluten Free, Dairy Free & Vegetarian. See our review of Ruggles Green HERE.
Local Foods:   Rice Village & Upper Kirby. See our review of Local Foods HERE.
Jason's Deli:  Multiple Houston locations. Extensive "Gluten-Sensitive" Menu.
Freebirds: Multiple Houston locations. See our review of Freebirds HERE.
Guadalajara: Downtown, West Houston, The Woodlands.
Chipotle:  Multiple Houston locations. According to Houston parents, they work with almost any allergy and they can even change gloves after touching every single ingredient for no cross contamination.
Cadillac Bar & Grill:  Houston & Kemah. The Veggie Fajita is Vegan.
Skinny Rita's:  Heights. Gluten Free items are marked on the menu and many options are available.
Prontos:  San Felipe, Town & Country, Montrose, Buffalo Speedway
Also, it looks like many Mexican restaurants are okay for many dietary restrictions.