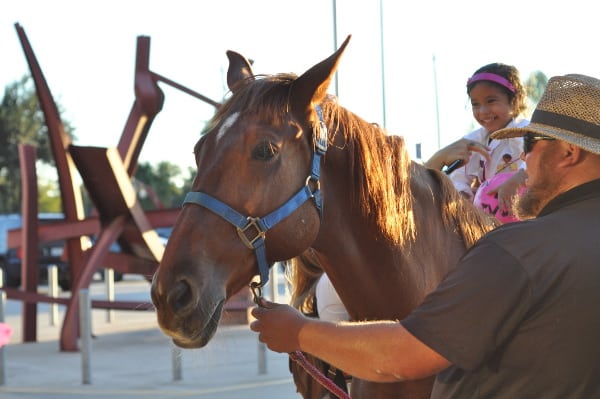 Join BigKidSmallCity and HoustonMothersBlog for a Christmas Party as Unique as Houston! Mattress Mack has invited us back out to the wild Gallery Furniture.
Here kids will get to ride the horse and buggy, meet the monkeys, take pictures with the exotic birds, make ornaments, race down the giant slides and eat as much pizza, ice cream and cookies as their parents allow! A giant gingerbread house has arrived at the store, along with more Santas and trees than you can count! Check out the great time we've had at past events HERE!
And it's all FREE to those that get a spot!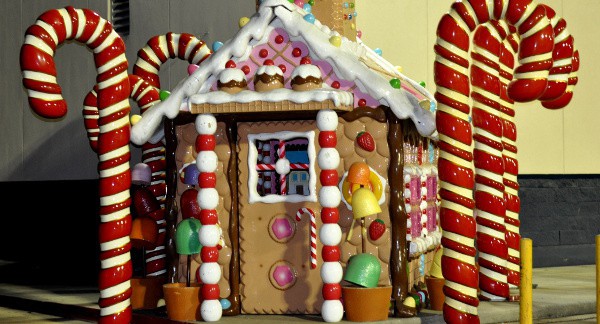 If you want to join us on Wednesday, December 10, at 5:00pm, you must:
1. Fill out the form below.
2. Be one of the first 100 to respond. Spaces are limited! You will receive an email saying you have a spot or you are on the waiting list.
3. If you get a spot, bring your kids to Gallery Furniture on Wednesday, December 10, 2014, at 5:00pm. Gallery Furniture is at 6006 North Fwy, Houston, TX 77076. The event is FREE.
4. Make every effort to attend. Since spaces are limited and we want as many kids to get a chance as possible. If you need to cancel, email me at Jill @ BigKidSmallCity.com.