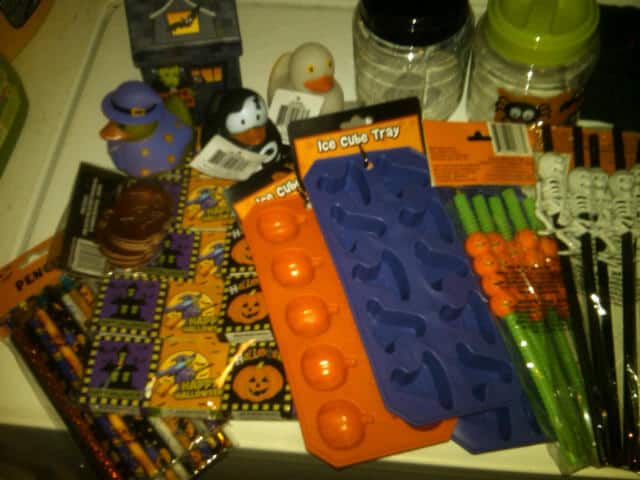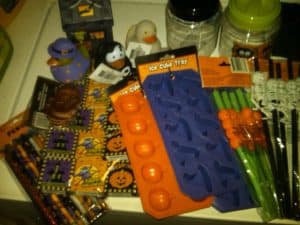 Last October we found candy on our doorstep and a note that said "You've Been Booed!". (Go HERE for details.) This started a brand new tradition for our family.
Now that it's almost October, we are getting ready to start Boo-ing our friends. We want to start early so the chain can reach everyone in our class.
Do you want to Boo your friends? Go HERE for instructions. You just print out THIS paper, fill a bag with treats, leave it on a doorstep and run. (Since my kids are little, I also called the other moms ahead of time so there were no bad surprises.)
We picked up a ton of goodies at the Dollar Store, but you can find them any where. It doesn't matter what you give, so pick whatever you think is best. It can be candy, toys, crafts, stickers, cookies, a pumpkin or anything at all. Just be sure it's safe and consider any serious food allergies.
Watch out neighbors... the booing is about to begin!