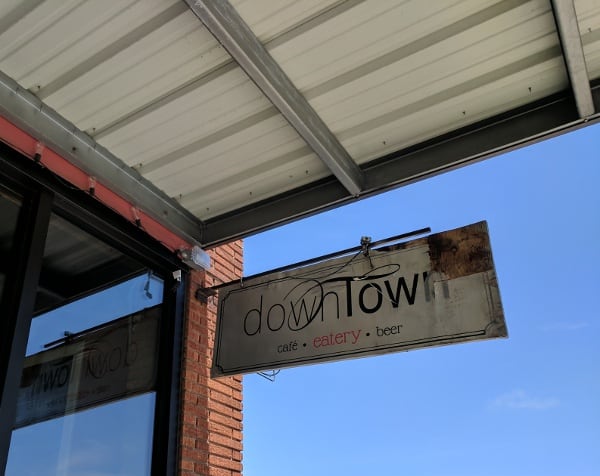 Address:
7855, 513 6th St N, Texas City, TX 77590
Hours:
Monday-Saturday 09:00am-02:00pm
If you are going to Texas City, you should probably stop for lunch at the Downtown Bar and Grill.
It serves American and Mediterranean food and is right next to the Texas City Museum... and just blocks from the Texas City Dike.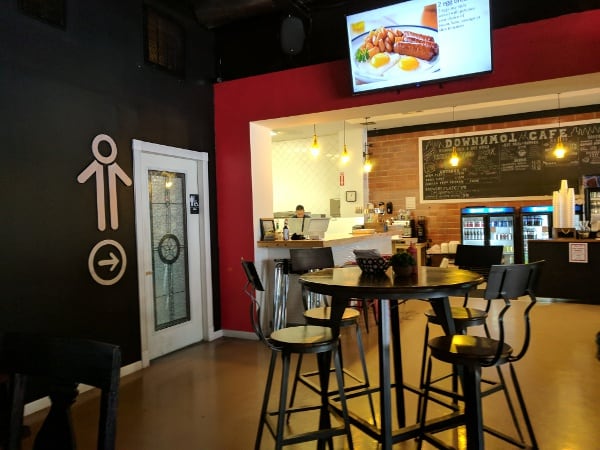 The restaurant is open for breakfast and lunch... and is sleek, cool and clean. You order at the counter and the food comes to you.
The menu has a whole lot of options... from giant hamburgers and baked potatoes to kabobs and gyros. Kids meals are not listed, but the staff approached us and told us we could order smaller plates with chicken strips or hamburgers. We ordered them, but I wouldn't say they were small. Check out the kids hamburger below: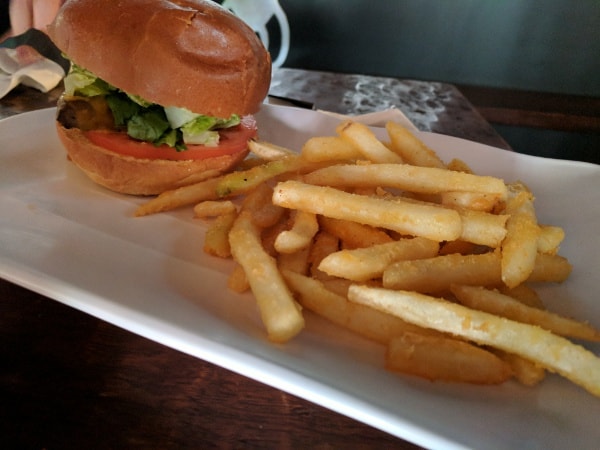 I had the kabob and the kids had the hamburger and chicken. The food was great!
The staff was very friendly and as I told my toddler that I would grab her a clean plate, one magically appeared because the waitress had read my mind.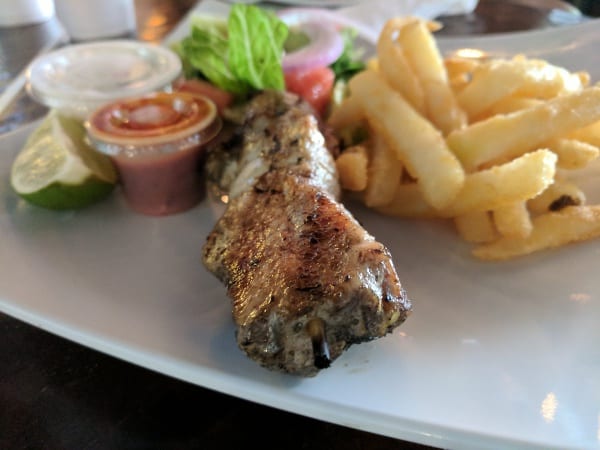 Take a look at the picture and stop by when you are in Texas City!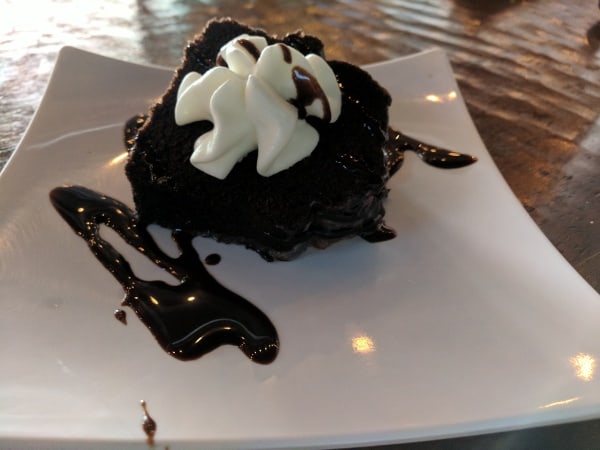 x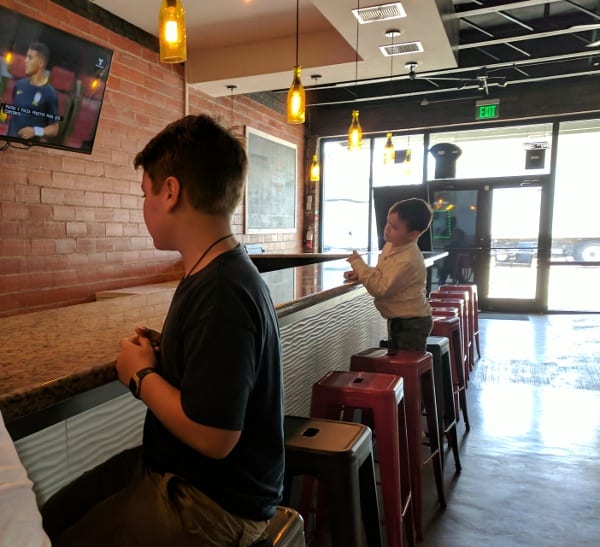 x
Find more Houston area restaurants: