What is 2,200 pounds of chocolate and is 6.5 million calories? It's the Christmas display at Hilton Americas next to Discovery Green… and it's back for 2021!
This year the chocolate masterpiece is Nutcracker. I have not stopped by for a new picture, but HERE is what it looks like on Instagram!
The display is free and in the lobby.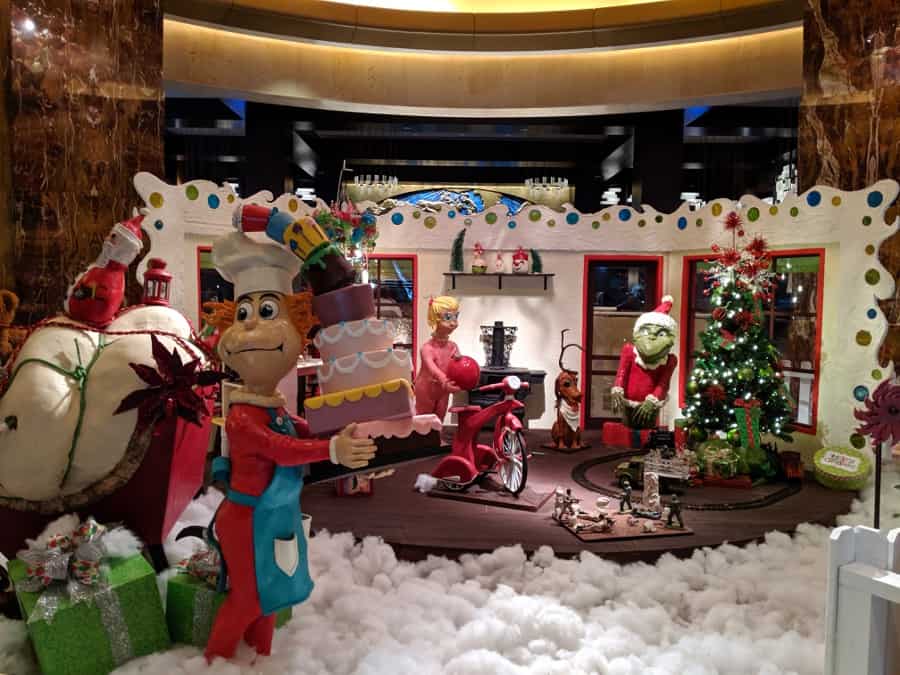 Stop over for a hot chocolate at the Starbucks in the lobby and enjoy the Christmas tree and giant gingerbread house. Then walk to Discovery Green for Christmas lights and to skate at the ICE! Keep going to float around the lit up Texas shaped lazy river at Texas Winter Lights.