Look how cool this park is! Candy Cane Park in Conroe includes the Heritage Museum of Montgomery County, playgrounds, basketball court, tennis courts, walking trail, pavilions, picnic areas, the C.K. Ray Recreation Center and the Conroe Aquatic Center.
Look at these pictures from Fun2Go Misters!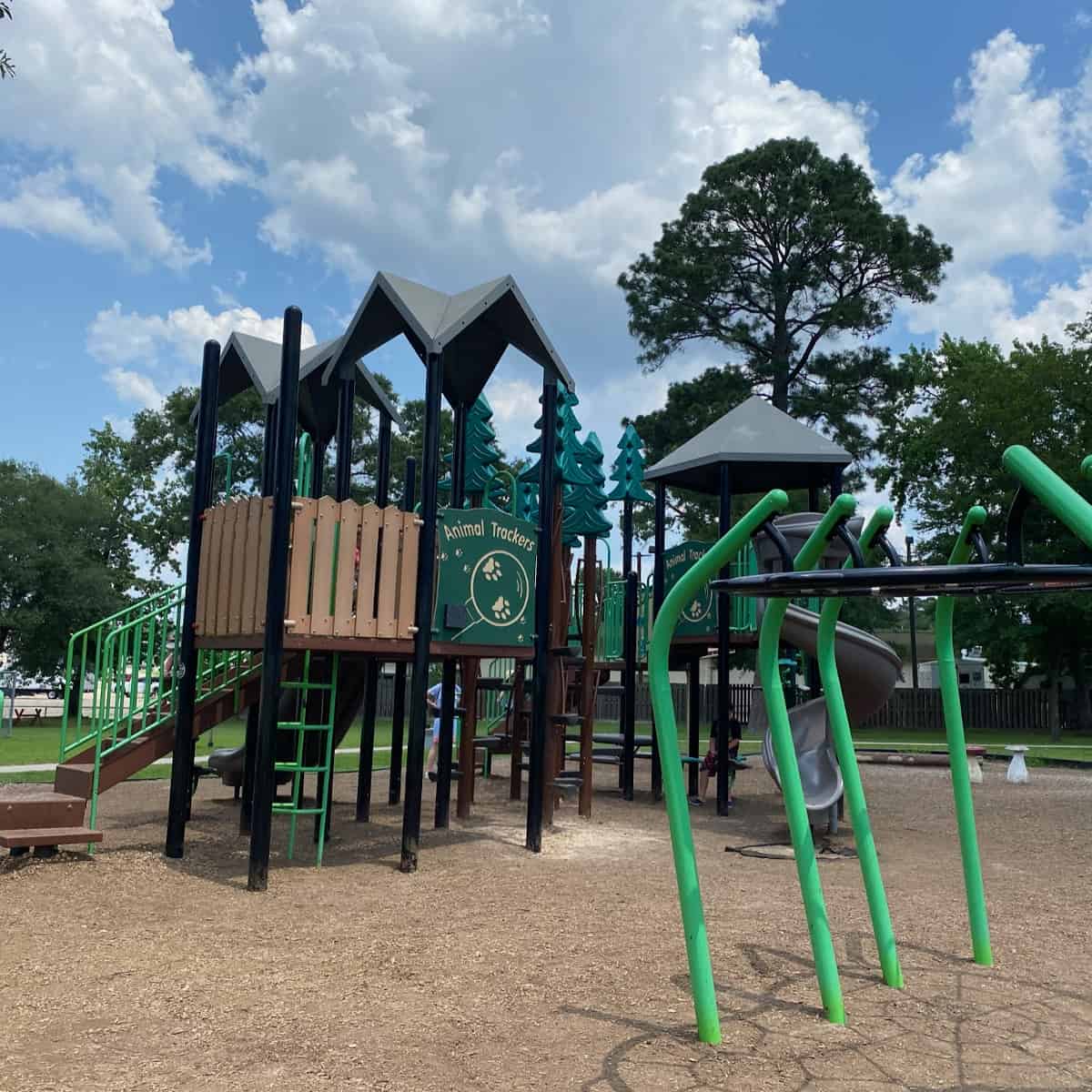 The playgrounds include a unique nature playground with animals, leaf climbers and dragonfly seesaw. The other playground is full of ropes and monkey bars, perfect for your ninja warrior.
The Candy Cane Park playground is right next to the Conroe Waterpark.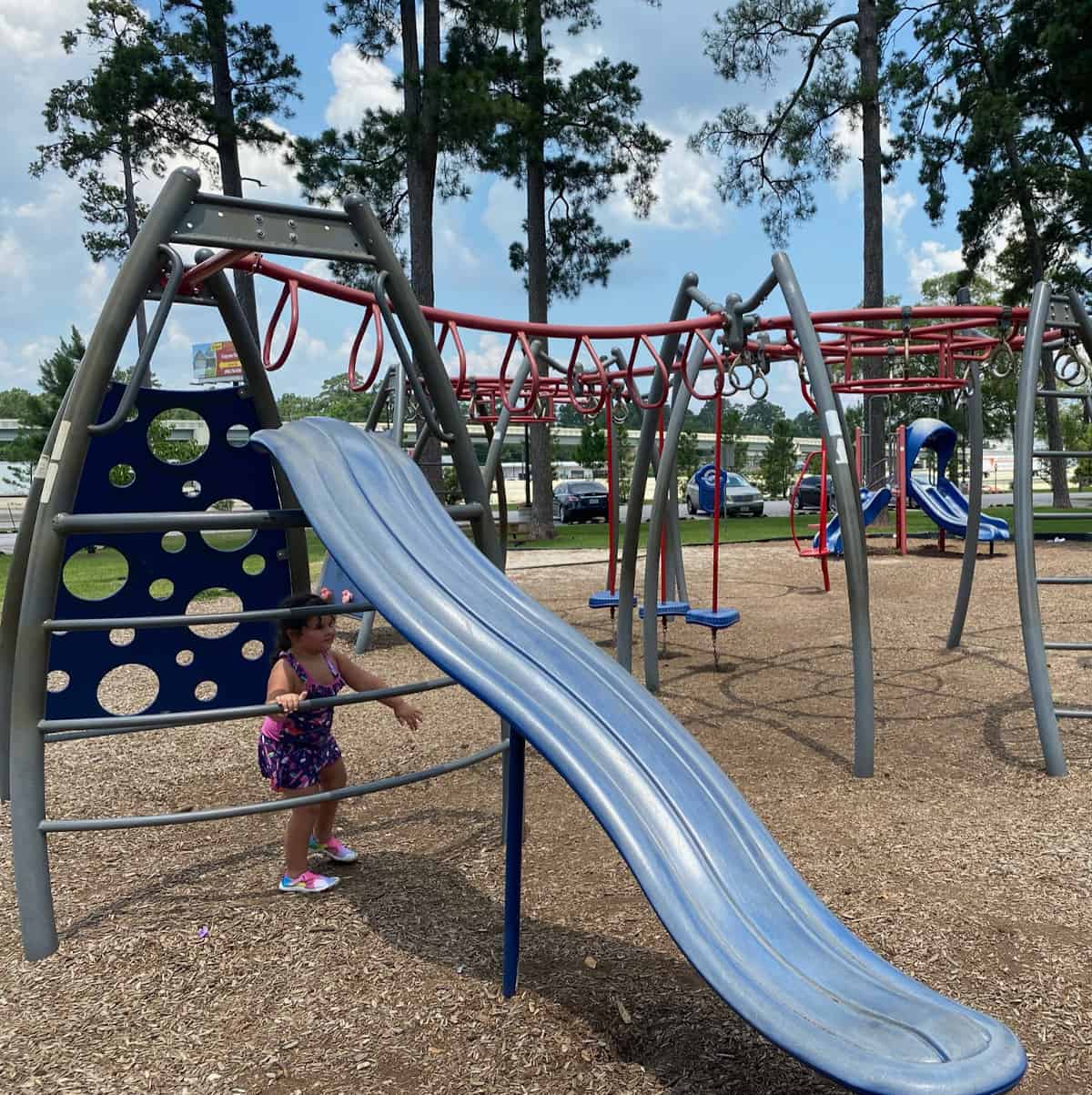 Click on address for the map: 1201 Candy Cane Ln, Conroe, TX 77301
Or click HERE for more Houston area parks.