Hi this is Pranika! For Valentine's Day I decided to make a special meal for the kids since my husband and I had celebrated earlier in the week. One loves corn and the other adores black beans, hence this meal was born!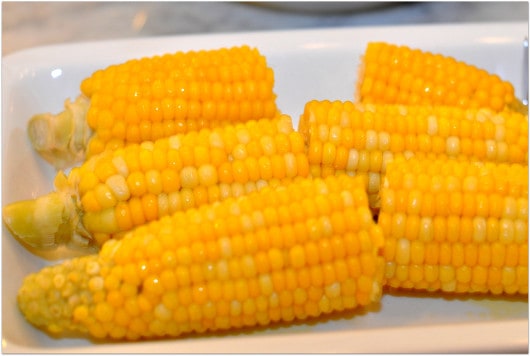 They loved that they each got one of their favorite foods and I think my husband quite liked the meal as well. Not sure if the way to their hearts is always through their stomachs, but everyone loves a good meal! Happy cooking and eating!
Black Bean Stew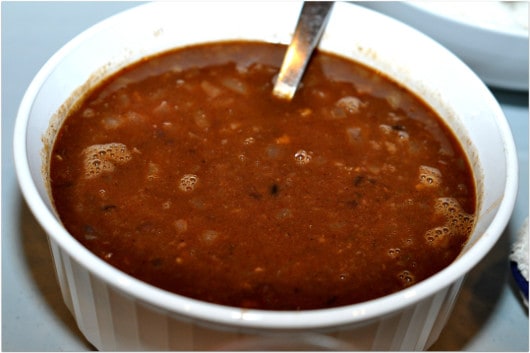 2 tbsp olive oil
¼ large onion, diced
2 garlic cloves, diced
1 tsp dried oregano
1 tbsp cumin
2 tsp chili powder
1 tsp salt
½ tsp pepper
2 cups vegetable broth
2 cans black beans (only drain and rinse one of the cans!)
Juice of ¼ lime
1 avocado, cubed and sprinkled with lime juice
Shredded mozzarella cheese
1 green onion, chopped
Tabasco
Drain and rinse one can of beans. Open the other can, but do not drain. Add the olive oil to a small stock pot. Heat to medium and add onion and garlic. Sautee for 2-3 minutes and add the oregano, chili powder, cumin, salt, and pepper.
Stir for 2-3 minutes. Add beans that are drained and rinsed. Mash the beans inside the pot with a potato masher. Next, add vegetable broth and stir up the browned bits of onion, garlic and spices from the bottom of the pan. Add the other can of beans and the juice of ¼ of a lime.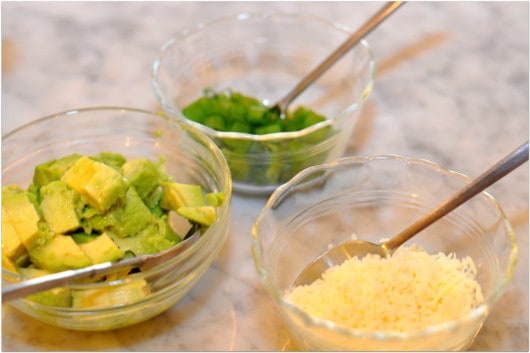 Stir, reduce the heat to medium low, cover, and cook for 10 minutes. This stew was hearty and flavorful. You can top with any or all of the following: avocado, shredded cheese, and/or chopped green onions. My husband and I added some Tabasco for a little kick as well.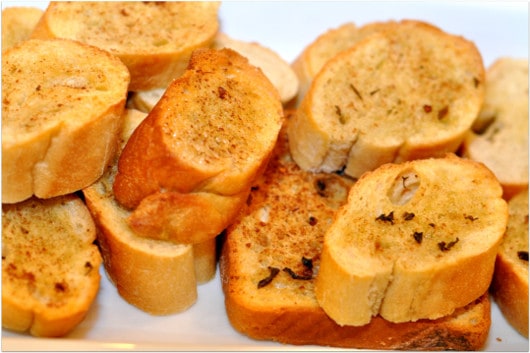 I served the stew with leftover plain rice, crostini brushed with herbed olive oil, and boiled corn on the cob. I cut the cobs in half when they were done cooking, drizzled olive oil over the top, and topped with a sprinkle of sea salt.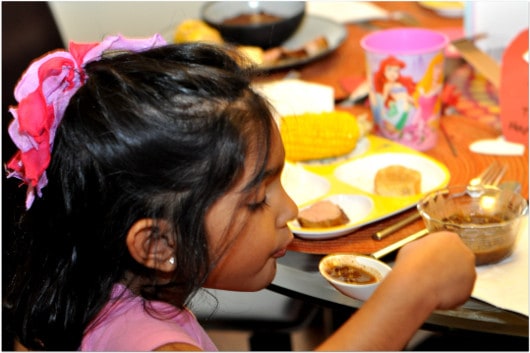 Enjoy!