Hi this is Pranika! Our house loves chicken wings and noodles and hopefully your house will too! This meal is flavorful, tasty, and palate-pleasing.
Since we had guests over, for extra sides, I served steamed broccoli seasoned with a little soy sauce and a cabbage, carrot, cilantro salad with Asian sesame dressing.
Happy cooking and eating!
Asian Chicken Wings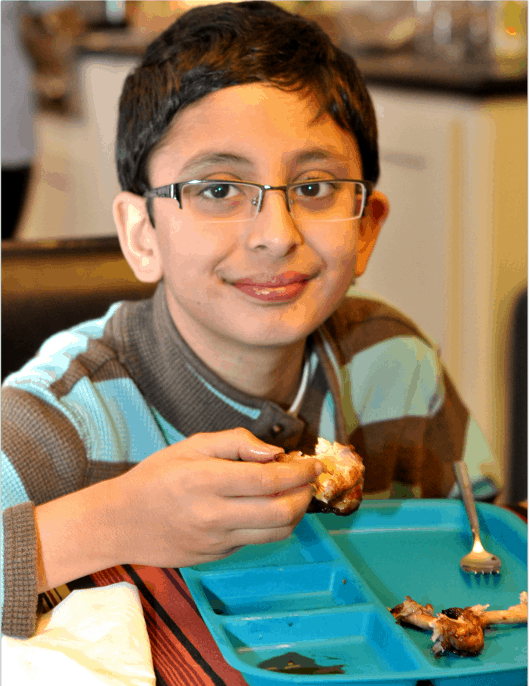 2.75 lbs, chicken wings
1 tbsp vegetable oil
⅛ cup red wine vinegar
⅛ cup blackberry/pomegranate fruit spread or blackberry preserves
½ cup hoisin sauce
¼ cup soy sauce
1 tbsp Chinese five spice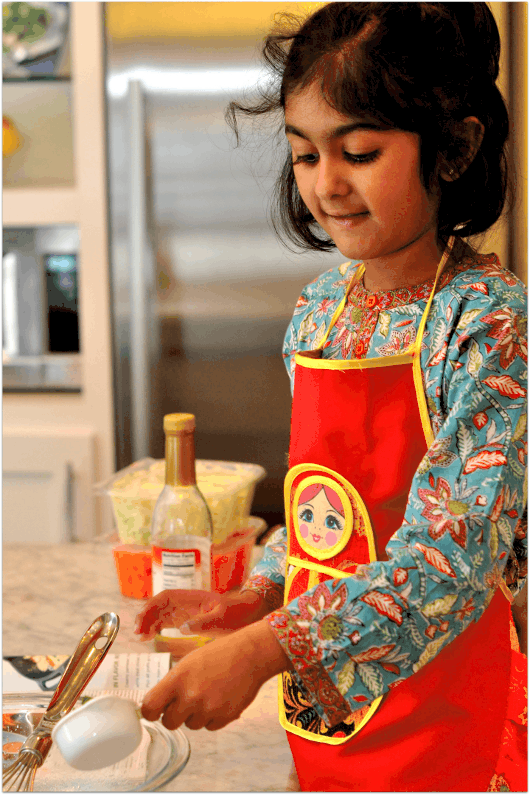 Place chicken wings in a gallon-size Ziploc bag with all other ingredients. Move wings about in bag to mix ingredients with wings.
Place bag in refrigerator to marinate for at least 1-2 hours.
Heat oven to 425 degrees. Spray baking sheet with Pam; remove chicken wings from Ziploc bag with tongs, discard marinade, and place on baking sheet.
Place baking sheet on top rack. Bake for 35-38 minutes and flip wings halfway through cooking time.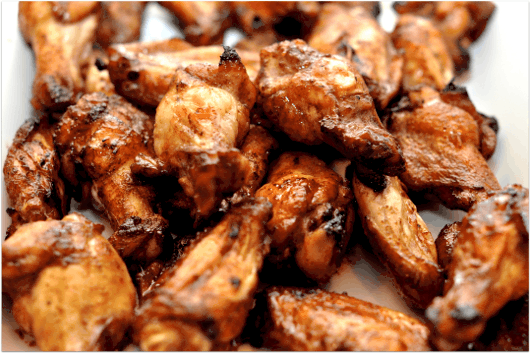 The kids ate them as is, but for adults - feel free to serve with a squeeze of lime and a bit of sriracha for dipping sauce!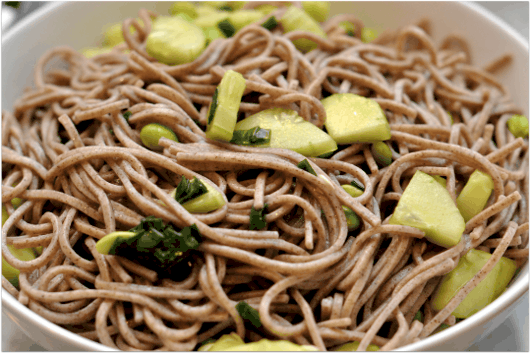 Soba Noodles with Edamame, Cucumbers, and Green Onions
12 oz. box of Soba Buckwheat Noodles
1 cup shelled edamame
1 small cucumber chopped
1 large green onion, green portion diced
1 tsp salt
4 tbsp rice vinegar
1 tbsp sesame oil
2 tbsp peanut oil
½ tsp sugar
2 tsp soy sauce
2 tbsp honey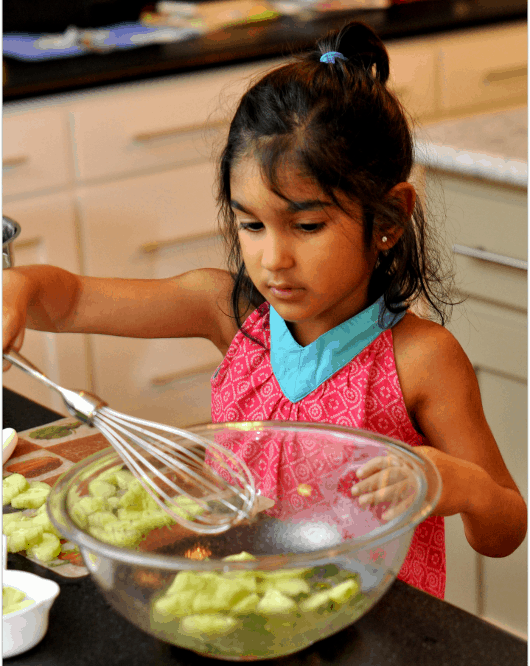 Cook soba noodles according to package directions. In the meantime, combine ingredients salt through honey for sauce and whisk together in a bowl. Add cucumber and green onions to bowl.
Once water starts to boil, add soba noddles and edamame. Drain and rinse in cold water when done (about 5-6 minutes) and add to sauce. Toss together and serve!