We have been cleaning out my parent's house and I cannot believe the number of strangers that have come to help pull out dry wall, pack boxes and clean up the mess.
If you flooded, you know just how massive the clean up project is. Neighbors do want to help... but if they are not walking down the street, look at the Muck Map and the churches putting together volunteer crews.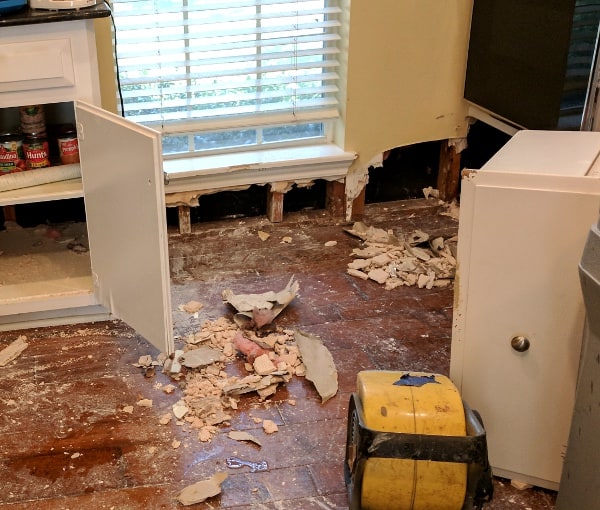 If you know of more groups helping clean up the mess, please let us know!
Also, for those that did not flood, even if you cannot volunteer your time... every group below needs supplies and donations.
Connecting Homeowners with Volunteers:
Groups Sending Out Volunteer Teams:
(I know there are more... so check your local churches... and please also tell me what to add.)
Pick Up Free Supplies:
If you are looking for more ways to help, camps for kids next week, or more Houston Harvey resources, go HERE.