Kids Camps in Houston for September 5-8, 2017… To Bridge the Hurricane Harvey Gap
Update: For September 11 through 22, go HERE!
We are in a tricky spot… Hurricane Harvey moved on but houses are still under water and a whole lot of work is needed around town. Some schools will not start until September 11, 2017 but parents need to get back to work.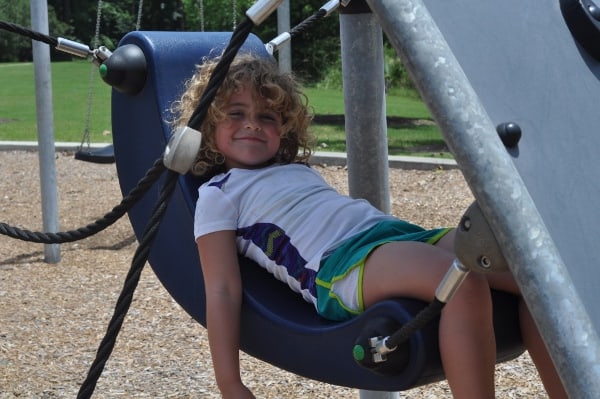 Several organizations have scrambled to provide camps next week… and they are listed below. (Thanks for all the tips from readers!) If you know of more, please let us know!