Hey all you mamas! Are you wanting to workout but have guilt about leaving your little ones behind? Are you looking for an amazing group of moms who workout together and support each other through all things motherhood? Well look no further because are we are here for you and we are FIT4MOM!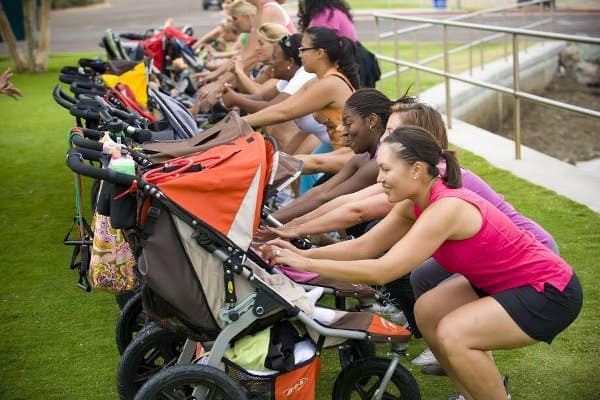 FIT4MOM Briargrove/Tanglewood
is currently offering Stroller Strides classes in the Galleria area of Houston, Texas. Stroller Strides is a 60 minute total body workout that moms can do with their kiddos.
Each class focuses on cardio, strength, toning and is geared towards all fitness levels. We keep our kiddos engaged throughout the workout with songs and activities. Come enjoy a FREE week pass and try it out! For information on class times and locations visit: http://www.briargrove.fit4mom.com/ or email Shannon McNally shannonmcnally @ fit4mom.com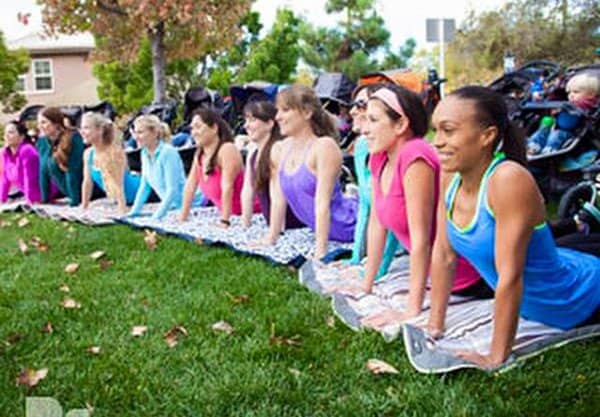 Read what Houston moms are saying about Fit4Mom!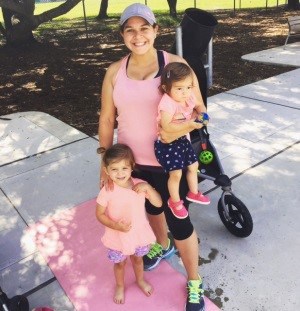 "Since joining FIT4MOM over a year ago I have become happier, healthier, and stronger. Stroller Strides is such an amazing program. It's an hour of "me" time and my kids love it! Working out with fellow moms who understand your struggles and victories is the best part. My fitness level is at a point I never imagined for myself. Working out with my kids has become part of our routine. We have made some great friends and love being a part of the Fit4Mom village."
-Jeanette Mueller-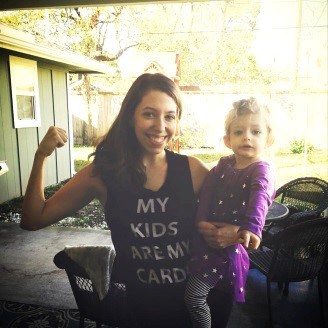 "After the birth of my youngest, I was diagnosed with Postpartum Depression. I loved my girls and wanted to be the best mother possible, however I yearned for support and friendship. I struggled putting myself out there and reaching to other mothers. After doing some research, I discovered a fitness group geared towards mothers called "Fit4Mom". All the mothers were welcoming and kind, they made me feel as if I had known them my entire time as a mother. Not only did I receive an amazing workout, but the best part was my children LOVED the class too! ! I soon discovered after joining this class that not only did I have more confidence in accepting my body and the strength I gained, but also these mothers became my village. I called them my "mom tribe" and I had never felt more empowered by them."
-Susan Del Broccolo-