What is 7.6 Million Calories and includes 950 Eggs, 625 Pounds of Butter, 726 Pounds of Sugar, 750 Pound Gingerbread, 1,200 Pounds of Dark Chocolate and 725 Pounds of White Chocolate? And took 1,850 Man Hours to build?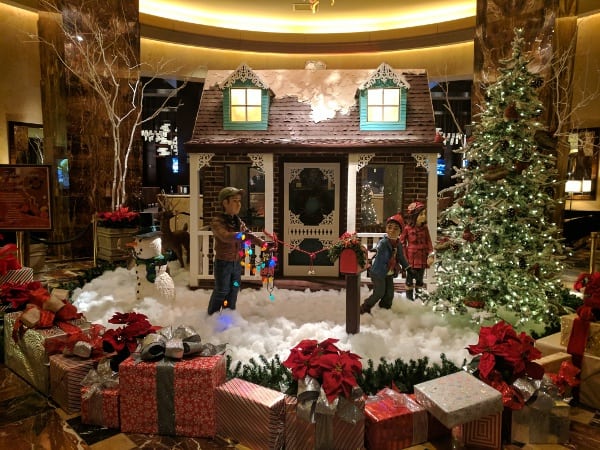 It's the giant gingerbread house at
Hilton Americas
next to Discovery Green… and it's up now! The display is free and in the lobby… stop by when you go see
Hello, Trees!
at Discovery Green!