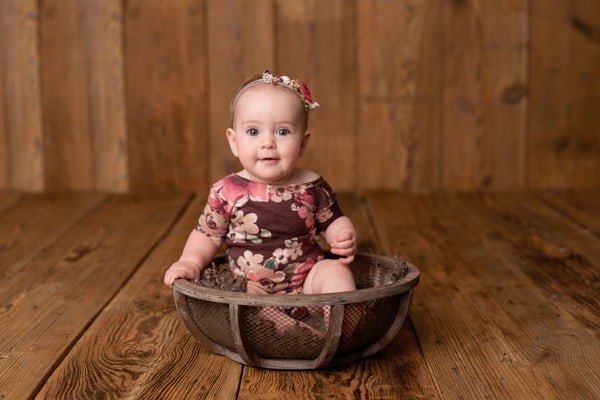 Have I told you lately how much I love
ABBA Color Photography
? I just bring the baby and the photographer takes care of everything. Maricela has baby clothes, headbands, backgrounds and lots of ideas.
If I have an outfit or idea, she incorporates it. And if I've been up all night with the baby and lucky to have even made my appointment after dropping the big kids at camp or school... she can just handle everything.
I hand over the baby and am absolutely certain that this mom will take good care of her.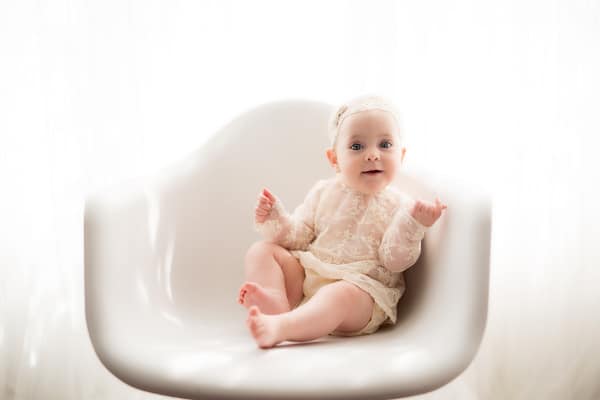 In fact, I like it best when she just handles everything. She puts on clothes and sets up backgrounds that I never would have picked... but that look amazing. Just look at this lace dress... I never would have bought it at the store, but I love the texture and how the picture glows!
And look at this newborn and 3 month photos she took!
If you are looking for amazing baby or kid photos, I whole-heartedly recommend ABBA Color Photography.