Baby number 1 has a full baby book and 5 albums of photos that I actually printed. Baby number 2 has a baby book, with a lot of pictures and milestones. Baby number 3 has a baby book with his name in it and a whole bunch of memory cards with digital photos. Poor baby number 4. I have no plans to maintain the same level of milestone marking that I did for my first, second or even third born.
I absolutely love children and having a big family, but my fear is that I will fail to give the right amount of attention to each child. Of course, the blinding attention I gave my first born is probably not healthy either... but still... I worry.
When the kids find their baby books in 20 years, I wonder if the littlest kids will be disappointed... or if they will realize that we did an awful lot together... I just did not write down each time they lost a tooth.
These thoughts were running through my head when Jessika invited me out for newborn photos. At first I declined, because how in the world was I going to add that to my schedule? But then I looked at the gallery on the ABBA Color Photography website and changed my mind.
My baby Juliet will not have much of a baby book, but she will have the most precious baby photos.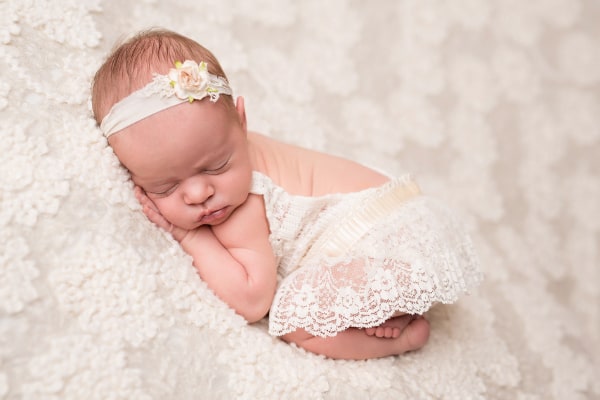 Before Juliet was born, Maricela called me to set up my session. She wanted to know what I liked so she could be prepared when when I arrived with my 1 week old. And I can tell you, when I arrived in my sleep deprived state, she moved quick, cared for the baby and was just as much as a caregiver as she was a photographer.
When I walked in with a sleeping baby, she washed her hands, lovingly held the baby and started the photos immediately. She had the backgrounds and lighting all ready and the poses all planned in her head.
The studio has a comforting sound machine for the baby and extra heaters to keep them warm. As Maricela gently positioned Juliet, she calmed her and hugged her, just as you expect a mom to do.
When the baby would need a diaper change, she would just gather up the dirty items, clean up everything and kept moving. When the baby needed to eat (which she did 3 times that hour), she just handed her over and chatted with me.
Jessika assisted the whole time and made sure the baby was comfortable, safe and secure when Maricela grabbed her camera.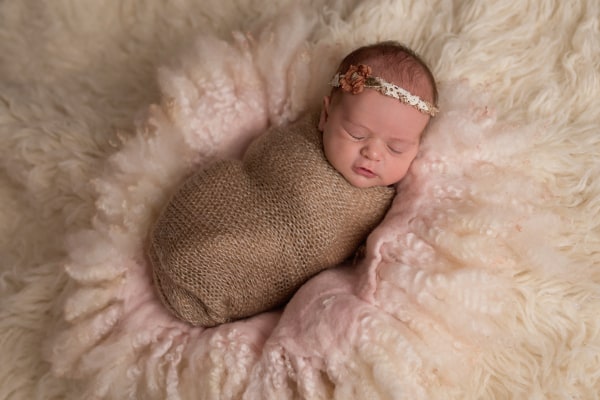 It was honestly a very nice experience and I would feel comfortable with them babysitting any of my children. But lucky for everyone, they are photographers and their work is even more amazing than their manner in the studio.
Each little foot and hand is gently moved into the right place for the perfect pictures. You have to see the finished product below.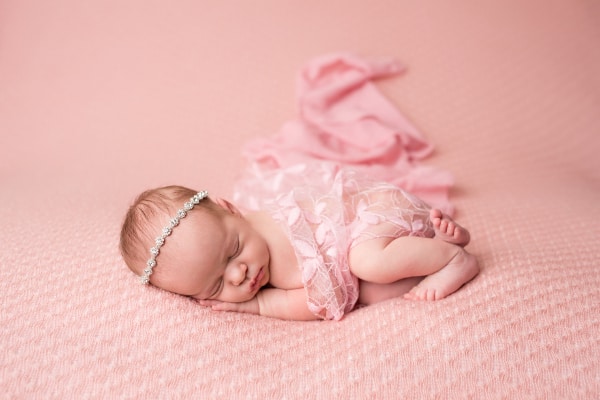 And the best part is, these photographs have stopped the negative soundtrack in my head...
When she saw the finished products, my older daughter asked, "Do I have pictures like this from when I was a baby?". The answer was no... but you do have a baby book. Each child has something special... even if it is a little different as the family has grown.
To learn more about ABBA Color Photography, go HERE or call (713)471-6708. They do maternity, newborn and family photography.