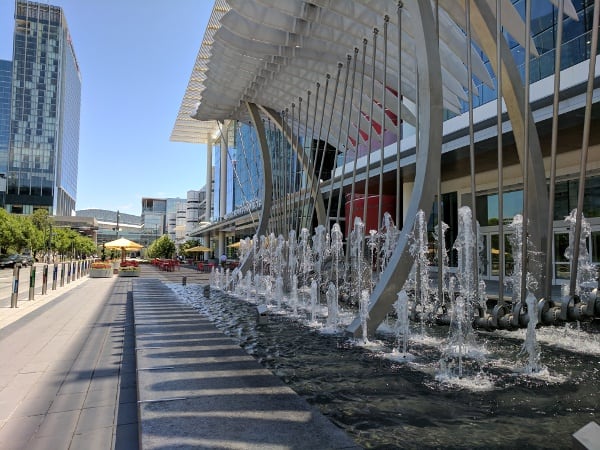 Address:
1001-D Avenida De Las Americas, Houston, TX 77010
After years of construction by Discovery Green, the Avenida is open and buzzing with activity! After a morning at the park, we found a great family option... McAlister's Deli!
This spot (and the whole Avenida) can be very busy during conferences... but on the day we went, we had a quick, good and easy lunch!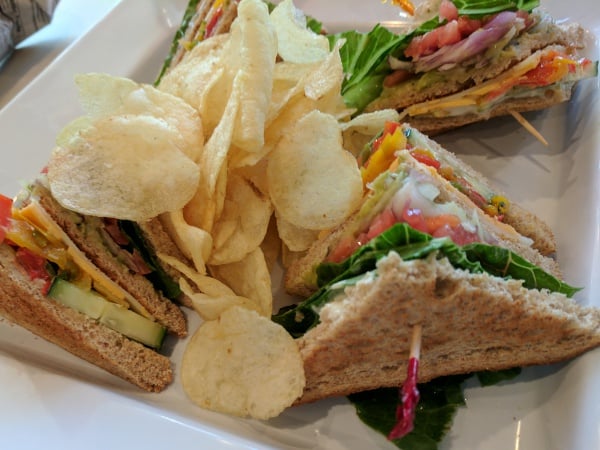 At the deli, you order at the counter and take your seat. Kids can color and everyone can enjoy the air conditioning while the food is prepared.
I like this place for a couple of reasons... first, there are several vegetarian options. (I'm not really a vegetarian, but I do like veggie options!)
And second, I like that there are more healthy options than the cafe in the middle of Discovery Green. Don't get me wrong, I like the Lake House... but sometimes a prefer fewer crowds and a veggie club instead of a burger and fries.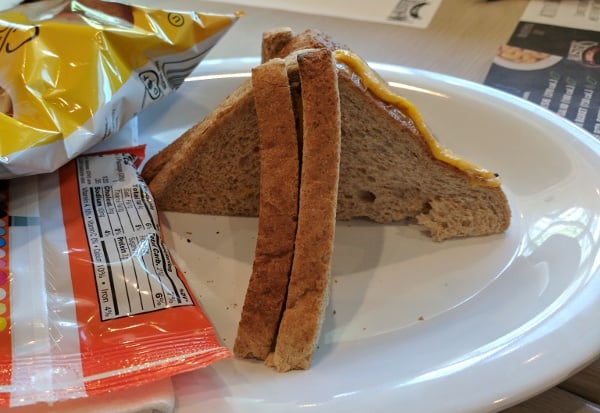 If you are also looking for something new by Discovery Green, head across the street to the
Avenida
!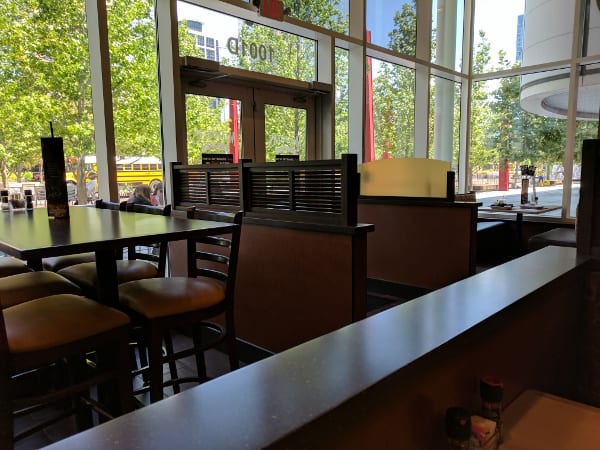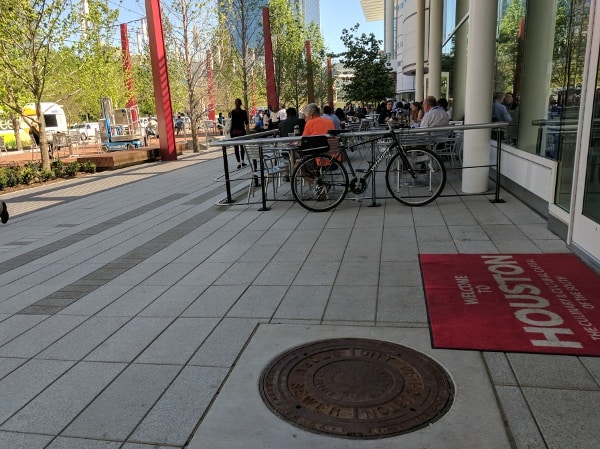 Find more Houston restaurants: