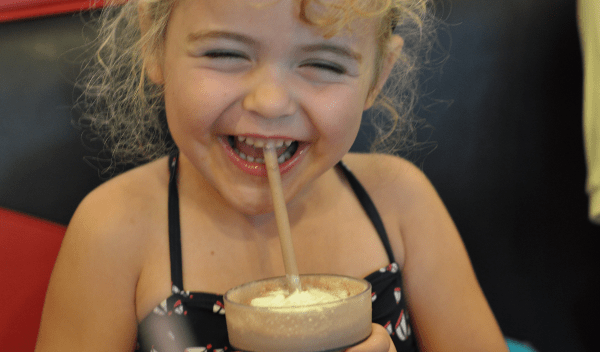 Wouldn't it be great to have a list of Houston restaurants offering free meals for kids, sorted by the day of the week? Lucky for us,
Houston on the Cheap
put this together!
Go HERE to see it. (Note that this list can change quickly... so I recommend calling ahead, just to be sure.)
If you want to see the BigKidSmallCity list of favorite Houston restaurants for families, go HERE! To get information like this, delivered to your inbox each Thursday, go HERE!