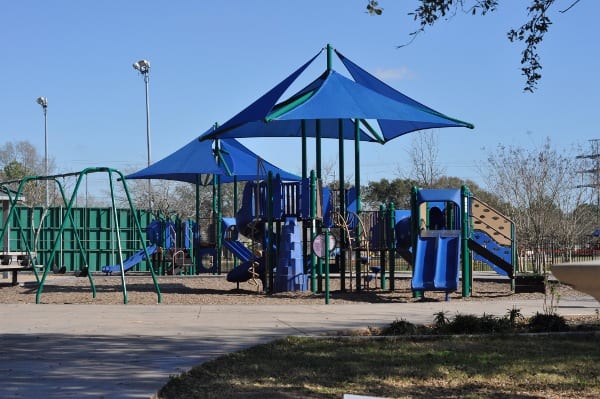 Address:
Willowbend & Mullins Drive, Houston Texas 77096
Right next to Parker Elementary School, in the middle of a nice neighborhood is Westbury Park. When the city buys playgrounds, it looks like they do it in bulk, because we've seen this great set at Briar Meadow Park. (And with this set, I have no problem seeing it again!)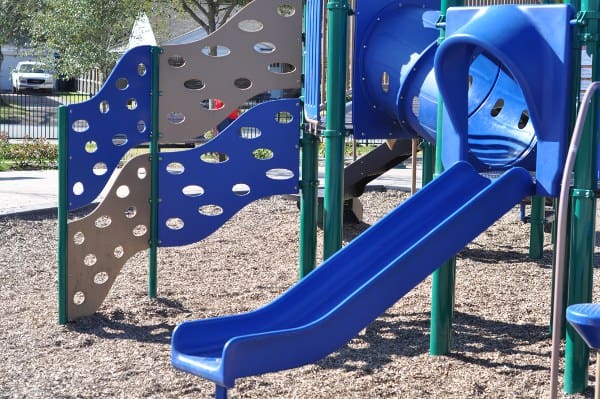 The park has free street parking and when we arrived on a weekday morning the park was empty. The kids in the school yard next door added some laughter to the playground.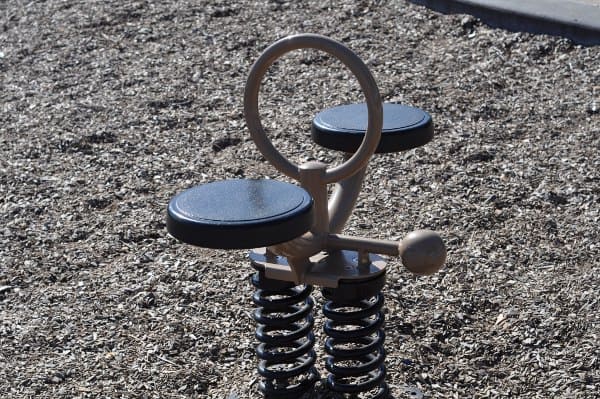 This playground has a big playground, small playground, dual-spring-riders, the ABC climber and the cool iceberg climber. The equipment is partly shaded and there is a pavilion with picnic tables.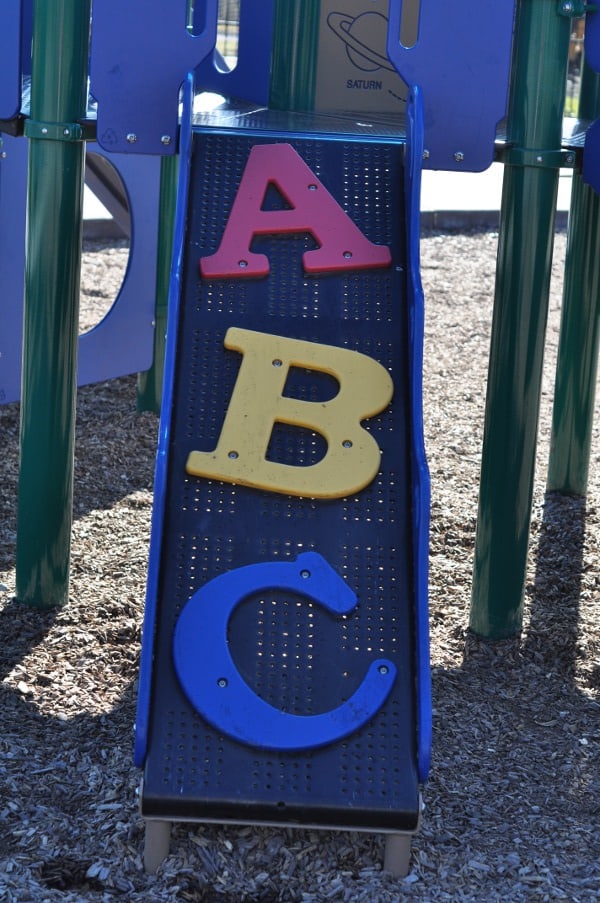 Next to the nice and new play structure is a basketball court and tennis court. All-in-all, it's a good Houston park!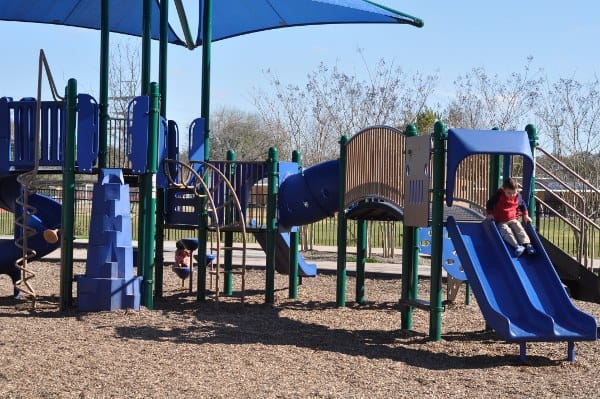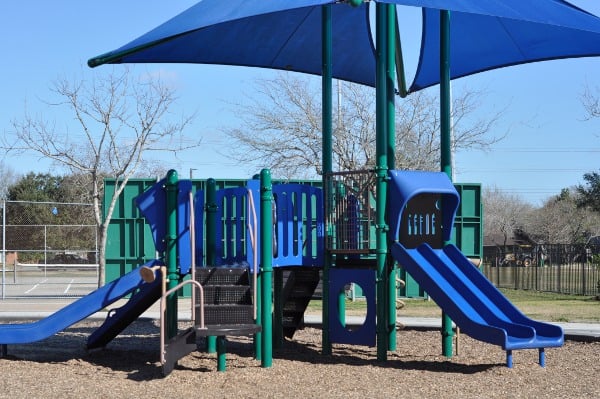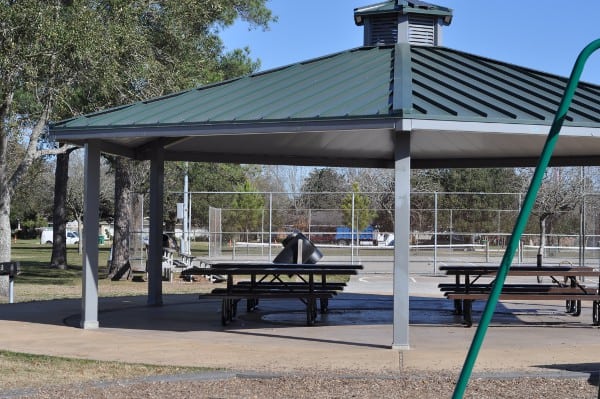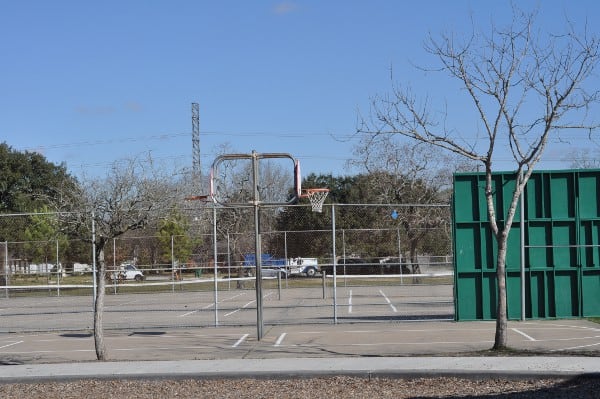 Find more Houston parks: