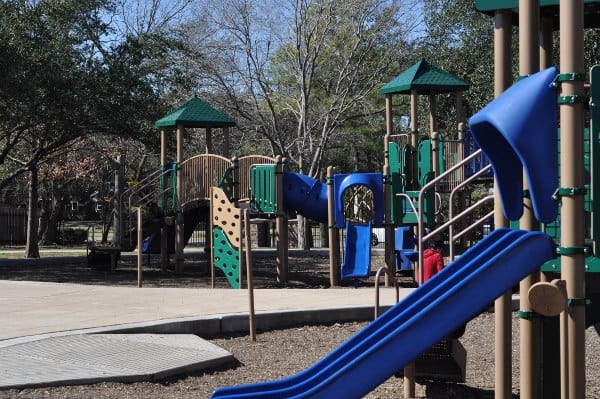 Address:
We drove down Richmond from the 610 loop and passed businesses, rushed drivers and chaos... and as we came on Briar Meadow Park, I swear rays of sun were shining on this quiet park.
We flipped around the median, parked in the free lot and were off to join the families at the park.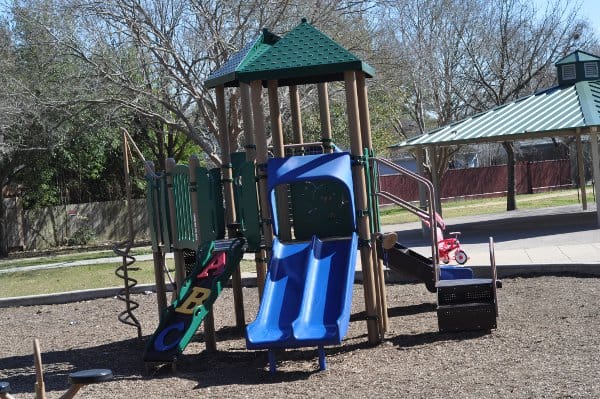 Briar Meadow Park has a playground for little kids, a playground for big kids, swings, tennis courts, picnic tables, a pavilion and a .28 mile trail.
All the equipment looks new and there are some great features. The little kid playground has a cool ABC rock wall and some dual-rider-spring-riders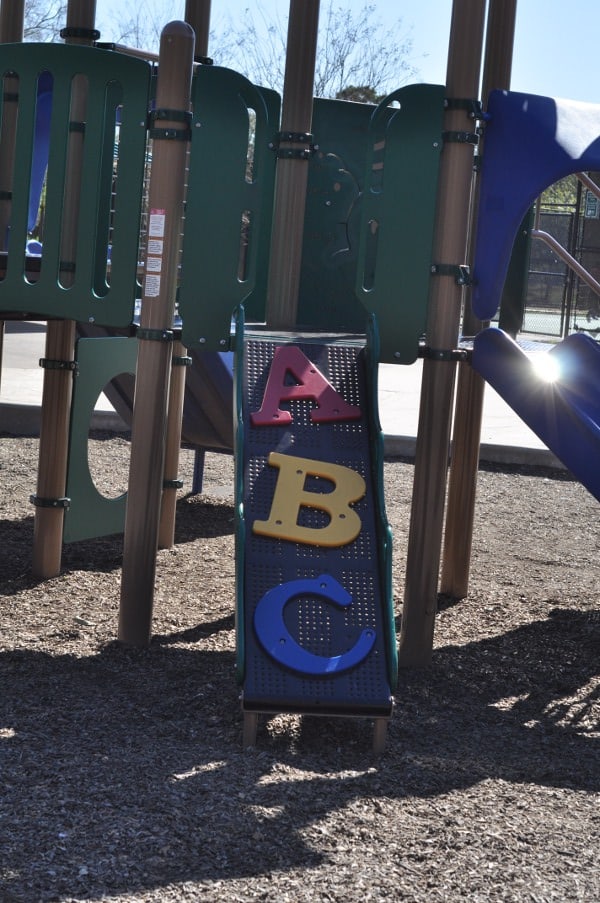 The bigger playground has bridges, a climbing wall, a cool climbing mound that looks like an iceberg and more!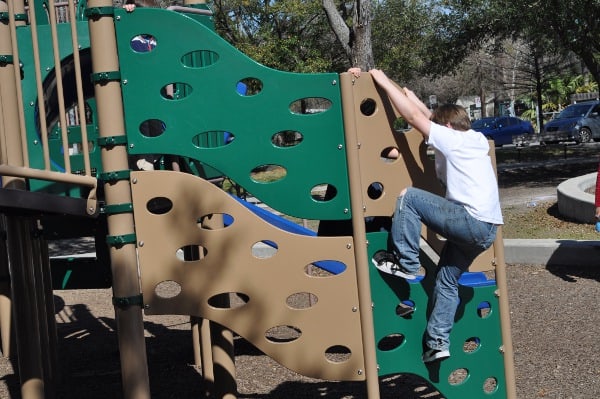 When we visited there were a few families on the playground, a toddler bike rider practicing on the concrete and couples walking around the trail. The dirt path loops around the tennis court away from Richmond Avenue.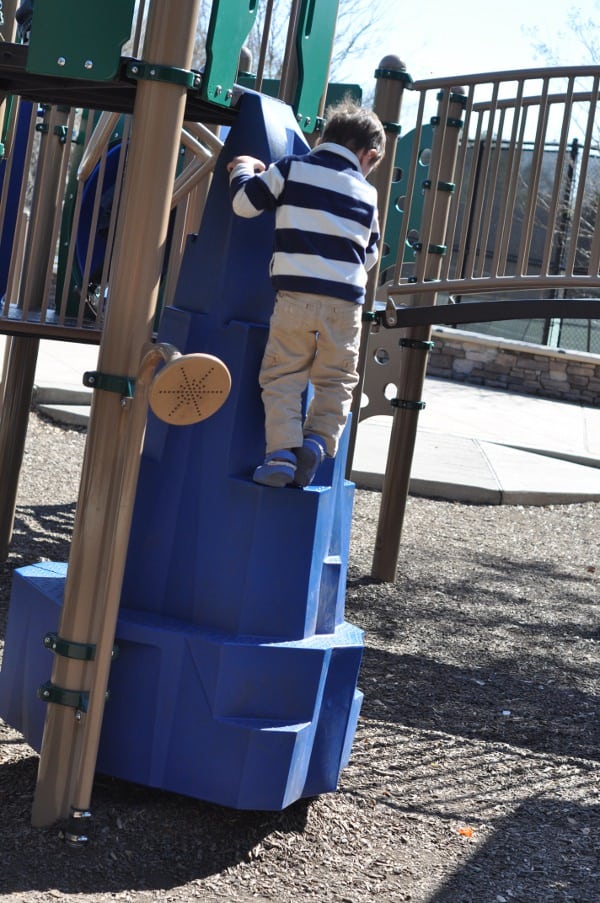 The park is in full sun, so bring your hats and sunscreen. Also, I did not notice any restrooms, so plan ahead.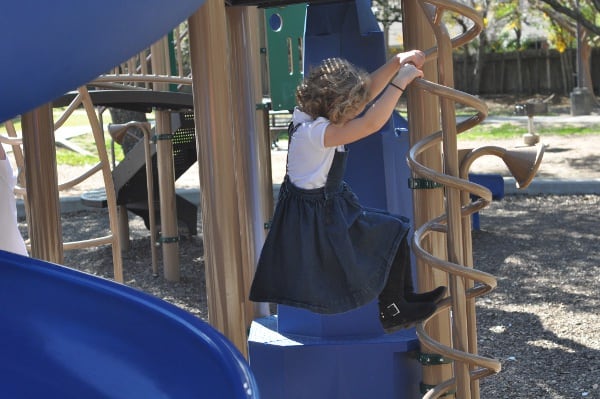 This park is really a good one, so next time you are feeling frantic in the Galleria... keep driving a little further to Briar Meadow Park!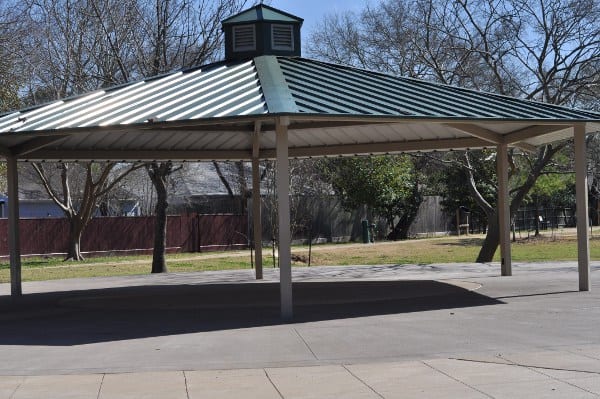 For more Houston parks, look at this map: