Look at this new mural along the side of Velvet Taco in Rice Village! This wall is by Mr. D 1987 and Eyeful Art.
We've started calling it the Rice Village Paint Wall, because it reminds us a little of our favorite Montrose Paint Wall. If you know it's real name, let us know!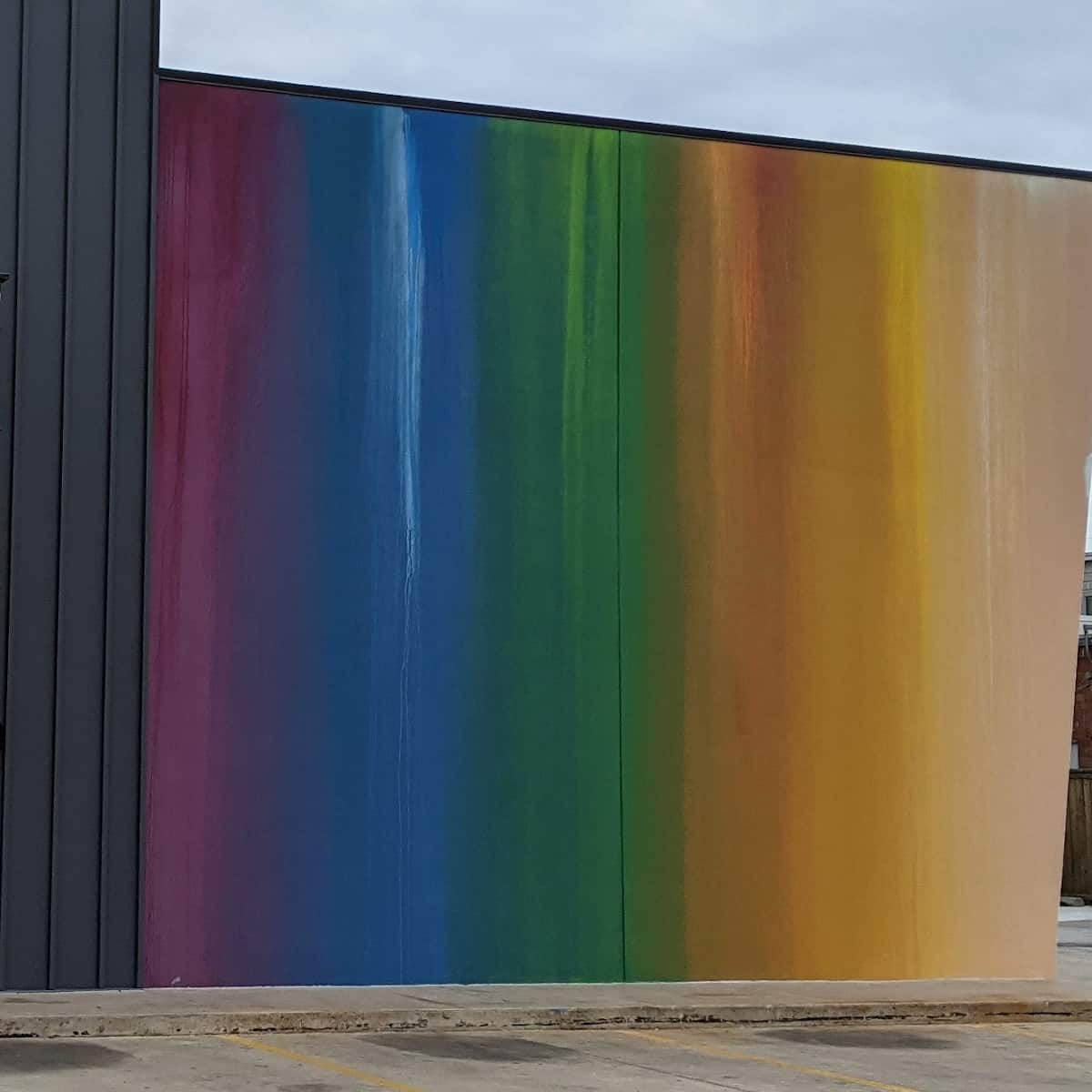 If you go inside Velvet Taco, there should be more art on the wall. (But we have not seen it yet!)
Velvet Taco is an upscale, fast-casual taco restaurant with globally inspired fillings. You should definitely grab some tacos while you are there. (There's even a walk-up window for grabbing tacos while walking through Rice Village.)
Free parking is available in the lot.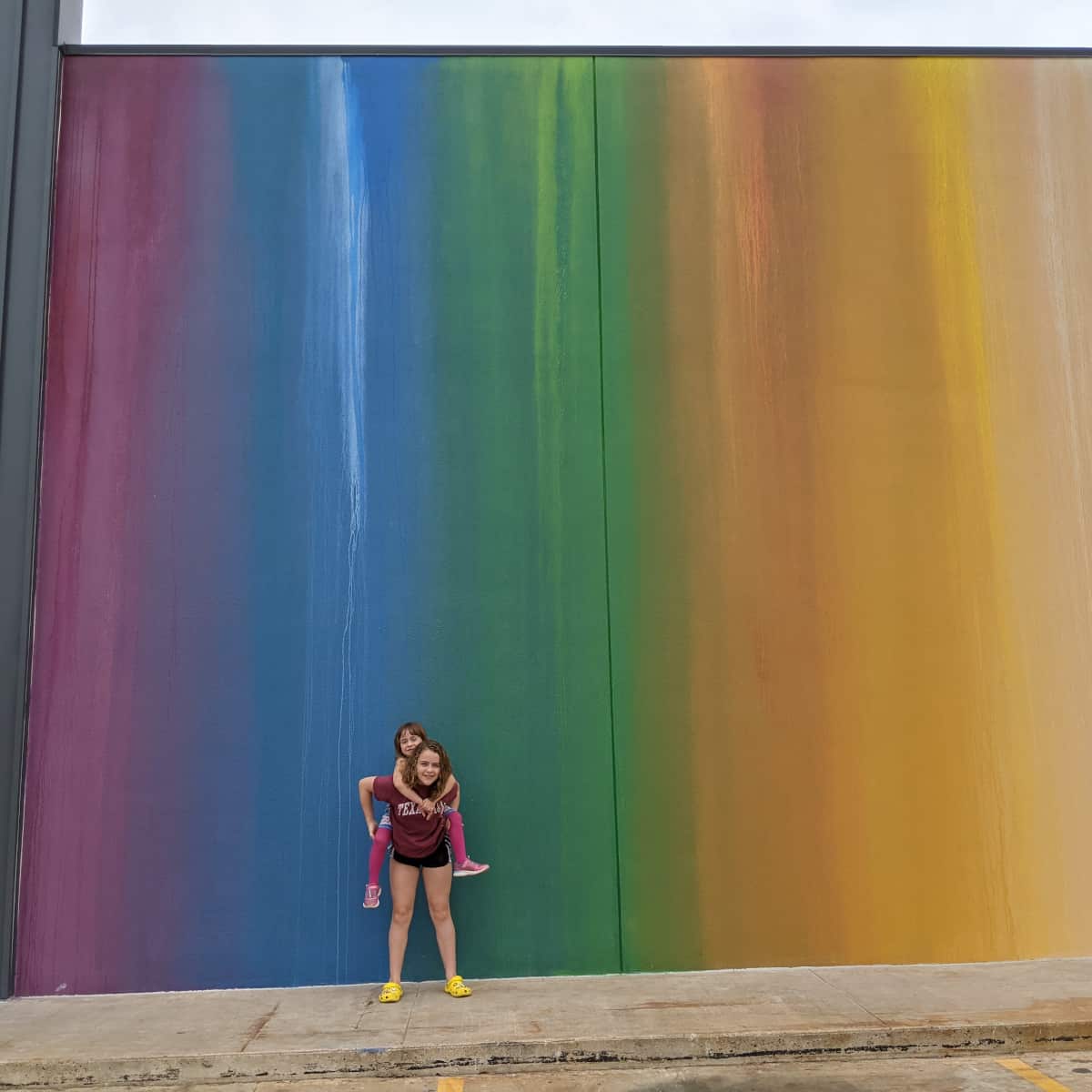 Click the address for the map: 2525 Rice Boulevard Suite A, Houston, TX 77005
Of click HERE for more Houston area murals.