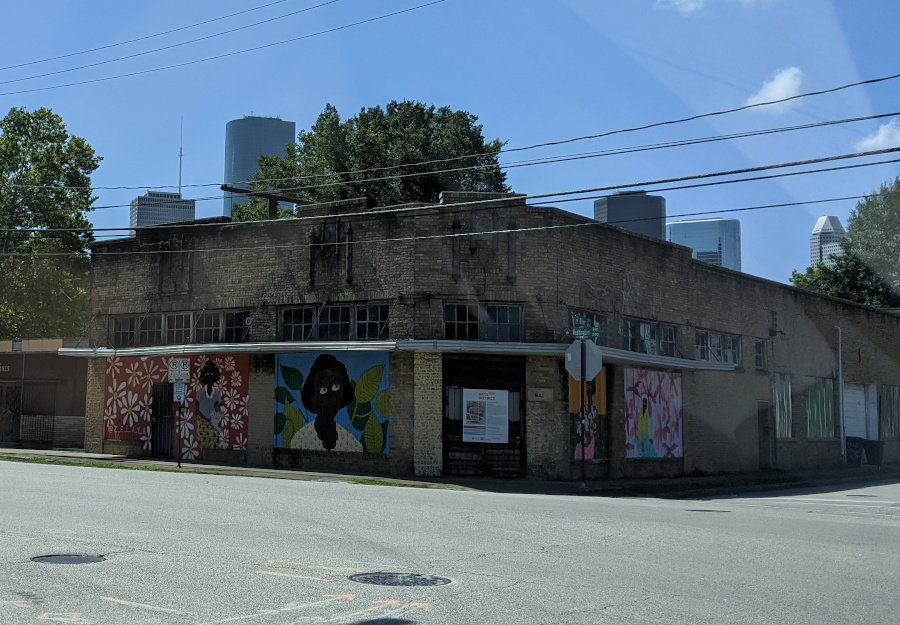 Address: 1825 Washington Avenue, Houston, Texas 77007
The Arts District is in the First and Sixth Wards and is home to over 300 studio spaces for local artists, designers and performers… and murals, including the Tribute to Ms. Naomi H. Polk by Artist Jasmine Zelay.
This mural is inspired by Naomi H. Polk, a lifelong Sixth Ward resident and folk artist. Learn all about it HERE.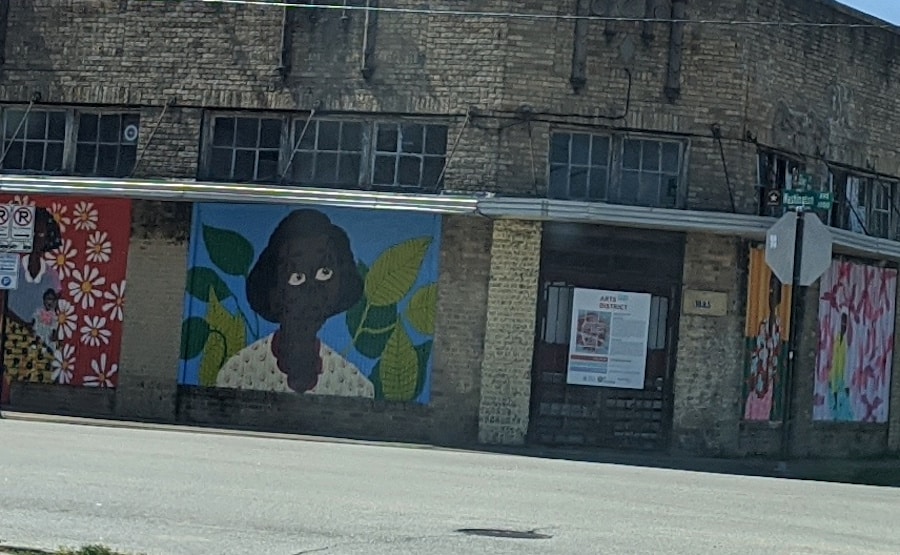 This mural is right on Washington Avenue and there is free street parking around the block (just check signs before you leave your car).
To find even more Houston murals, go HERE!
Find more Houston area murals: