All Aboard! The Houston Museum of Natural Science has a new Trains Over Texas exhibit… that my kids love.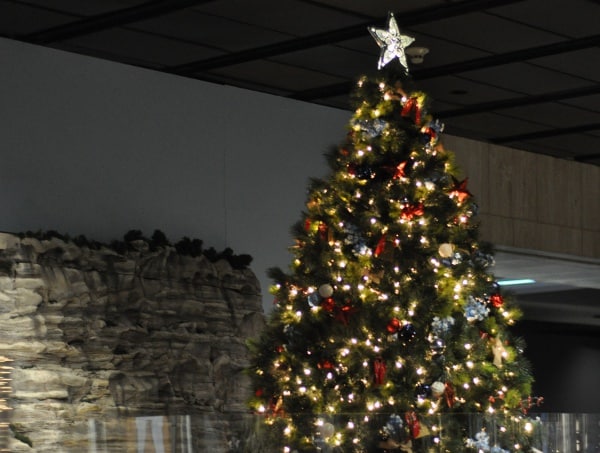 Through February 20, 2017, you can "Travel Across Texas" by model railroad. It passes through Galveston, Houston, Dallas, Fort Worth, Austin and San Antonio and more. And right now, there are lots of Christmas trees and holiday decorations.
The best part is under the table, where kids can crawl and watch Thomas the Tank Engineer chug around the secret track.
Get all the details HERE and watch the video at the bottom of the post!