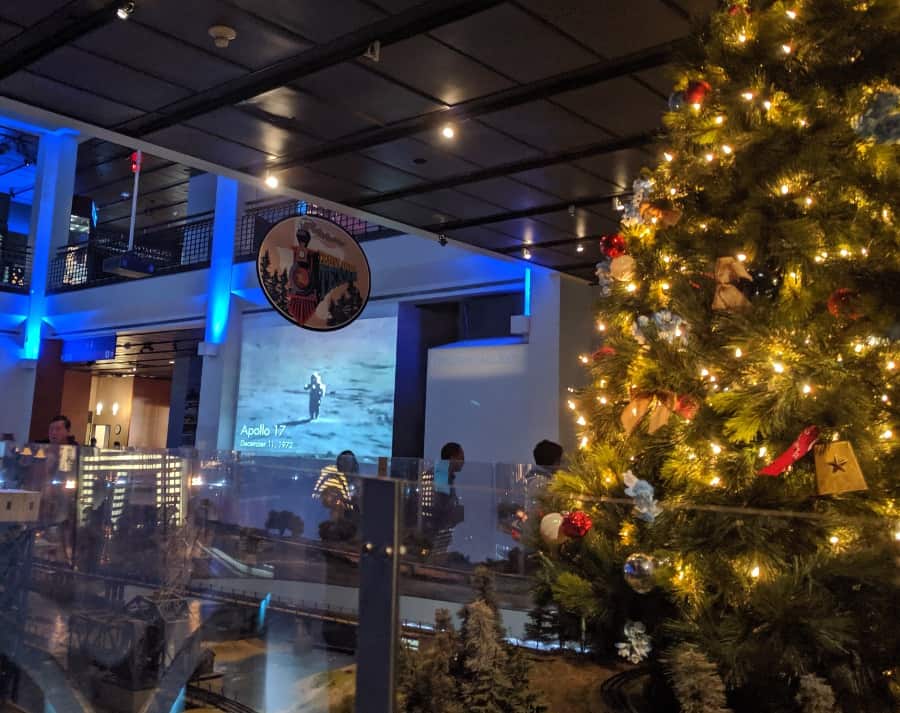 Trains Over Texas is open again at Houston Museum of Natural Science!
You can "Travel Across Texas" by model railroad. Destinations include oil country salt domes, prairies and wetlands of the Texas coast and state and national monuments such as Enchanted Rock, Pedernales Falls, The Balcones Escarpment and Big Bend National Park.
Trains also pass through Houston, Dallas, Fort Worth, Austin and San Antonio.
The best part is under the table, where kids can crawl and watch Thomas the Tank Engineer chug around the secret track.
Get all the details HERE! This is free with museum admission or museum membership.