I don't know exactly when I became an official "adult"... but if it has been 15 years, I think about 5 of those years have been spent in grocery stores. Whatever the number, I am certain that I've spent a whole lot of time shopping for groceries and usually with a whole lot of kids in tow.
I usually avoid any extra trips to the store... but there a 6 Houston grocery stores I think of as more of an adventure than a chore. I may not buy all my groceries at these spots... but it is sure fun to look around, find a few new things and maybe even dare the kids to eat them.
If you have more for the list, let me know so I can check them out!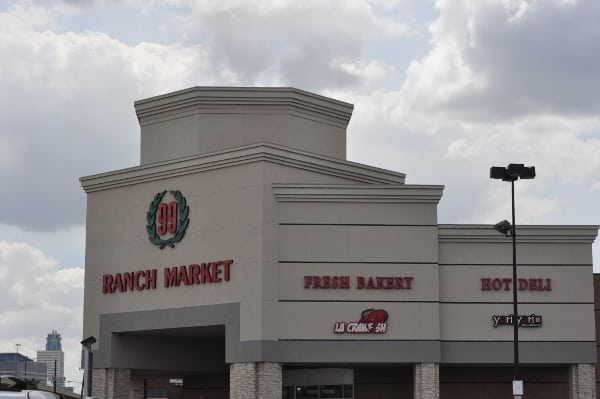 1. 99 Ranch Market (Memorial: 1005 Blalock Rd, Houston, TX 77055, Sugar Land: 3430 State Highway 6, Sugar Land, TX 77478)
A few years ago I was on a business trip in Taipei and ran into a grocery store to buy some candies for my kids. As I debated how to fit the treats into my luggage, my co-worker pointed out that I could get all these candies back in the United States, at 99 Ranch Market.
Since then, I've been in love with 99 Ranch Market and consider it to be way more entertaining to my usual trip to the store.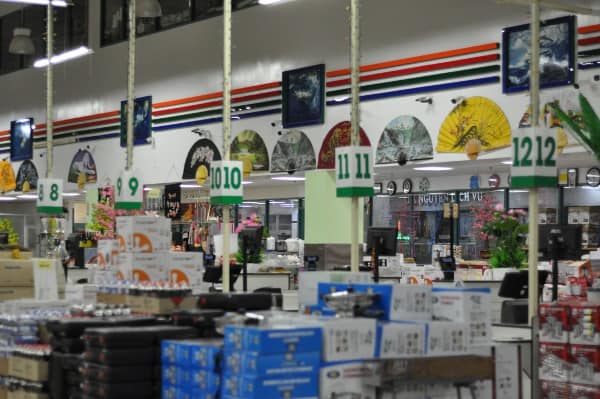 2. Hong Kong Food Market (Chinatown: 11205 Bellaire Blvd, Houston, TX 77072)
This Asian Market is located in Chinatown. For us, every trip takes 2 laps around the 150,000 square foot store. One is to take in all the weird animal parts, raw meat counter and huge live fish tanks (with men standing on the counter scooping them out for dinner), and the next lap is to select some reasonable produce, some unrecognizable things to try and, my favorite, some candies or cookies.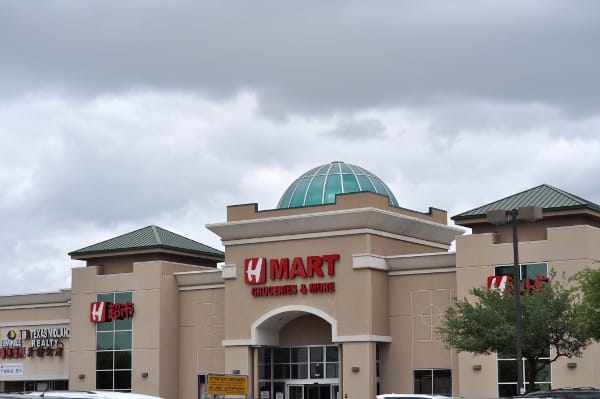 3. H Mart (Chinatown: 9896 Bellaire Blvd, Houston, TX 77036, Memorial: 1302 Blalock Rd, Houston, TX 77055)
The Chinatown location is very close to the Hong Kong Market... but it seems to be the "fancier" market (and also a Korean Market). It has plenty of unique things to try... but only takes us 1 lap around... because it's not as huge or unbelievable as the Hong Kong Market.
If you are not ready for seeing saws in the meat department, H Mart is a more tame store for you to try.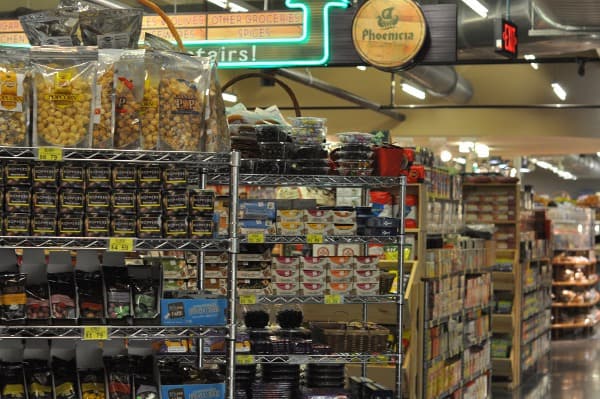 4. Phoenicia Specialty Foods (Downtown: 1001 Austin Street Houston, TX 77010, Westheimer: 12141 Westheimer Road Houston, TX 77077)
Phoenicia Specialty Foods is a food lover's grocery store that has food that can please any kid. The newer location, across from Discovery Green, has been a favorite of ours for a pre-park bite.
Phoenicia is full of freshly baked breads, ready to eat meals, imports, coffee and more. One of our favorite things to see is the pita bread conveyor belt bringing down hot pitas from the second floor.
The store is small but you could spend a long time looking at all the colorful options on the simple shelves. At Phoenicia you can buy your goods to-go or enjoy them at the dining tables. You can also visit their coffee shop and MKT Bar.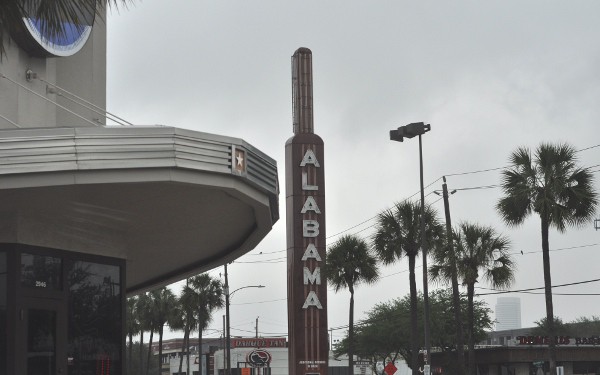 5. Trader Joe's (River Oaks: 2922 S Shepherd Dr, Houston, TX 77098, Memorial: 1440 S Voss Rd, Houston, TX 77057, Katy: 2717 Commercial Center Blvd, Katy, TX 77494, The Woodlands: 10868 Kuykendahl Rd, The Woodlands, TX 77381)
I used to be a Navy Wife in California (which was after I was an adult but before I was a minivan driving mom) and learned to love the funny Trader Joe's there. The grocery store has followed me to Texas, with one location inside the 610 loop.
They do not carry as many items as your typical store, and they carefully select the items on the shelves. Many of the products have the Trader Joe's label, which helps keep the prices reasonable.
Some items are always in stock and others are only available for a limited time. Many of the products are healthy, hard to find and local, making every trip to the store a mini-adventure. A couple of other quirks that make Trader Joe's fun are the Hawaiian shirts worn by the employees and the bell they ring instead of using a PA system.
You probably won't find your diapers or basics here... but you can find Two Buck Chuck, Cookie Butter, Joe's Oh's and my favorite olive bagette.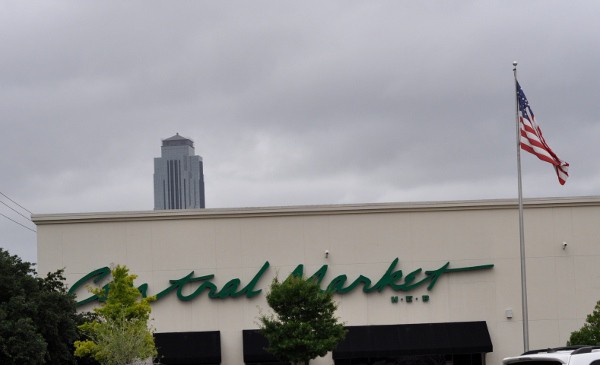 6. Central Market (River Oaks: 3815 Westheimer Road, Houston, TX 77027)
A couple years ago I was really really sick and did not eat for days. On day four, a friend brought me chicken noodle soup from Central Market... and to this day, I consider the soup counter at Central Market to be magical.
I like to follow the maze around Central Market, find unique things for dinner and to stop at the big prepared food area and eat in the cafe. The only trouble is that I can spend a whole lot of money in not a whole lot of time.