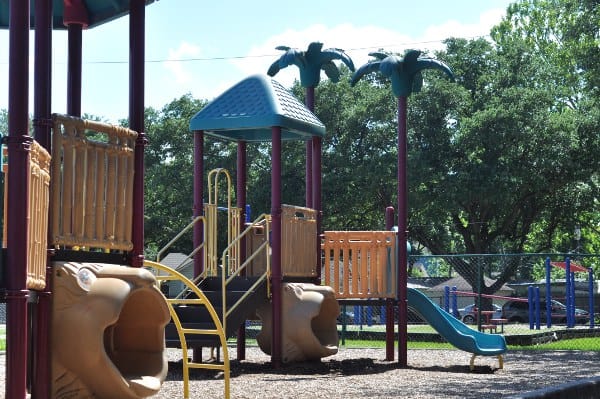 Address:
703 E 17th St, Houston, TX 77008
"Spark Park!" my kids yelled as we drove through the Heights. When we see a Houston school, we look close for the "Spark Park" sign so we can stop and play on the playground.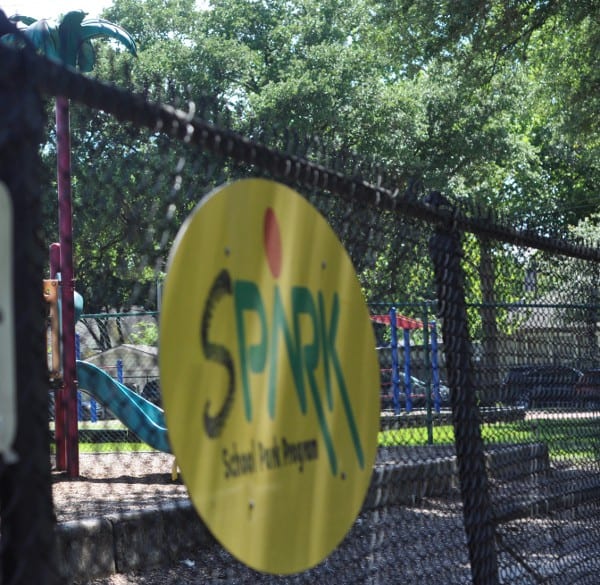 The Spark Park Program develops school parks into neighborhood parks as a way to increase green space in Houston.
Field Elementary Spark Park
gates open after school activities end and throughout weekends, holidays, and summer months for everyone to enjoy.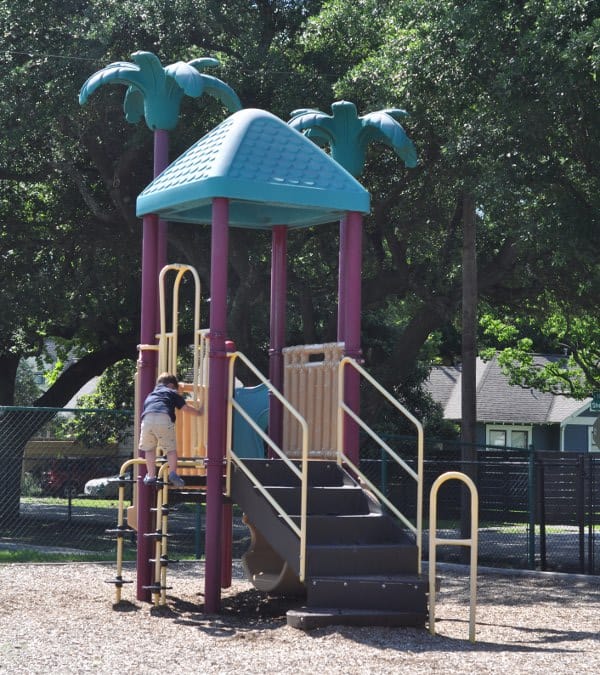 We found free parking on the street (and probably could have parked in the lot). We ran around the fence and in to find the palm tree playground.
This school playground is in a nice neighborhood. It has some worn-out spots... but the kids did not mind. They played at the equipment, quickly found the fitness playground and did the monkey bars and then found the shade under the pavilion (by the basketball court).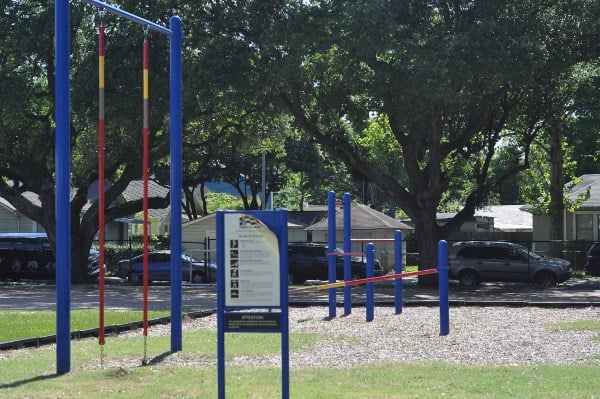 Most of the equipment is in full sun, so we did not stay too long... but it was a fun spot to play on our drive through the Heights! Plus, it's just 1.5 miles from the very very cool
Travis Spark Park
!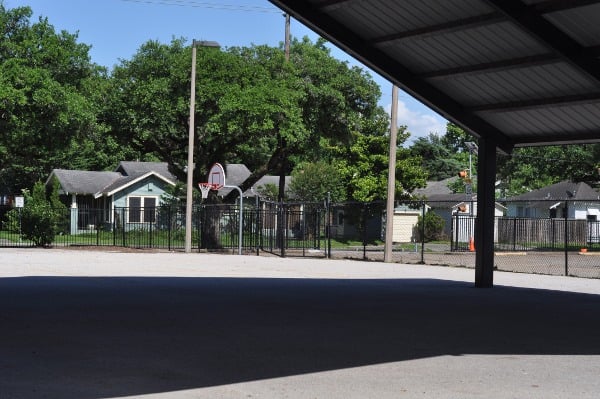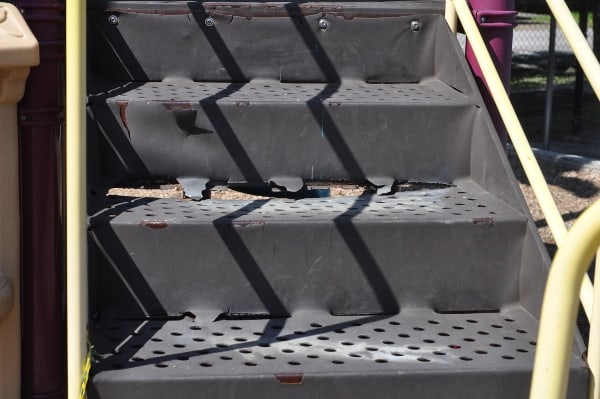 Find more Houston parks: