The Homeschool Store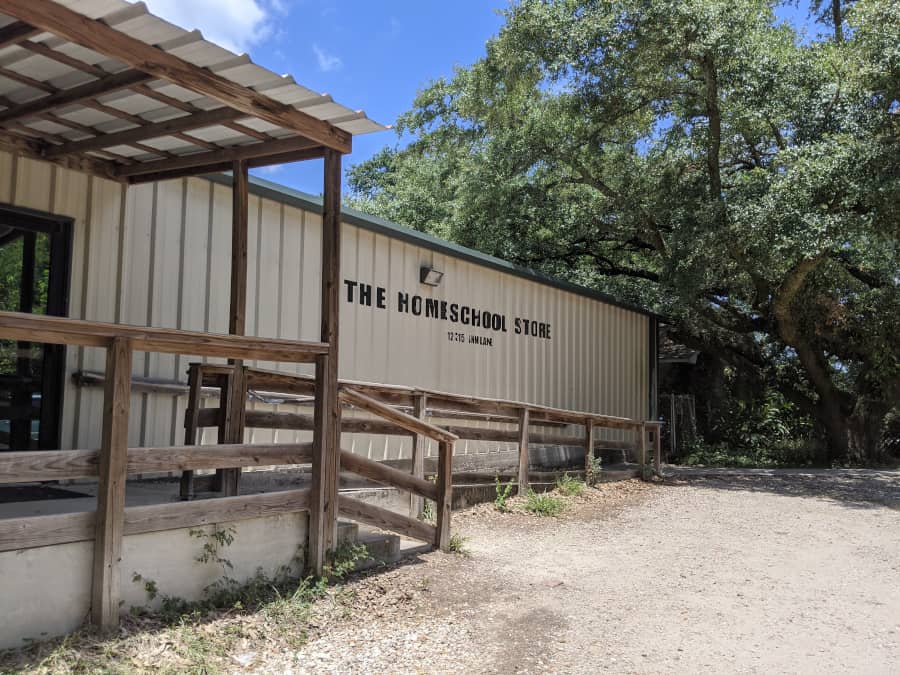 Suddenly, I'm a homeschool mom.
We decided that since this year is going to be messy no matter what we do, that we might as well focus on what we want to focus on.
So, I had one preschooler and one third grader signed up for mom-school… and now my sixth grader has opted to join our one-room-schoolhouse. (The eighth grader is still in public school.)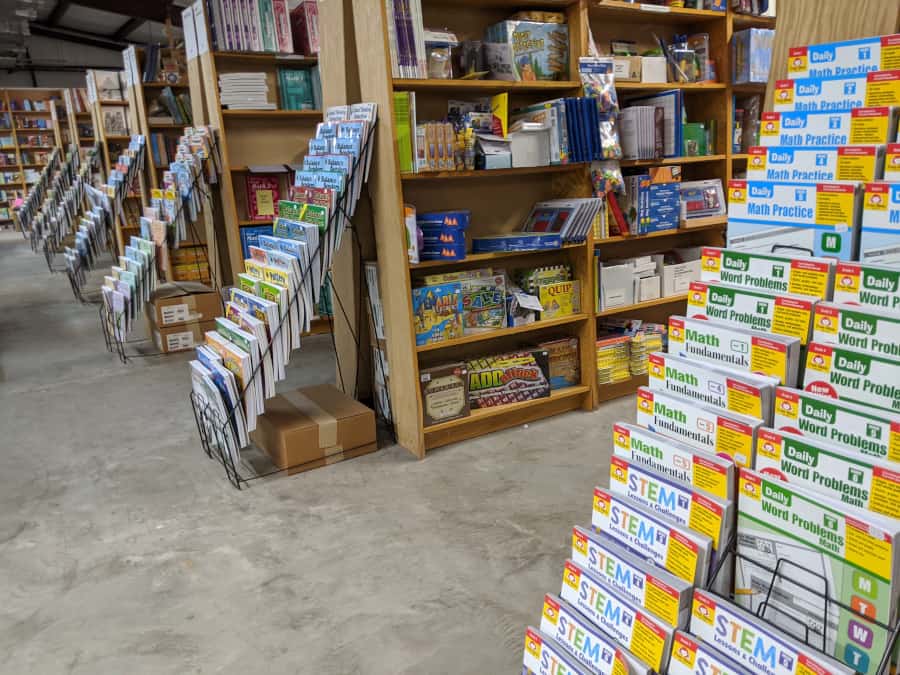 I was pretty set in the decision to homeschool for this weird year, but that doesn't mean I knew anything about what materials to teach my kids.
Fortunately several readers directed me to The Homeschool Store. (Thank you!) Their website has a wealth of information, including which subjects each age should be learning. The Facebook page has even more good information, including videos on how to get started, set the right pace and the records you need to keep.
And when I went to the store, the staff was very helpful in helping me pick out the best curriculum. (It was very busy, but they did help me track down everything I was missing.)
Homeschooling is pretty popular right now, so the store has implemented some changes to keep with social distancing. Follow their Facebook page for the latest (and lots of great homeschool tips)!