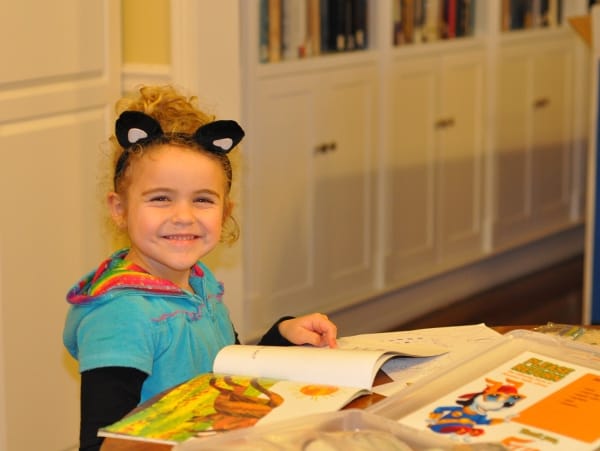 This is a question I get a lot… and I would also like to know the answer!  Fortunately the BigKidSmallCity.com community is full of experts that are nice enough to share their knowledge!  Below are resources to get you started with Homeschooling in Houston.
Thanks to Amy H, Kimberly R, Pat S, Nicole W, Kyla H, Sarah C!
A great place to start is with the Texas Home School Coalition.  You can learn about the laws and watch a series of videos on what to consider before homeschooling, and how to start.  There are also a couple THSC Homeschool Conventions coming up.
Find a Homeschooling Group in your area.  They are a huge source of information and resources.  Some suggestions:
Private Co-Ops allow kids to attend a "school" a couple days a week and to teach at home the rest of the week.  One recommendation is to find your own groove with homeschooling first before committing to a co-op.
For more information on curriculums, check out 102 Homeschool Curriculums to help match your teaching style to your child's learning styles.
For Houston Area Homeschool Days, Labs and Classes, go HERE!