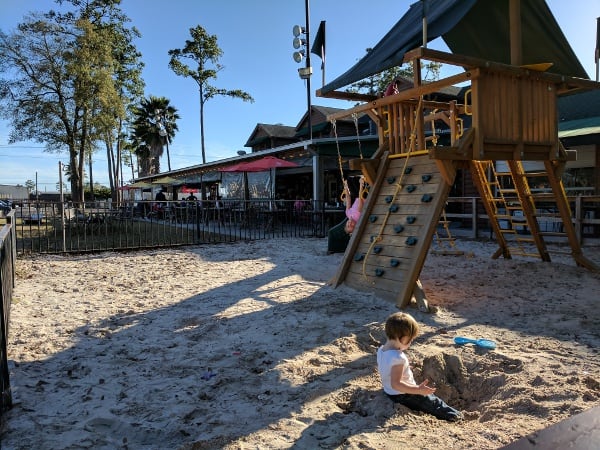 Address:
6224 Theall Road, Houston, 77066
I just posted about Swanny's Grill... but the nighttime photos just did not do it justice. So, for the good of the blog (and really, for all mankind), I went back for more.
It was a real hardship to eat at the heated patio while the kids played on the playground and on the soccer field. And cornhole and volleyball and pool and shuffleboard. Just kidding. The only bad thing was that we did not bring fishing poles for the fishing pond!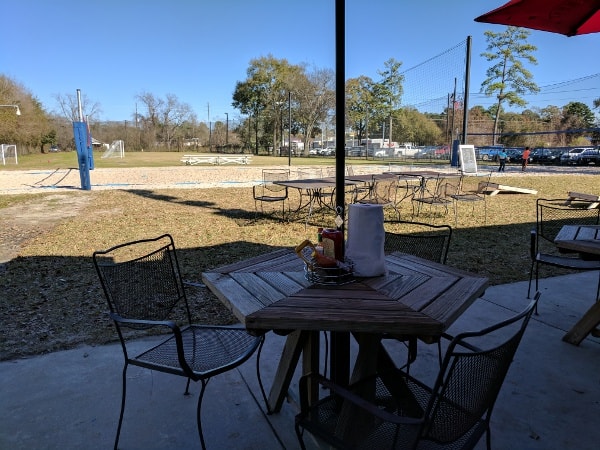 Swanny's is at the Swanson Golf School and here you can come to eat and play… or you can sign up for one of the many sports leagues.
They serve hamburgers, salads, wraps, tacos and more. Plus there is a kids menu with $5 kids meals and kids eat free on Tuesdays.
The restaurant is not fancy, but the kids have a lot of places to play in the fenced in yard.
I hear that parking can be tight when sports games are going on… but the times we visited, we had plenty of parking and were able to play on all the fields.
Check out the pictures...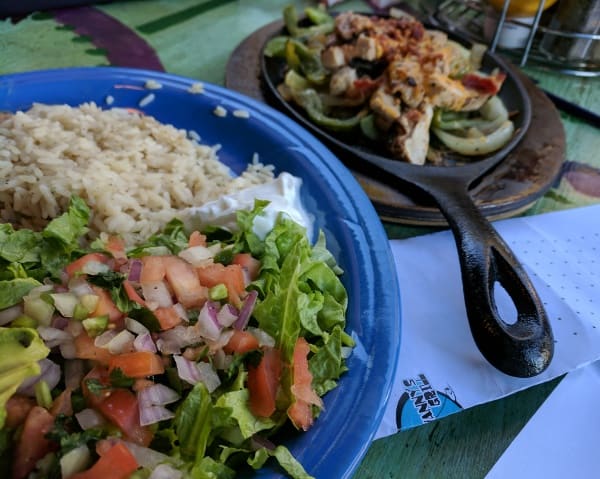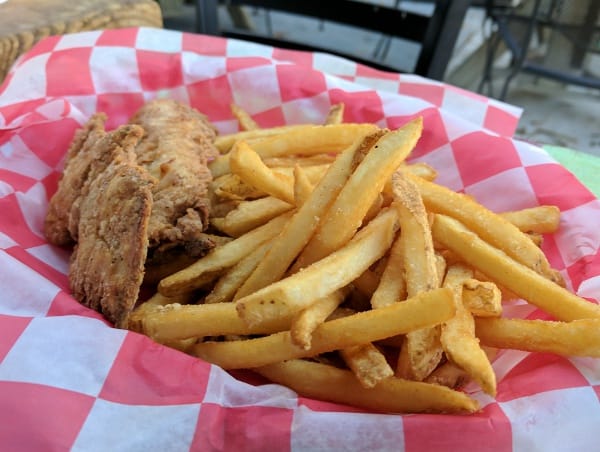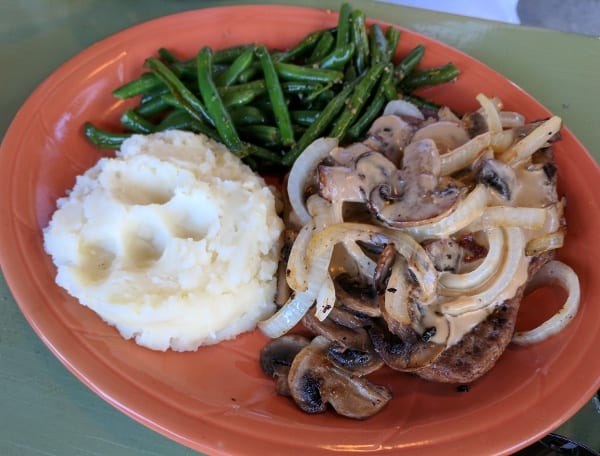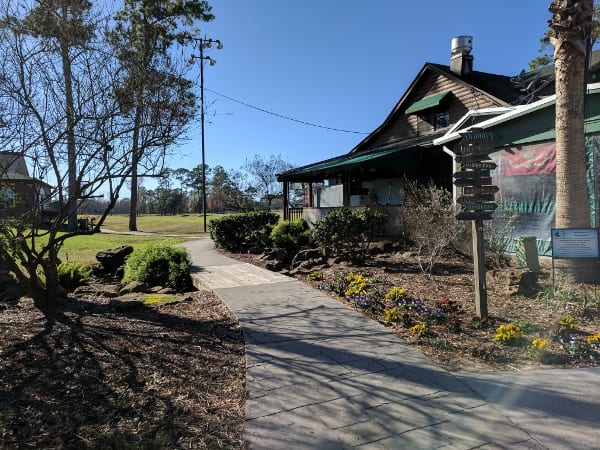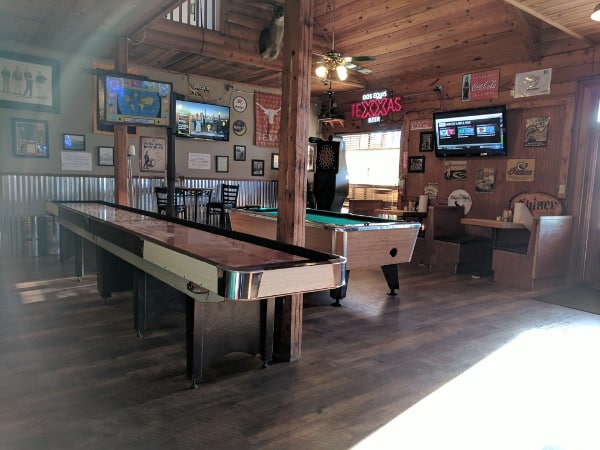 Find more Houston area restaurants: